Endless Dungeon Shows Us the Ropes in New Gameplay Trailer
Co-op rogue-lite game coming soon. Want another rogue-lite dungeon crawler? Well, here's one anyway. Despite its name, Endless Dungeon actually takes place on an ancient space station, and it's up to you and three others to protect it from encroaching alien threats. The game is a curious mix of dungeon crawling and tower defence. You'll need to equip the right tools to deal with the right enemies, like dispatching robotic foes with a lightning gun. At the heart of the station is a crystal that powers everything, and it's this that you'll need to protect at all costs. You'll have to use turrets to keep it safe while you're off exploring the randomly generated environment. Read the full article on pushsquare.com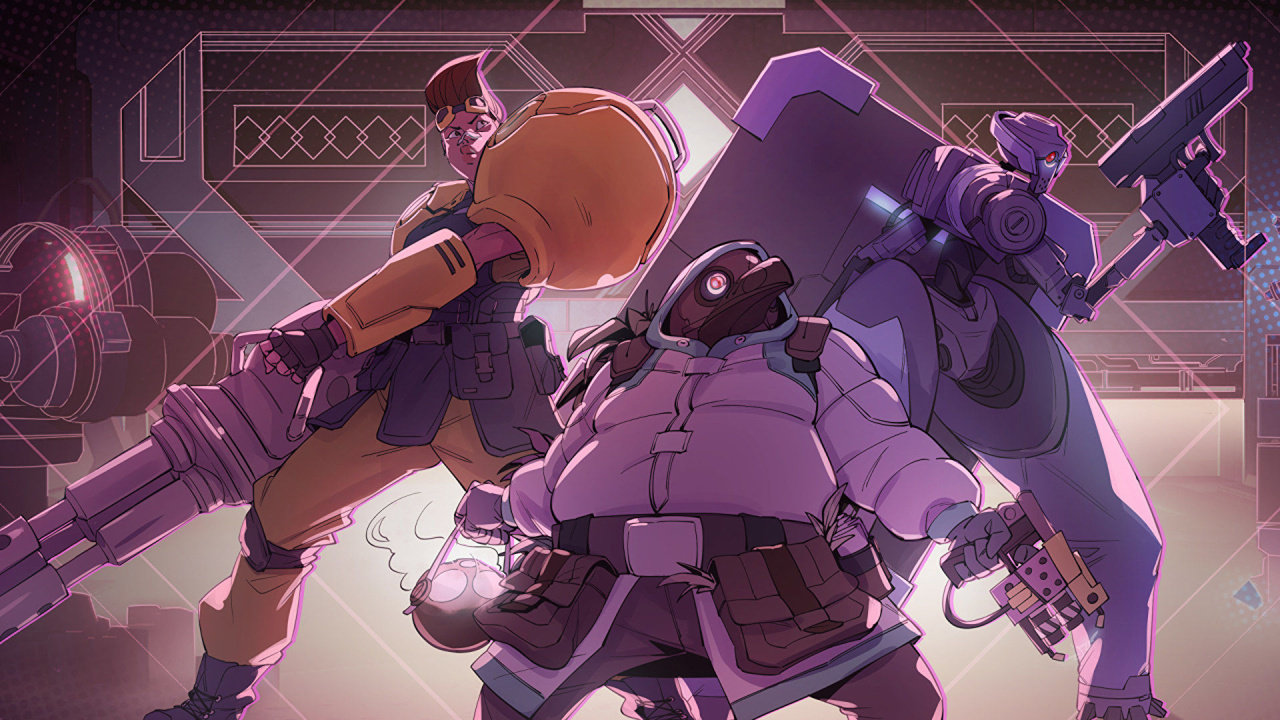 Co-op rogue-lite game coming soon.
Want another rogue-lite dungeon crawler? Well, here's one anyway. Despite its name, Endless Dungeon actually takes place on an ancient space station, and it's up to you and three others to protect it from encroaching alien threats.
The game is a curious mix of dungeon crawling and tower defence. You'll need to equip the right tools to deal with the right enemies, like dispatching robotic foes with a lightning gun. At the heart of the station is a crystal that powers everything, and it's this that you'll need to protect at all costs. You'll have to use turrets to keep it safe while you're off exploring the randomly generated environment.
Read the full article on pushsquare.com