Embracer Shuts Down Multiple Square Enix Mobile Games
A few months after purchasing three Square Enix studios, Embracer Group announces removal of several mobile games from app stores.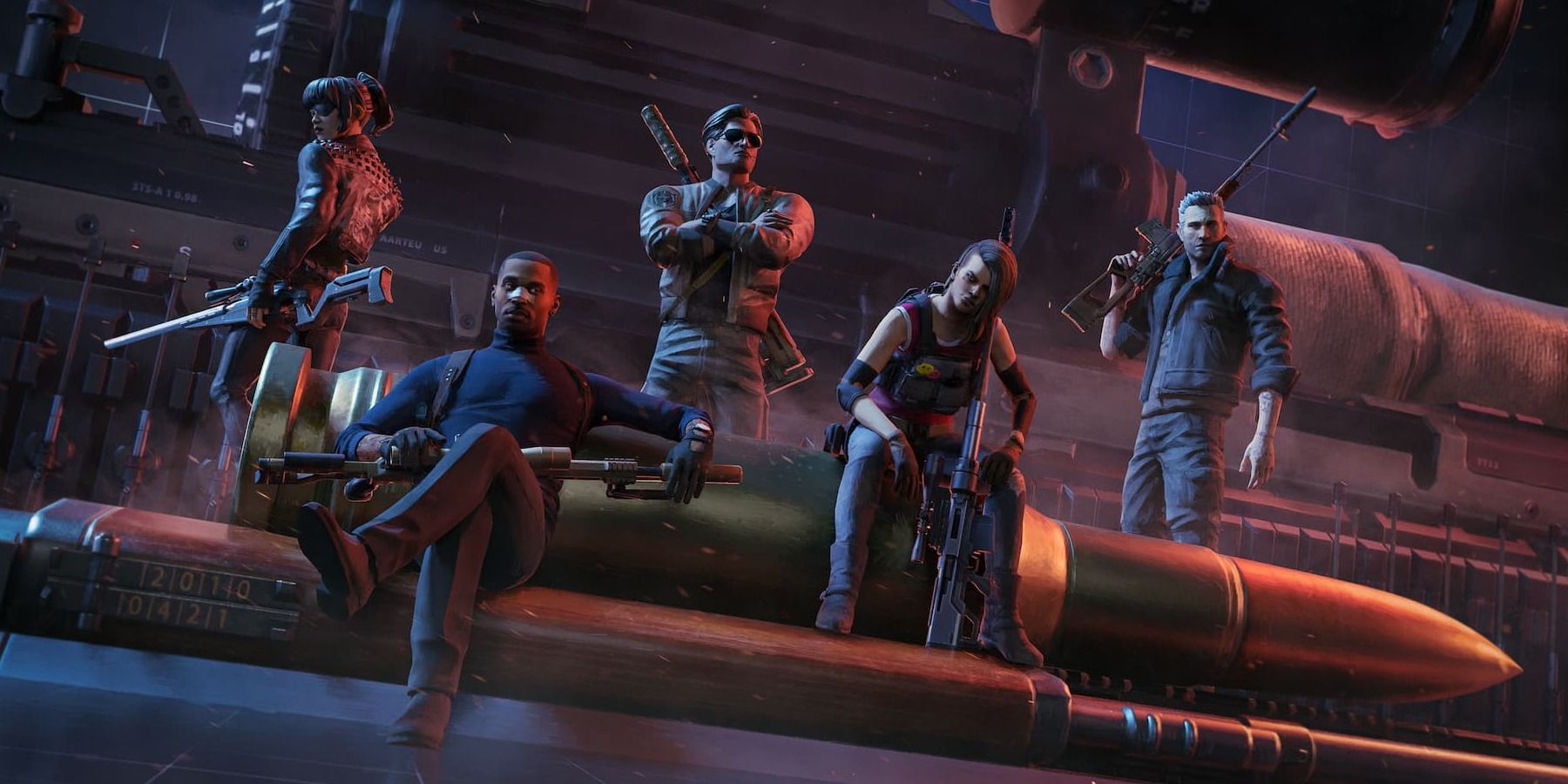 Embracer Group announced that it is shutting down multiple Square Enix mobile games developed by its recent acquisition Onoma. This studio, formerly known as Square Enix Montreal, will remove four games from app stores on December 1, 2022, before definitely ending their support.