Electronic Arts Hit By Cyber Attack, Hackers Take Source Code And Tools
And claim to have stolen 780GB of data. It seems another high-profile video game company has been hacked. This time it is the third-party giant Electronic Arts. The data breach was originally reported on by VICE Motherboard, which reveals hackers have stolen "a wealth of game source code and related tools" for the Frostbite engine (known for powering games like FIFA). Read the full article on nintendolife.com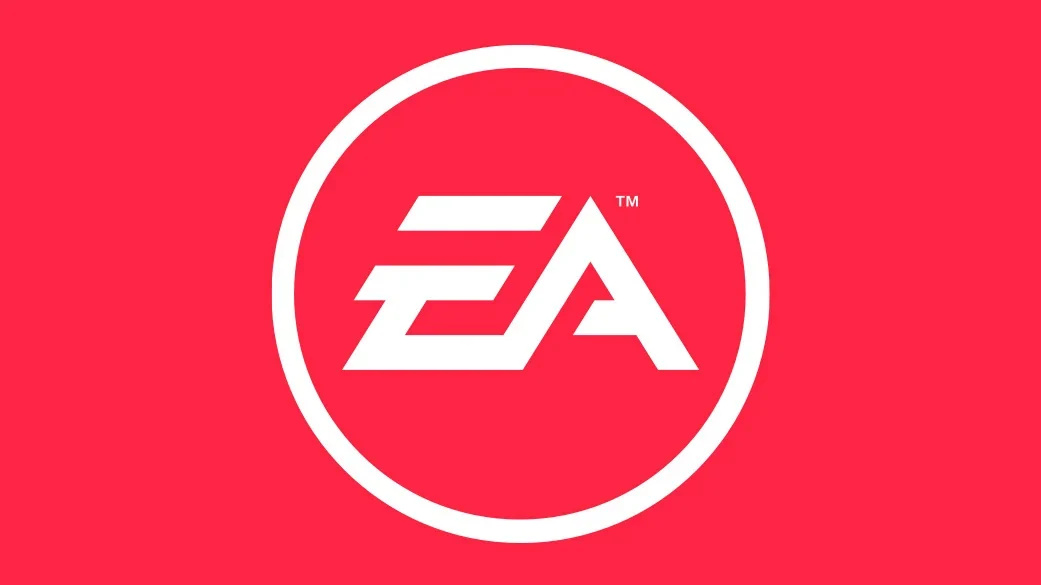 And claim to have stolen 780GB of data.
It seems another high-profile video game company has been hacked. This time it is the third-party giant Electronic Arts.
The data breach was originally reported on by VICE Motherboard, which reveals hackers have stolen "a wealth of game source code and related tools" for the Frostbite engine (known for powering games like FIFA).
Read the full article on nintendolife.com