Elden Ring: How to Get War Surgeon Set
The War Surgeon Set has one of the best Bleed bonuses in Elden Ring, but players will have to venture into dangerous territory to claim it.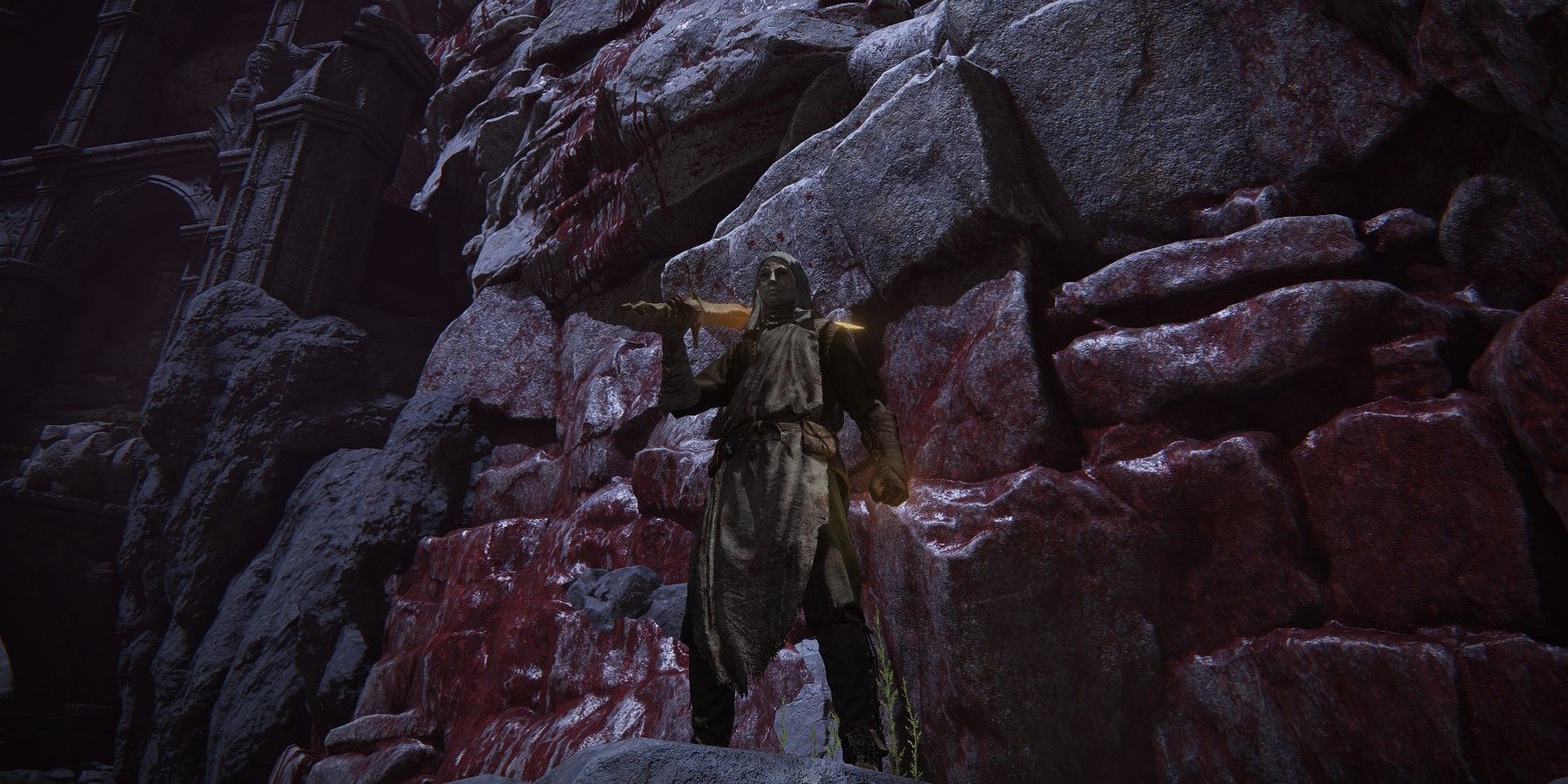 Elden Ring, the hit RPG from Dark Souls developers From Software, expands on the classic Soulslike formula with a sprawling open world. There are hundreds of hours worth of secrets hidden in the Lands Between, including monsters, dungeons, and loot. Finding the right gear is essential to surviving the many dangers of Elden Ring, and a good armor set can perfect a player's build.