Elden Ring: How to Get Cursemark of Death and What It's for
The Cursemark of Death is a key item in Elden Ring connected to two of the big questlines and needed for one of the game's six endings.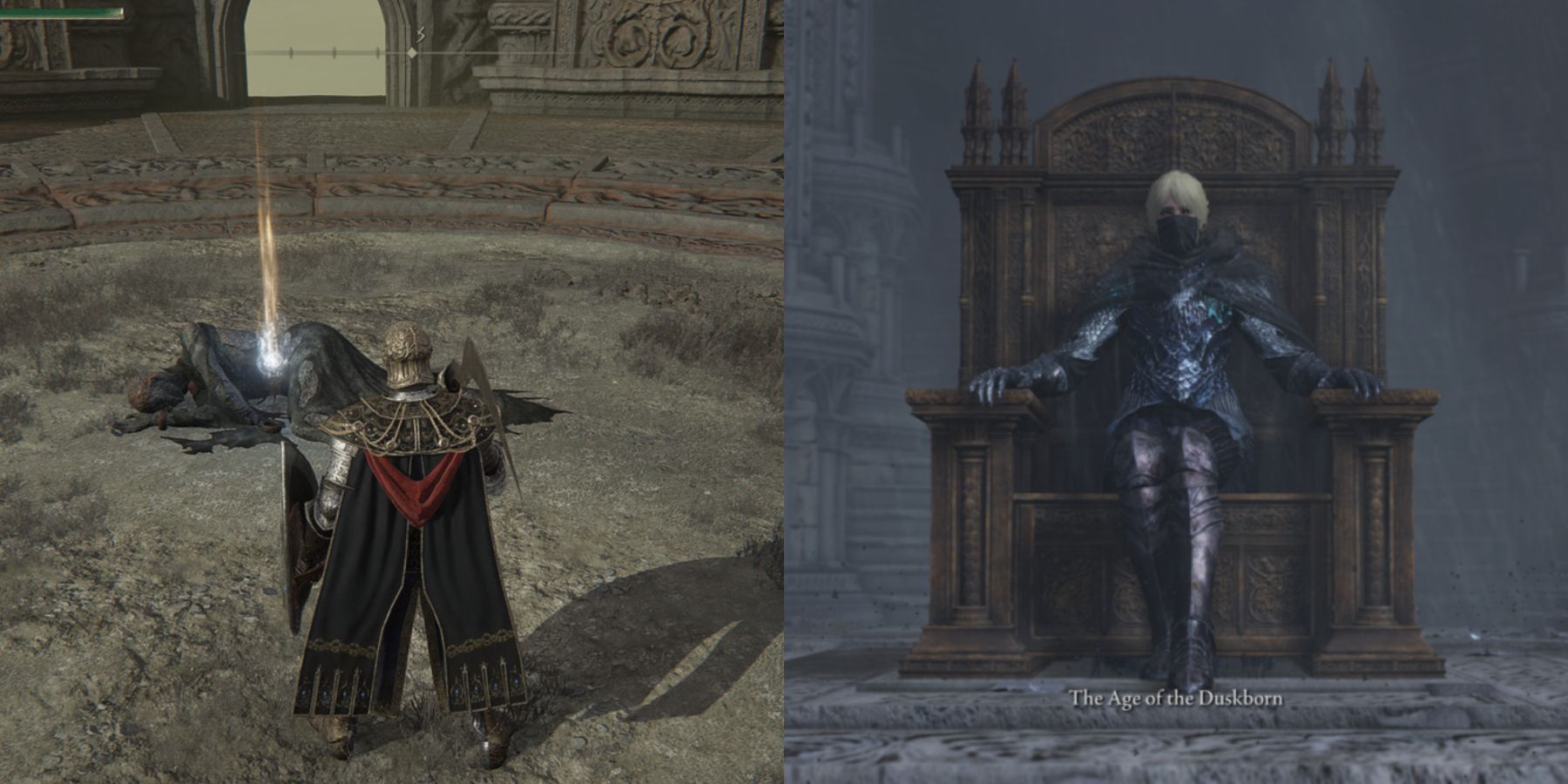 The Cursemark of Death is a very important key item for players that want to get the Duskborn Ending in Elden Ring. It is not an easy item to obtain, either, as it requires getting far into Ranni's quest. Her questline requires killing some very difficult Elden Ring bosses and exploring some of the more dangerous locations of the Lands Between.