Elden Ring: How to Get Cracked Pots
Cracked Pots are useful items in Elden Ring, as they are needed in recipes to craft throwing pots that can debuff enemies with poison, sleep, and rot.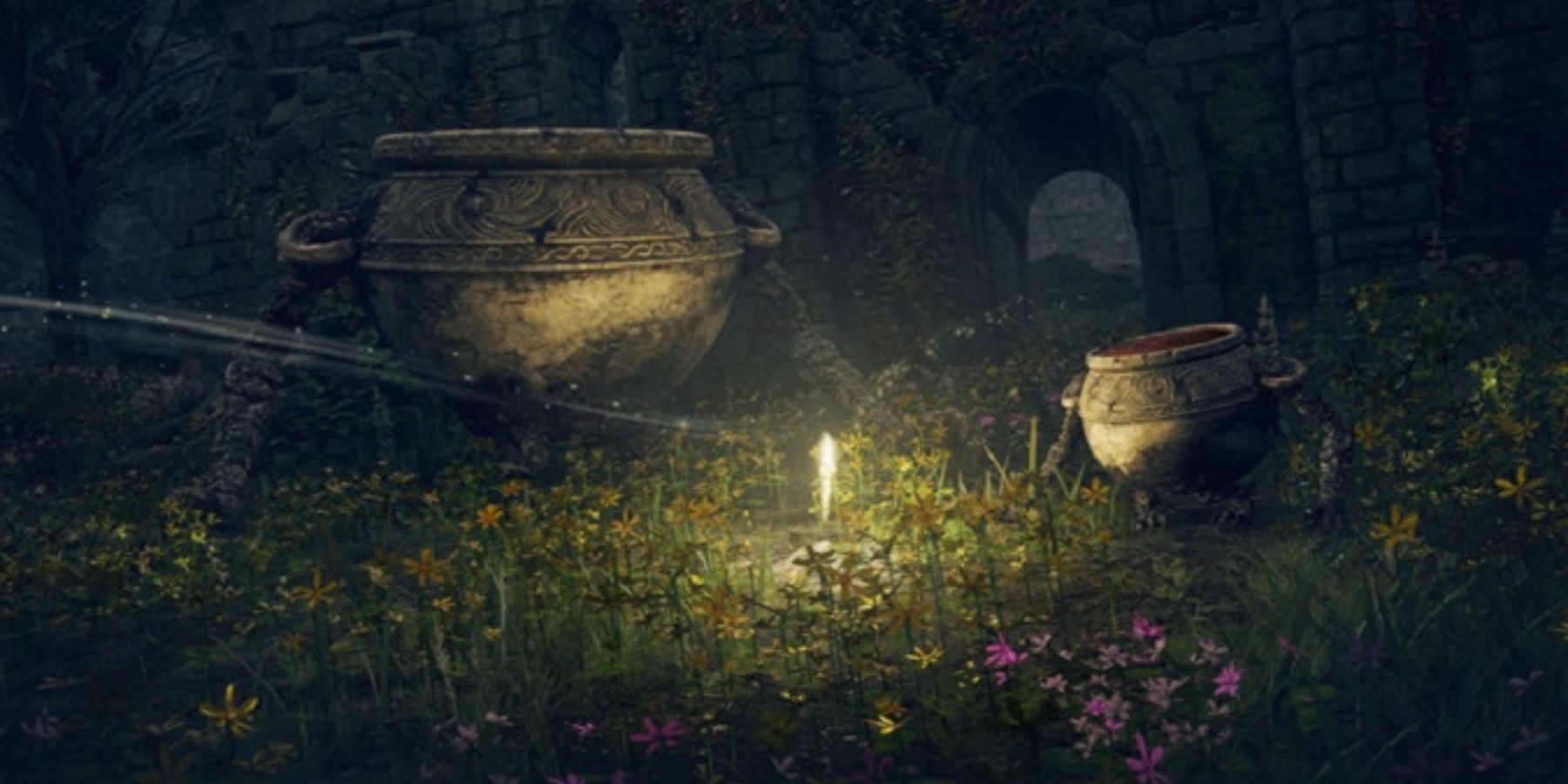 Not every player uses the crafting mechanic in Elden Ring, but those that do find much more use for certain items that can be found across the Lands Between. It makes it worth collecting the various Cookbooks as well, each containing different recipes for various items. Among the resources for crafting, fans especially find usefulness in the Cracked Pots.