Elden Ring: How To Beat Mohg, Lord Of Blood
It can be difficult to defeat Mohg, Lord of Blood, who is one of Elden Ring's trickiest bosses.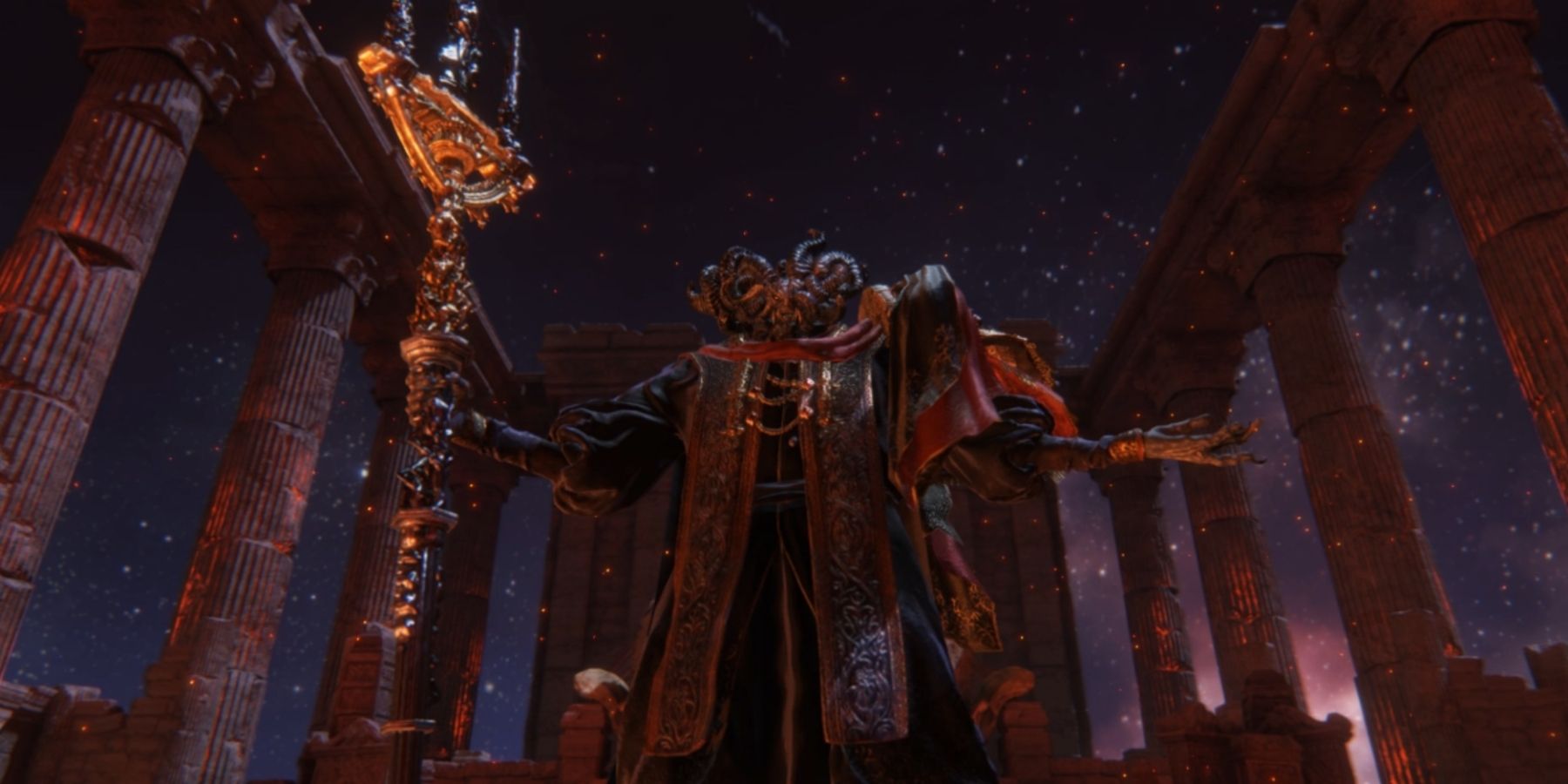 Mohg, Lord of Blood is a powerful Omen that resides in the deeper parts of the Siofra River in Elden Ring. It is said that he gained his powers through communion with an Outer God called the Formless Mother. Another version of the boss called, Mohg, the Omen can be fought down the Subterranean Shunning-Grounds in Leyndell, Royal Capital.