Elden Ring: Every Limgrave Boss, Location, & Item Drop
Since Limgrave is the first area in Elden Ring, it's common for players to miss some of its bosses.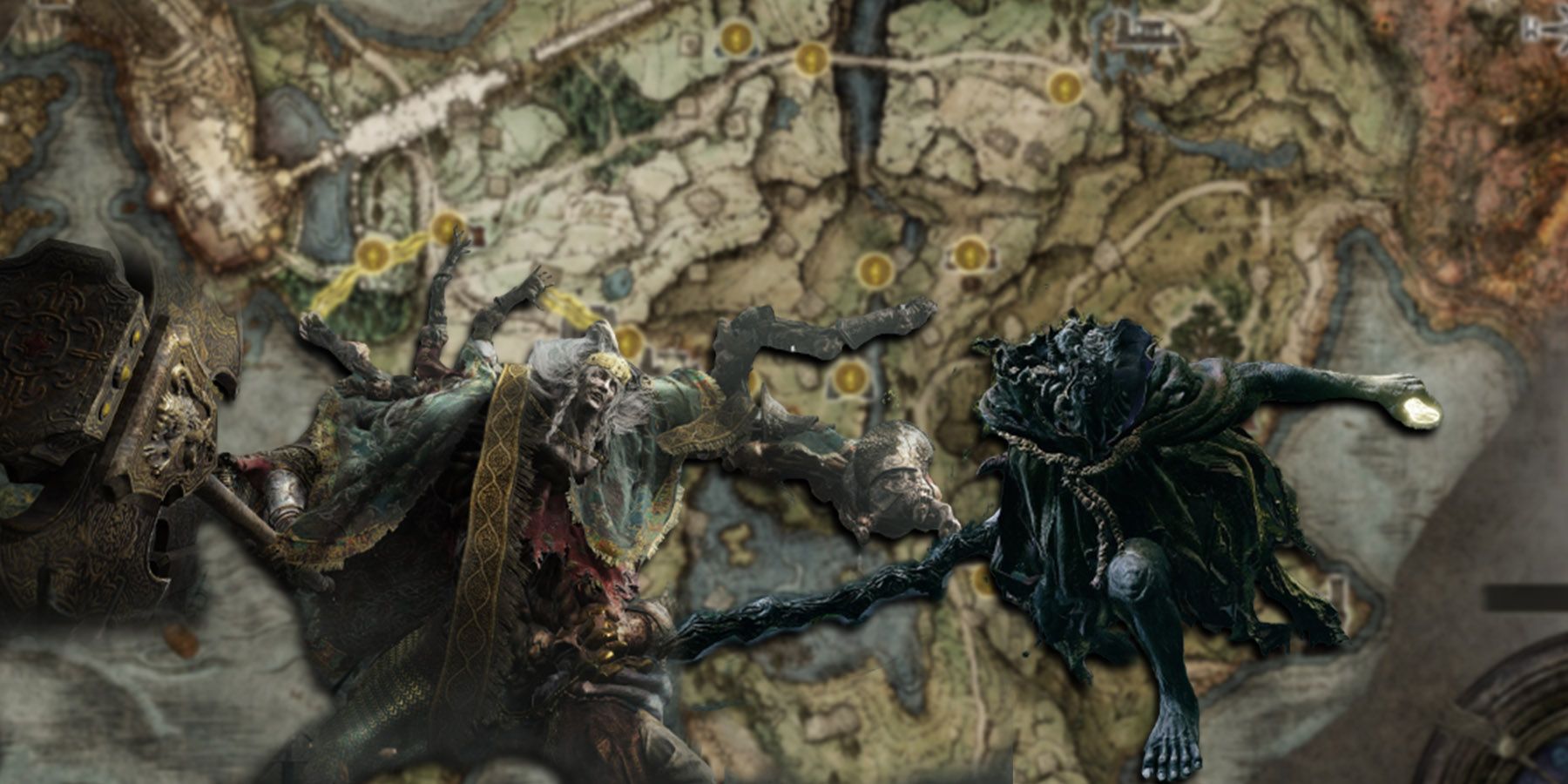 Limgrave is the first location that Elden Ring players arrive in after leaving the Chapel of Anticipation. After activating the First Step Site of Lost Grace, Tarnished will find themselves surrounded by lush green grass, golden trees, bushes that provide many Elden Ring Crafting Materials, and of course the sight of the illustrious Erdtree far on the horizon.