EA is Reportedly Looking to Merge With Another Company
Electronic Arts has reportedly been aggressively seeking a sale or merger of the company, including one deal that ultimately fell through.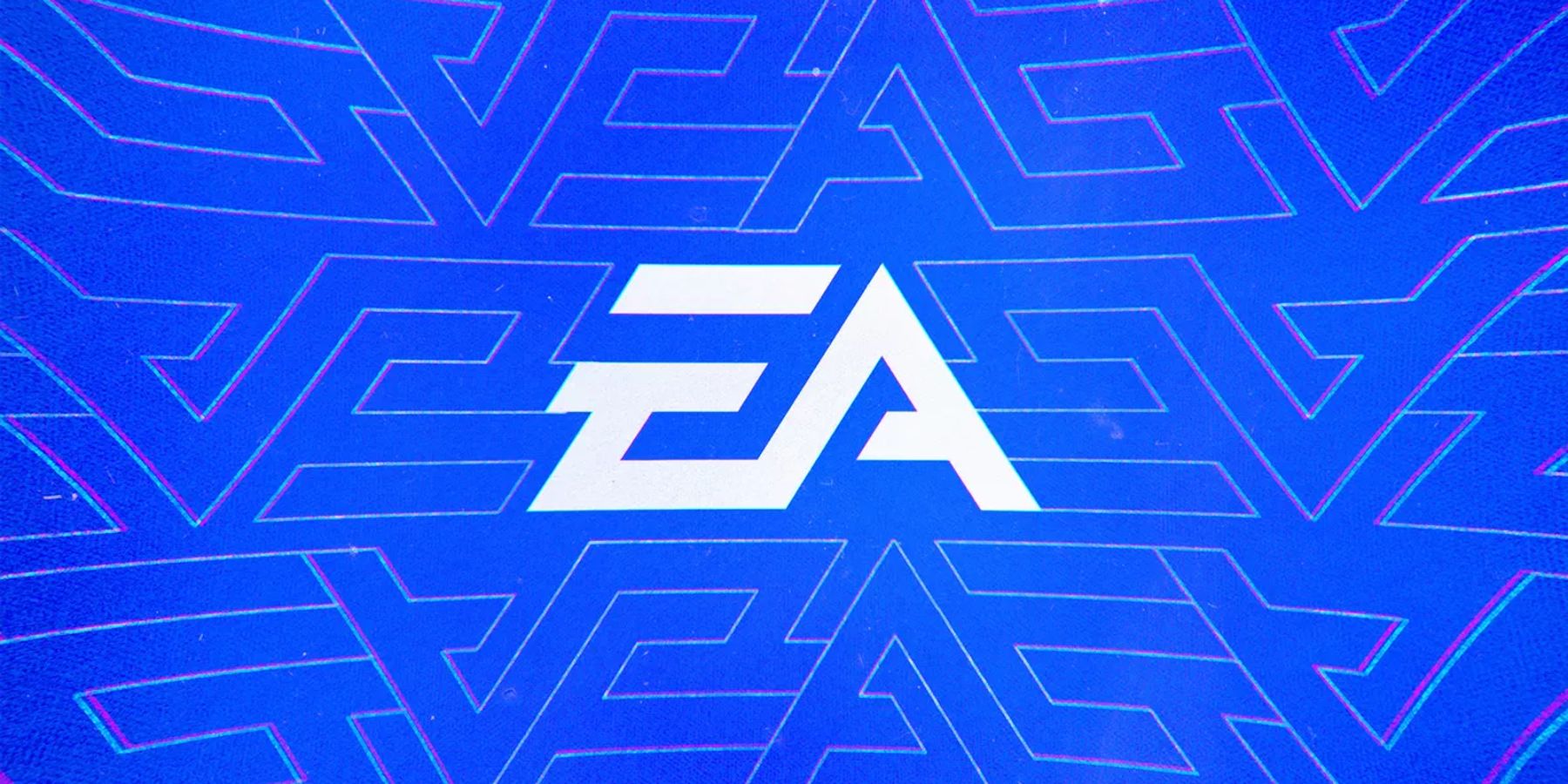 The video game industry is in the middle of a gold rush of acquisitions. Microsoft, Sony, Embracer Group, and other companies are seeking new partners to acquire to help fill out their game release calenders. The reverse is also true, with companies exploring the possibility of being acquired, too. The latest example may come as a shock, however. A new report indicates Electronic Arts has been actively pursuing a sale or merger, and even came surprisingly close before the deal fell through.