Dr Disrespect is hosting a $100,000 Zero Build Fortnite tournament later this month
The Doc is putting on a tournament. But will Twitch streamers be allowed to participate?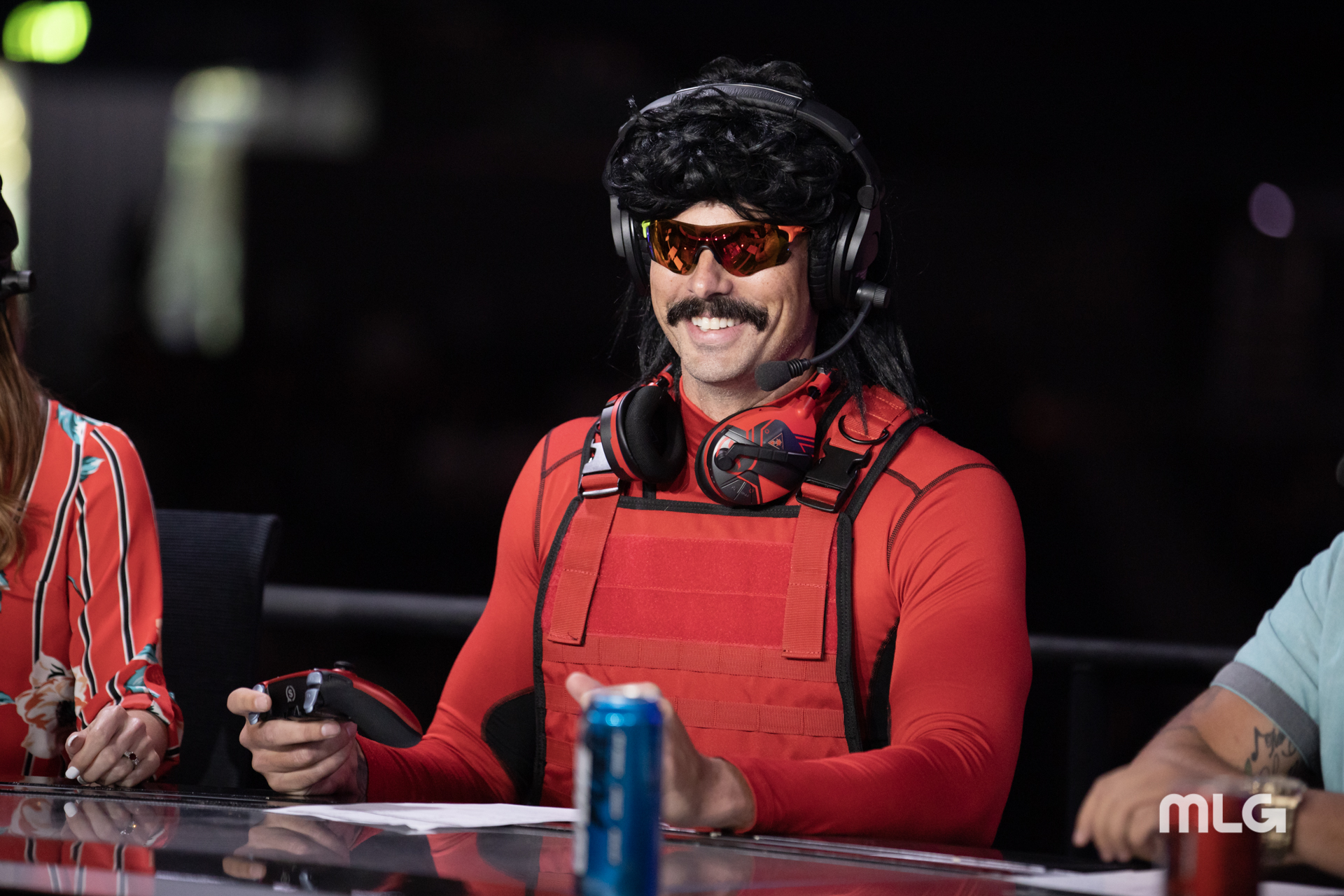 The popularity of Fortnite's Zero Build mode is rolling on. Dr Disrespect is set to host a new Zero Build tournament, the streamer announced today. The Hot Shot Duo Drop will take place on May 27 and will feature a $100,000 prize pool.
There have already been several Zero Build tournaments to date, with various rulesets. Dr Disrespect's tournament is a duos kill race, with players dropping into public lobbies and scoring points by registering as many eliminations as possible over a set amount of time.