Dota Plus Summer 2022 7.31d update adds Marci to Captains Mode, new Battle Report feature, and more
The battle pass is coming, but for now, players have new and improved features.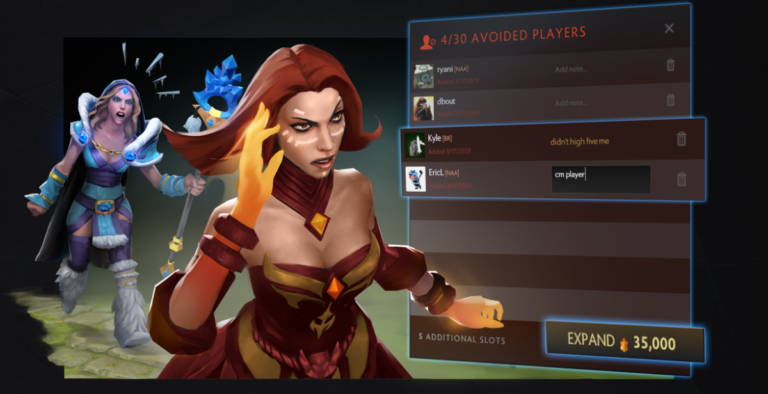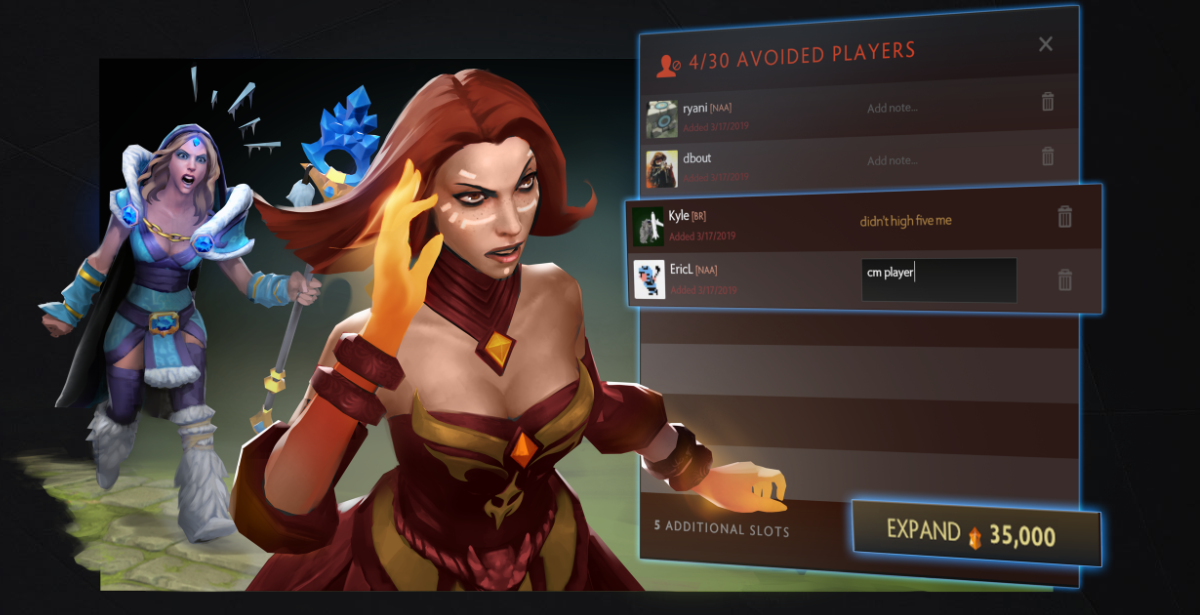 The Dota Plus Summer 2022 update is here and Valve is pulling out all the stops with the 7.31d gameplay patch that includes Marci being added to Captains Mode for competitive play, tons of new and updated features, and an updated timeline on this year's pre-The International battle pass. 
Starting with the latter, Valve is looking to structure the TI battle pass a bit differently this year in a way that will encourage players to jump in after TI11 concludes in October as well. This means that the timing players are used to is being altered and the battle pass will drop later this summer, running through TI11 and for a "significant amount of time afterward." More details on that will be shared at a later date.