Dota 2's The International 2022 tickets sold out instantly, scalpers ruin fan travel plans
Many have been left with less-than-ideal options.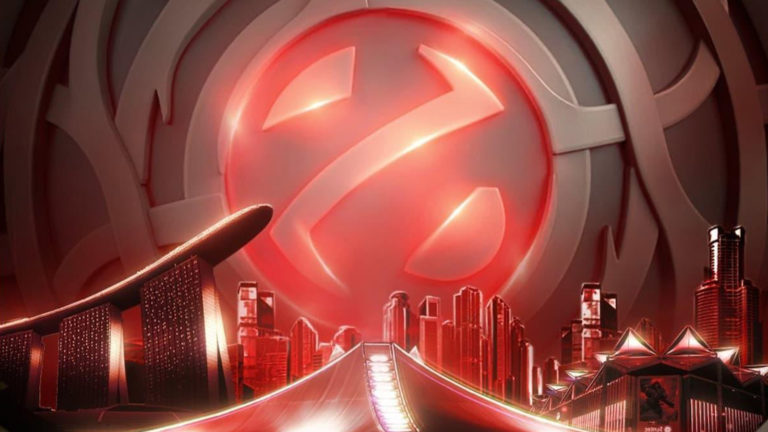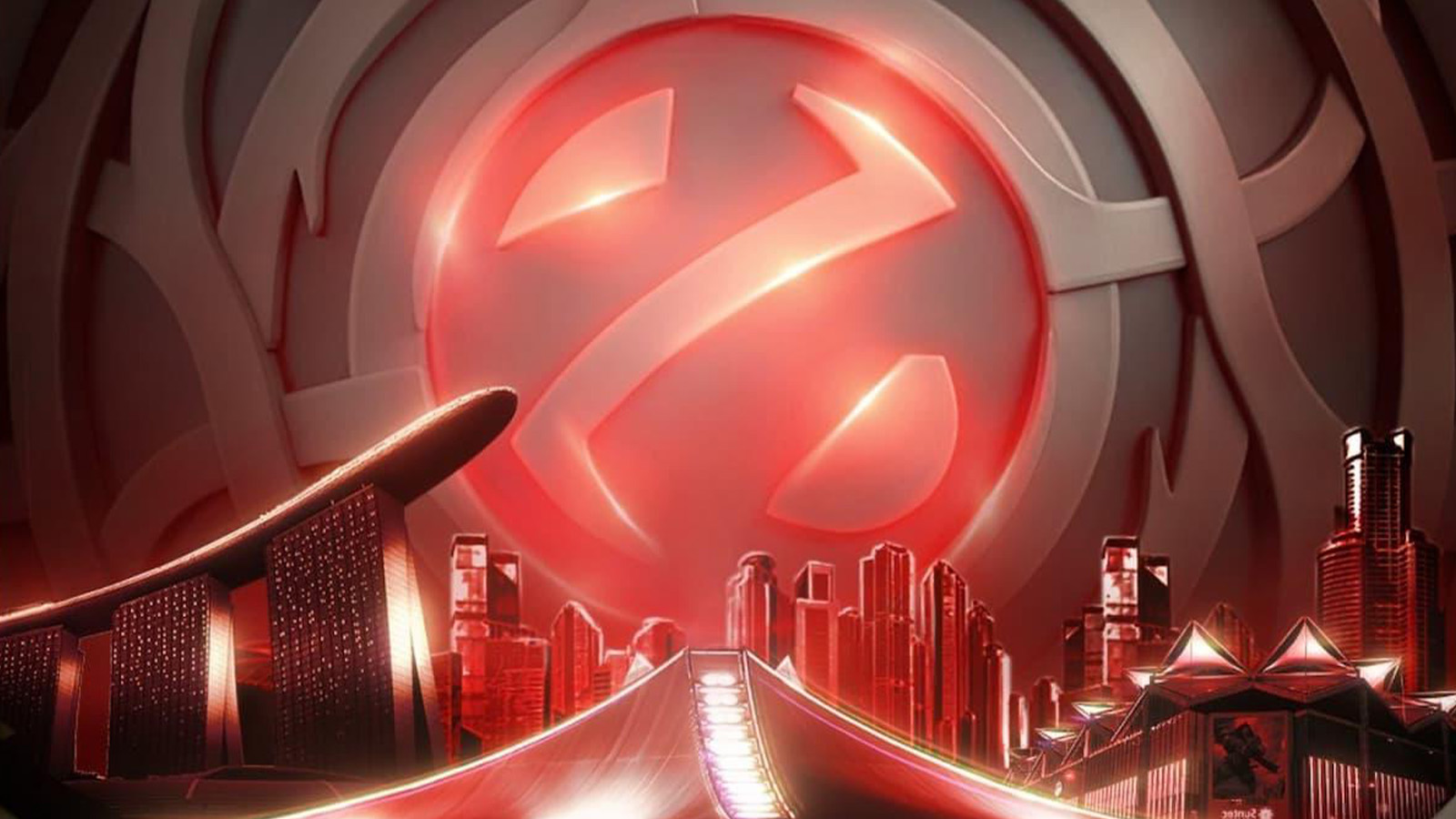 Over a single weekend, tickets to Dota 2's most prestigious event, The International 2022, sold out in minutes, leaving thousands of fans scrambling to find a way to save their travel plans.
For a brief moment on Aug. 13, those who weren't deterred by the steep ticket price had a glimmer of hope of getting their hands on them. But it all came crashing down minutes after the online queues opened.