Dive Into the New Free! The Final Stroke Trailer
Kyoto Animation drops a new trailer for Free!-the Final Stroke-, which will be the last chapter in the long-running sports anime franchise.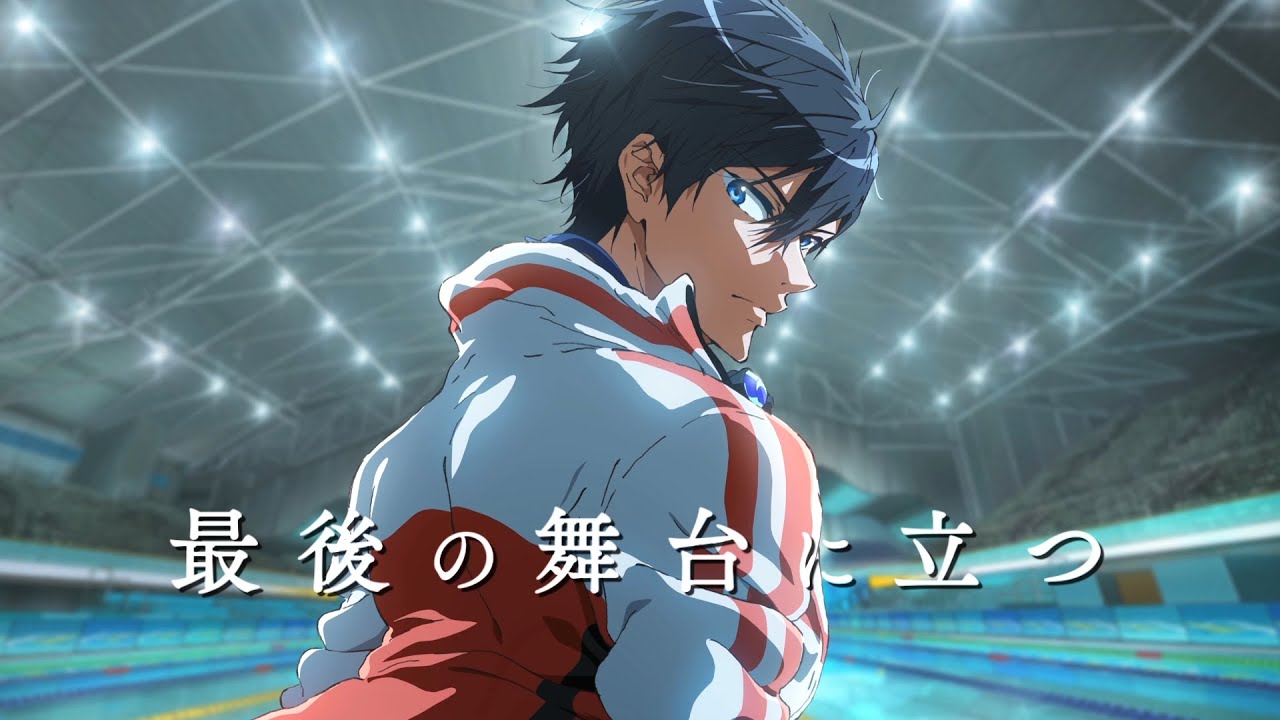 The new trailer is for Free!-the Final Stroke has finally been released, giving fans a preview of what to expect in the final chapter of the Free! franchise.
The trailer showcases the anime film's intense, competitive tone and asks the question, "What are you swimming for?" Free!-the Final Stroke- will be released in two parts, with part one scheduled to premiere on Sept. 17 and part two on April 22, 2022. Kyoto Animation (Violet Evergarden, A Silent Voice, The Melancholy of Haruhi Suzumiya) is producing the film and Futoshi Nishiya (Inuyasha, Full Metal Panic, A Silent Voice) is providing the character designs. The movie will be directed by Eisaku Kawanami, who serves as one of the directors for the Free! - Iwatobi Swim Club anime series.
The trailer was originally scheduled to premiere last week; however, it was delayed because OLDCODEX, the rock band responsible for the movie's theme song, was on a break. Tatsuhisa Suzuki, the band's lead singer, recently took a sudden hiatus from public appearances, performances and other obligations to focus on his mental and physical health. Suzuki also serves as the voice actor behind Free!'s Makoto Tachibana, and the franchise's producers already confirmed that he voices Makoto in Free!-the Final Stroke.
Fans who want to refamiliarize themselves with the Free! - Iwatobi Swim Club anime series before Free!-the Final Stroke - premieres can watch all three seasons on Crunchyroll.