Dinkum: How to Get and Open Shiny Stones
Shiny stones in Dinkum require a little bit of work to reap their benefits. Here's how to get and open shiny stones.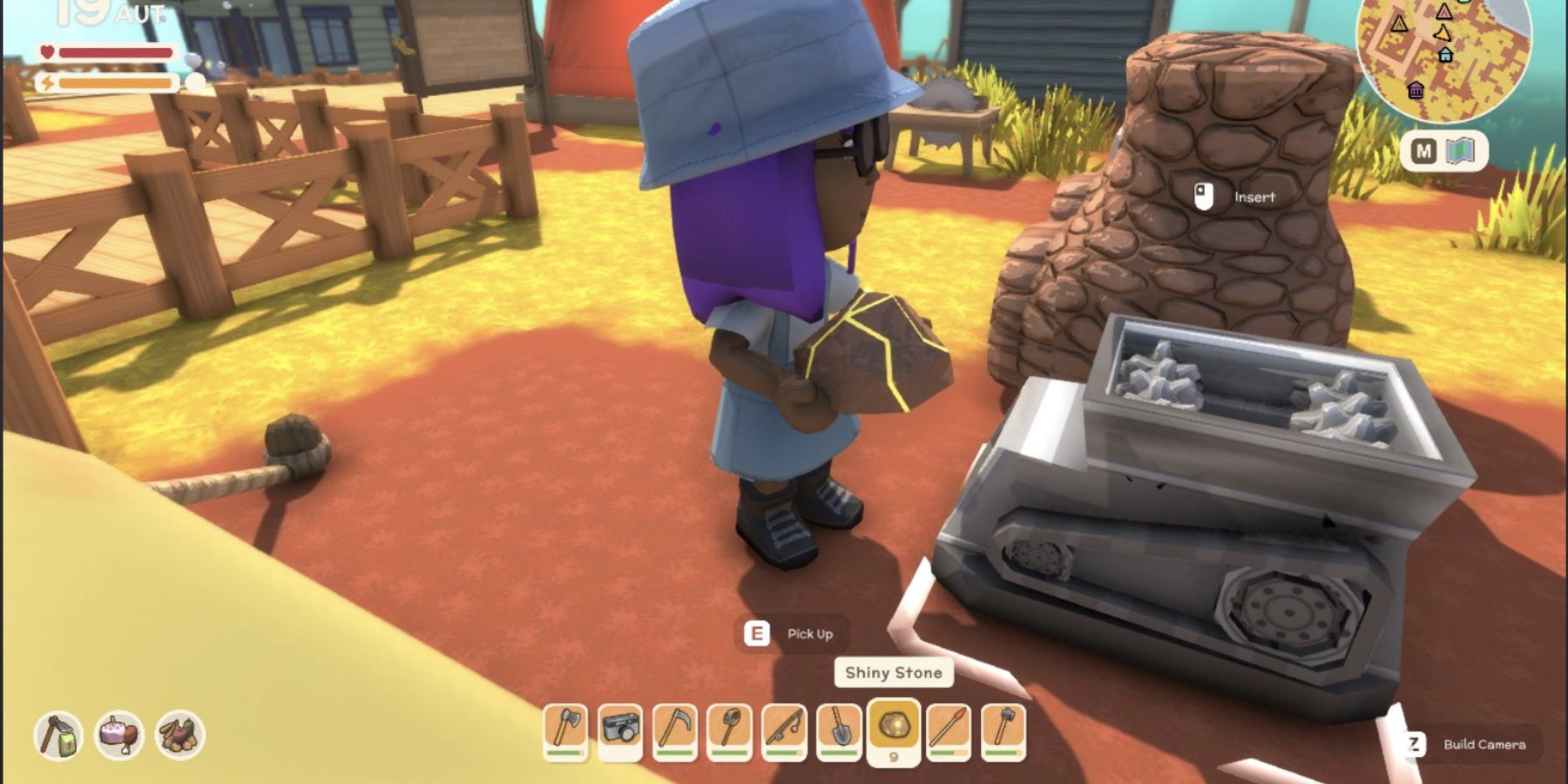 Players in Dinkum will need materials and Dinks, the island currency, to expand their community and build different shops or city buildings. Some important materials can only be found by using the tools around the island. These materials include things like cement, tin, copper, iron ores, and shiny stones.