Diablo Immortal: Adventurer's Path Event Guide
The Adventurer's Path Event is an important event in Diablo Immortal. Here's how players should handle the occasion.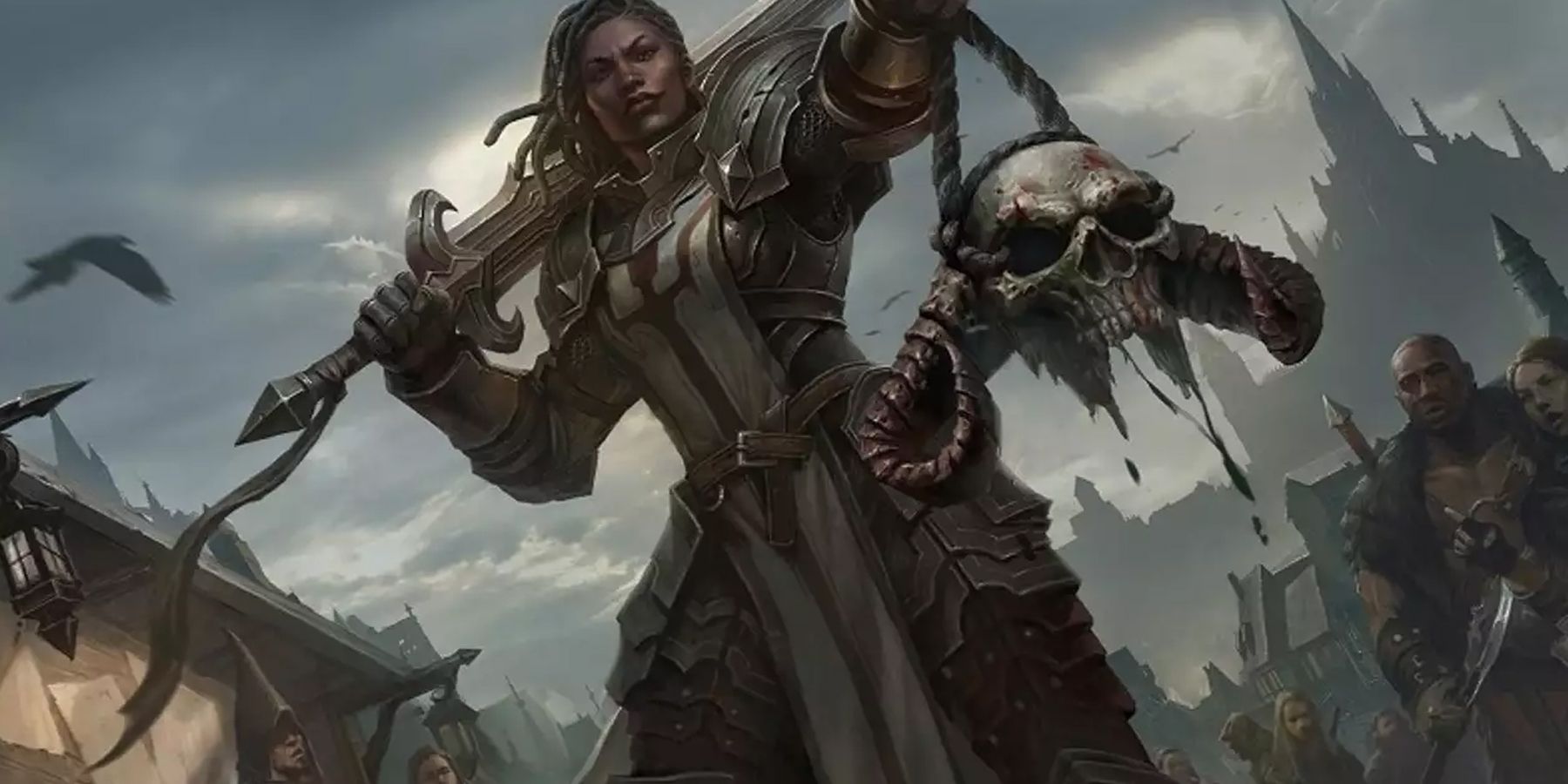 Before the Nephalem resurfaced and saved Sanctuary once more from the threat of Diablo in Diablo 3, a group of adventurers had already sealed the Prime Evils during the events of Diablo 2. As fans of Diablo lore would remember, the Lord of Terror would eventually resurface in just a few decades after their banishment. And as Diablo Immortal would show, more demonic threats would rise in their momentary absence.