Deadly Premonition 2: How To Fix Shower
Deadly Premonition 2 requires players to stay clean, which makes having to fix a broken shower so crucial to the game.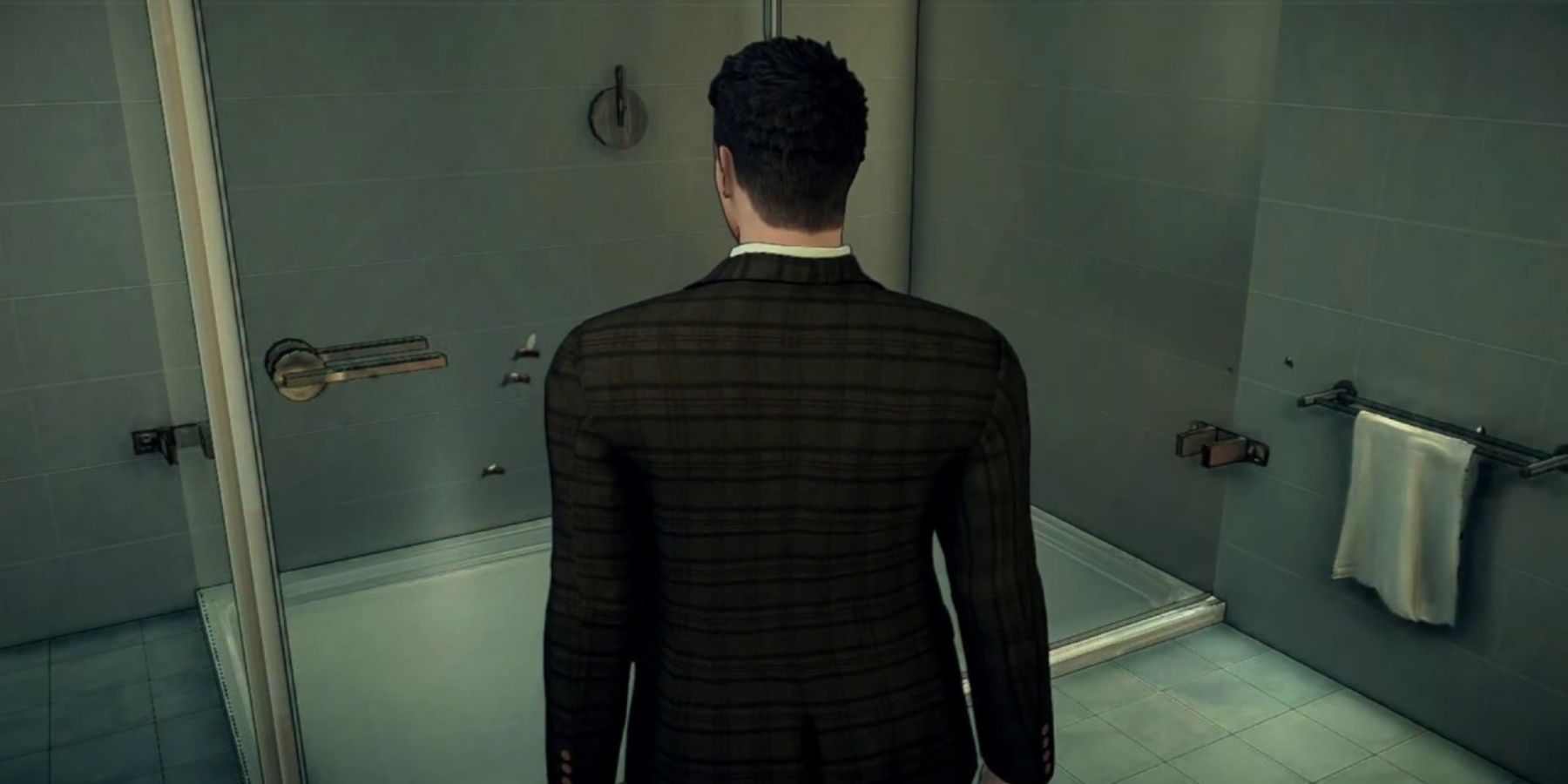 Nothing is worse than a broken shower, especially when it's so vital to a game like Deadly Premonition 2. Here's how to fix it. Deadly Premonition 2: A Blessing in Disguise is unique in many ways. It combines a skateboarding protagonist in an open world with small elements of horror to throw fans into a sense of unease throughout the game. However, it's not just the genre that is unique, it's the elements the protagonist has to go through to complete some of these quests.