Datamined Apex Legends skin seems to confirm rumors a major org will enter competitive Apex
It's not every day a skin leak turns into an ALGS leak.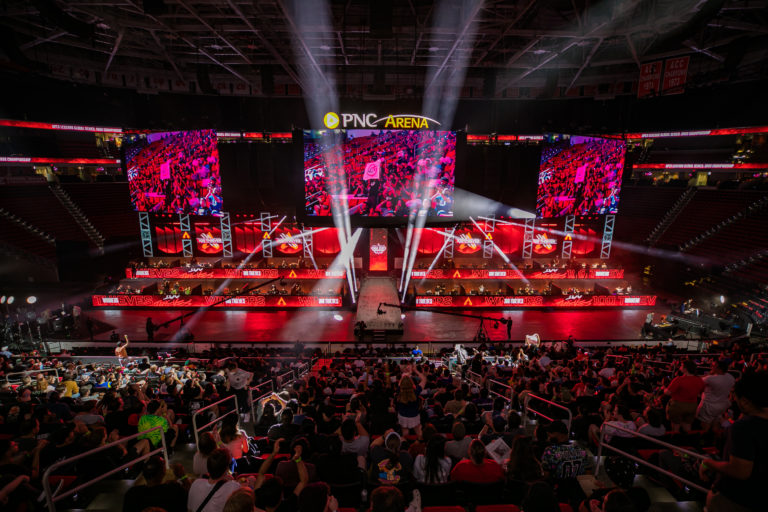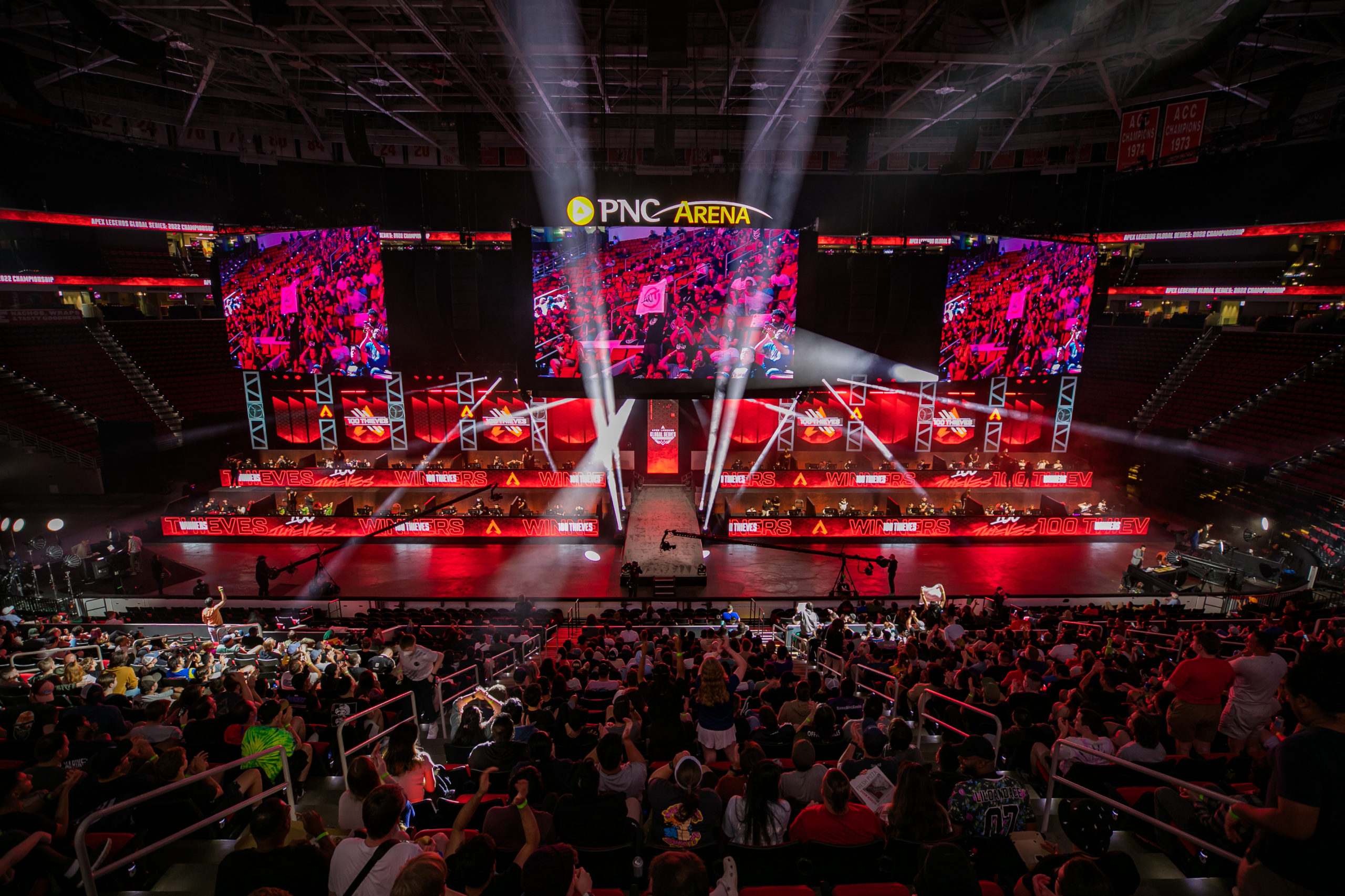 The competitive Apex Legends scene isn't any stranger to new teams leaking, with players often streaming scrims and easy slips on stream often revealing moves for free agents. It's not quite as common to see a team's rumored entrance into Apex seem to be confirmed by a skin leak, however.
FaZe Clan has yet to have an official team compete in the ALGS Pro League, but if a black weapon skin with FaZe's iconic logo that was leaked is anything to go by, that might change soon. The skin was one of many that were datamined following the Beast of Prey update.