Dark Souls 3 Hack May Also Affect Elden Ring, Devs Working on It
A new exploit has been discovered that compromised players using Dark Souls 3 online and could also be present in Elden Ring.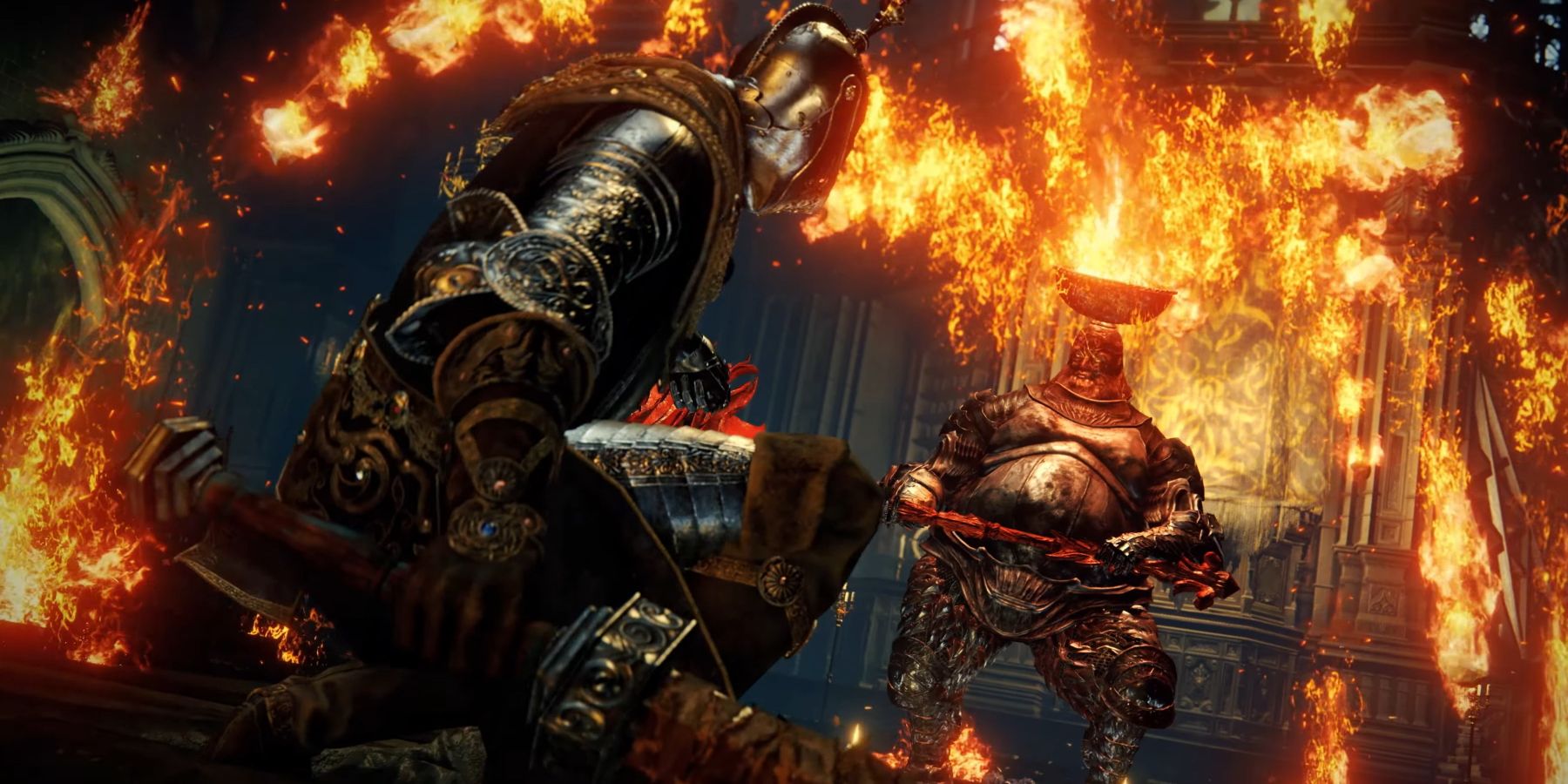 Elden Ring's release date is fast approaching and fans of the Souls series of games have been honing their skills in preparation for both player-versus-environment and player-versus-player encounters. To this end, many veterans and new players alike have turned to Dark Souls 3 due to its similarities with Elden Ring's gameplay.