Dark Envoy Is a Classic CRPG Adventure Coming to Console in 2023
Gather your party before venturing forth. Dark Envoy is a classical-style CRPG that comes equipped with all the latest bells and whistles the genre has to offer, including multiple ways of experiencing its real-time battles. It's gearing up for an all-new adventure on console in 2023. Following in the wake of the new-school entries in the genre, like the excellent Pathfinder: Wrath of the Righteous and Pillars of Eternity 2: Deadfire, Dark Envoy will feature an expansive crafting system, deep class-based character customisation and a variety of companions to assist you in a world featuring both guns and sorcery. Read the full article on pushsquare.com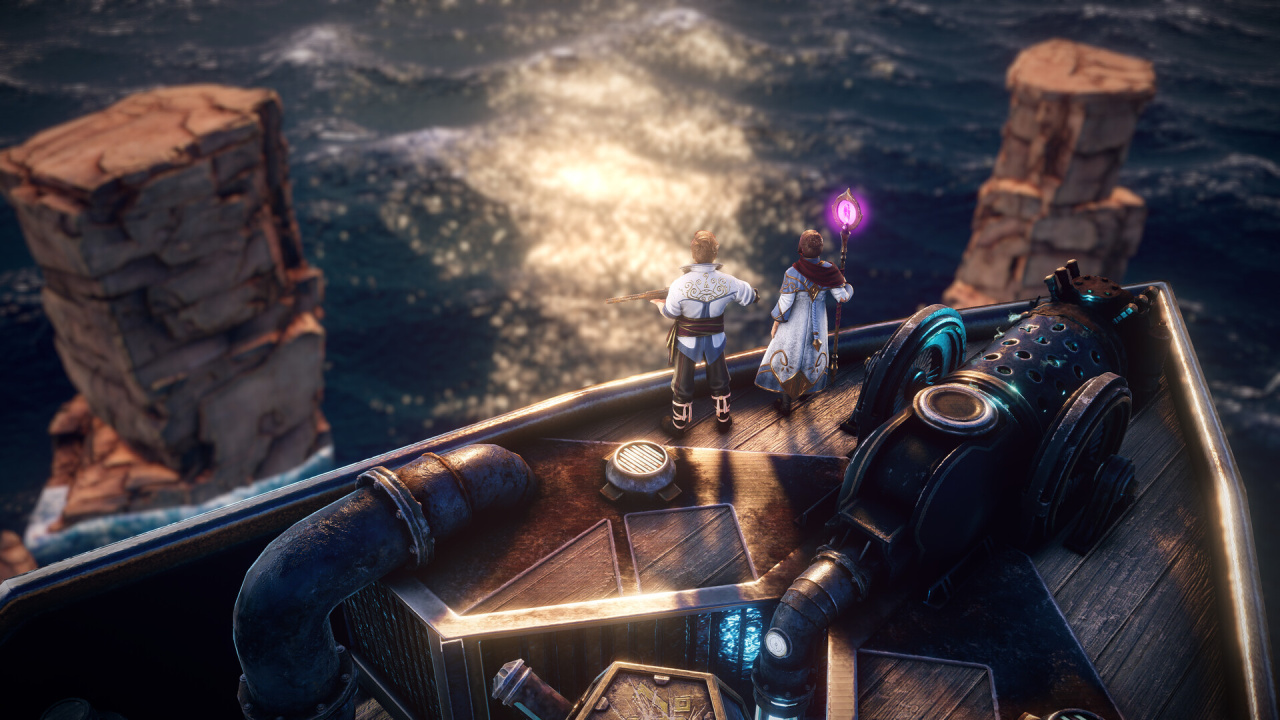 Gather your party before venturing forth.
Dark Envoy is a classical-style CRPG that comes equipped with all the latest bells and whistles the genre has to offer, including multiple ways of experiencing its real-time battles. It's gearing up for an all-new adventure on console in 2023.
Following in the wake of the new-school entries in the genre, like the excellent Pathfinder: Wrath of the Righteous and Pillars of Eternity 2: Deadfire, Dark Envoy will feature an expansive crafting system, deep class-based character customisation and a variety of companions to assist you in a world featuring both guns and sorcery.
Read the full article on pushsquare.com