Cracks on the wall of China: PSG.LGD's Dota 2 squad parts ways with Faith_Bian and XinQ ahead of 2023 DPC season
"An end to ages of learning."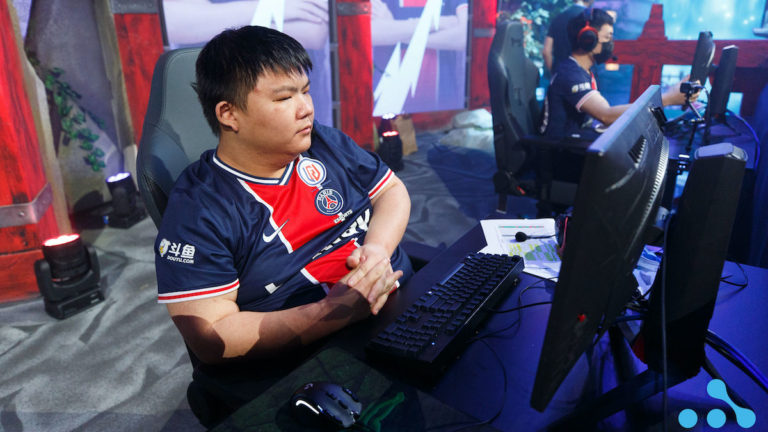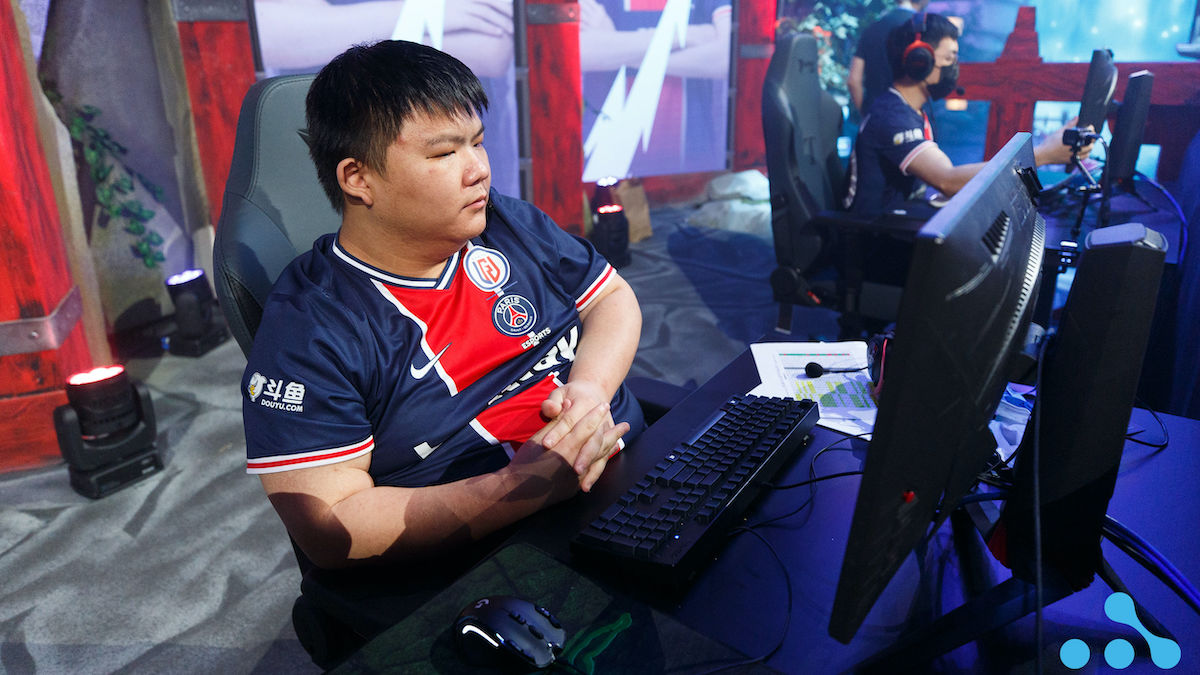 The roster shuffle season is a time when teams all around the world seek a working formula that will bring them glory in the upcoming Dota 2 competitive season. Despite being one of the top teams in the world since 2020, PSG.LGD cracked under pressure at The International 2022, and departures followed as Faith_Bian announced his retirement during the event.
In addition to bidding farewell to Faith_Bian, LGD also parted ways with long-time position four-player XinQ today. Considering teams are almost a week away from the roster lock date for the 2023 DPC season, LGD will need to fill two large holes in the roster before Dec. 9 as the team will need to defend their domestic throne after a disappointing showing at TI11.