CIS Rejects will rebrand for upcoming Dota Pro Circuit Tour following multiple departures
A majority of the roster has left, leaving just the team slot in the upcoming DPC Tour.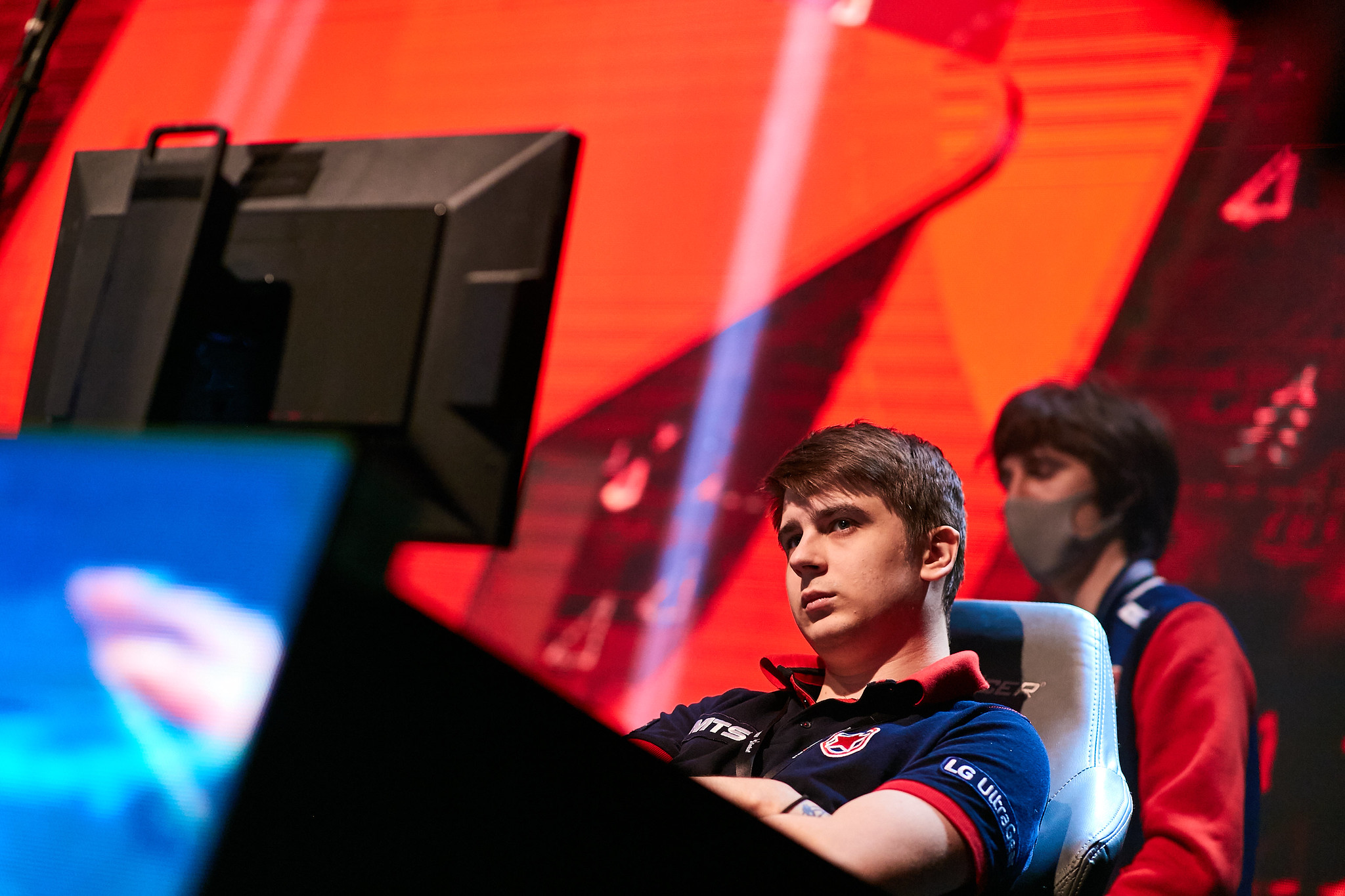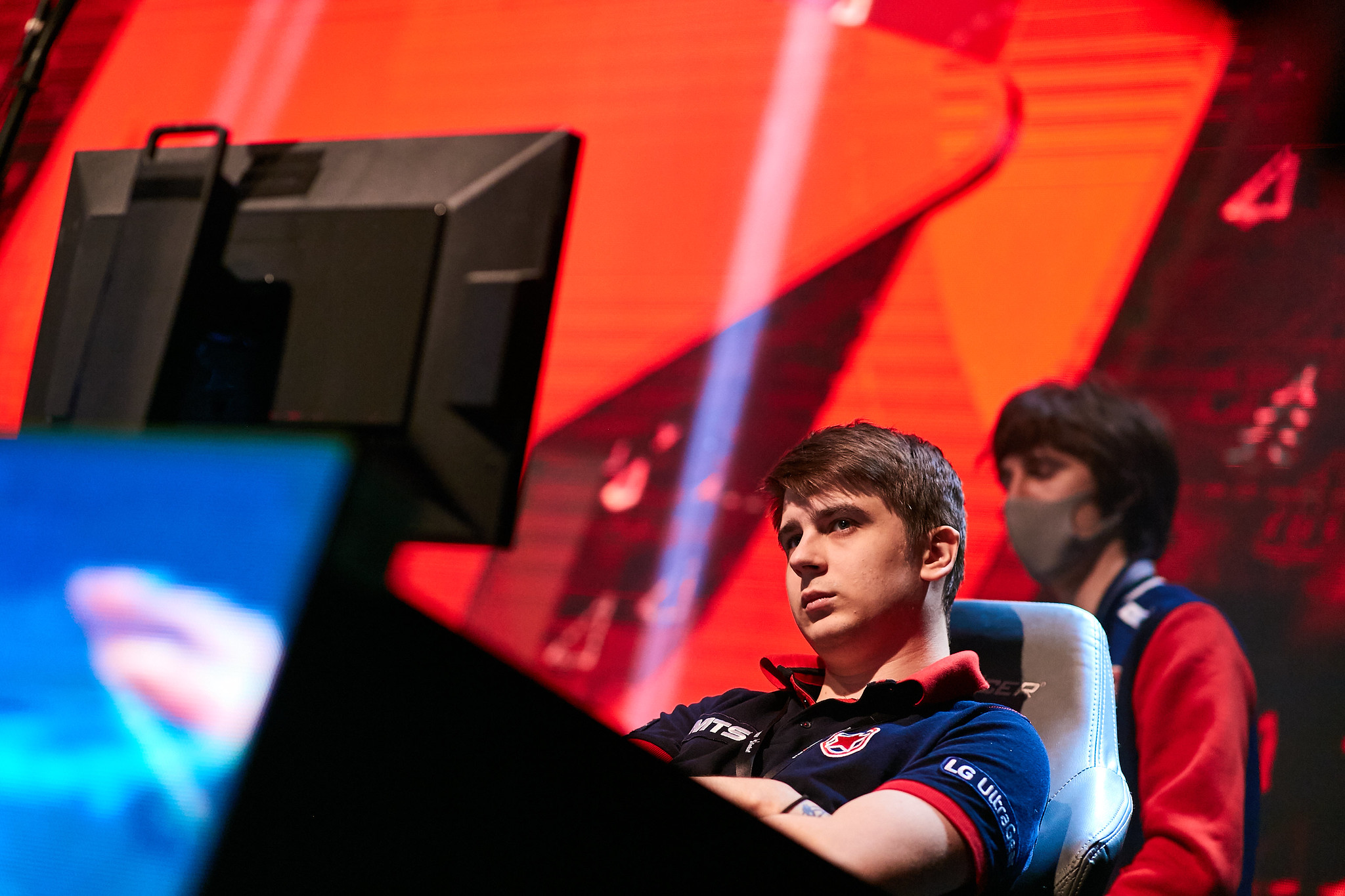 Yesterday, two of the four remaining active players on CIS Rejects individually announced that they were looking for teams to compete with in the upcoming Dota Pro Circuit Tour, with the team's manager Gleb "cenra" Antokhin later confirming that a reshuffle was in the works. 
Cenra noted in a post to Telegram that this happened for a number of reasons, and he was unwilling to talk about why the team decided to split up, though one of the now former players did reveal at least part of their reasoning.