Call of Duty: Vanguard - Best Type 99 Loadout
The Type 99 is the "short-range" sniper rifle that leaves Call of Duty: Vanguard players confused. The right build allows the gun to thrive in combat.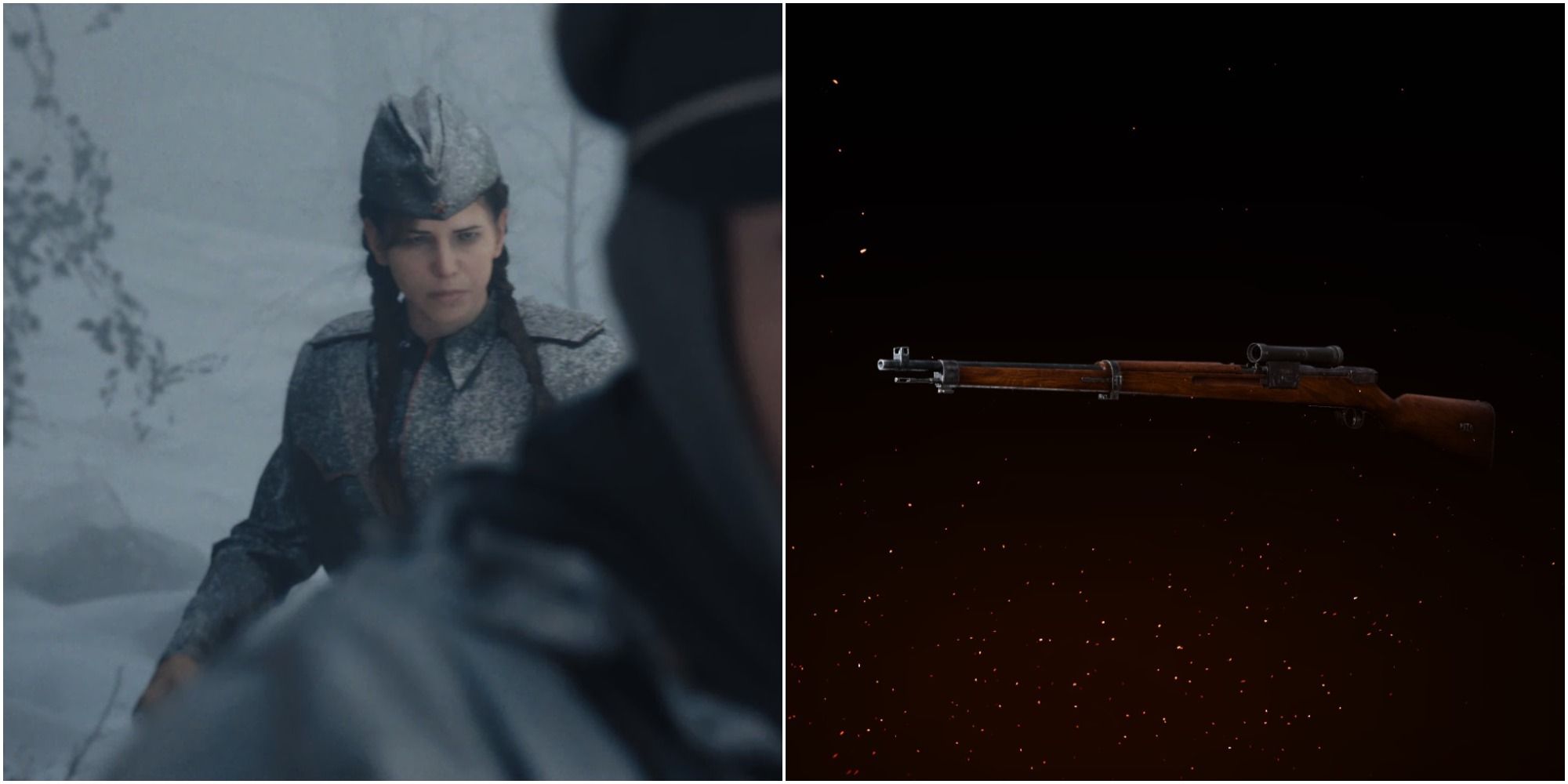 Some players have to run their eyes when they first look at the stats on the Type 99 "sniper rifle" in Call of Duty: Vanguard. While the other two sniper rifles have a range of 16000 inches, the Type 99 carries a base distance of 1350 inches, less than 9% of what most players would consider being a standard sniper rifle.