Call of Duty Modern Warfare 2: How to Unlock M13B Assault Rifle
Here's how to unlock the M13B Assault Rifle in Call of Duty: Modern Warfare 2.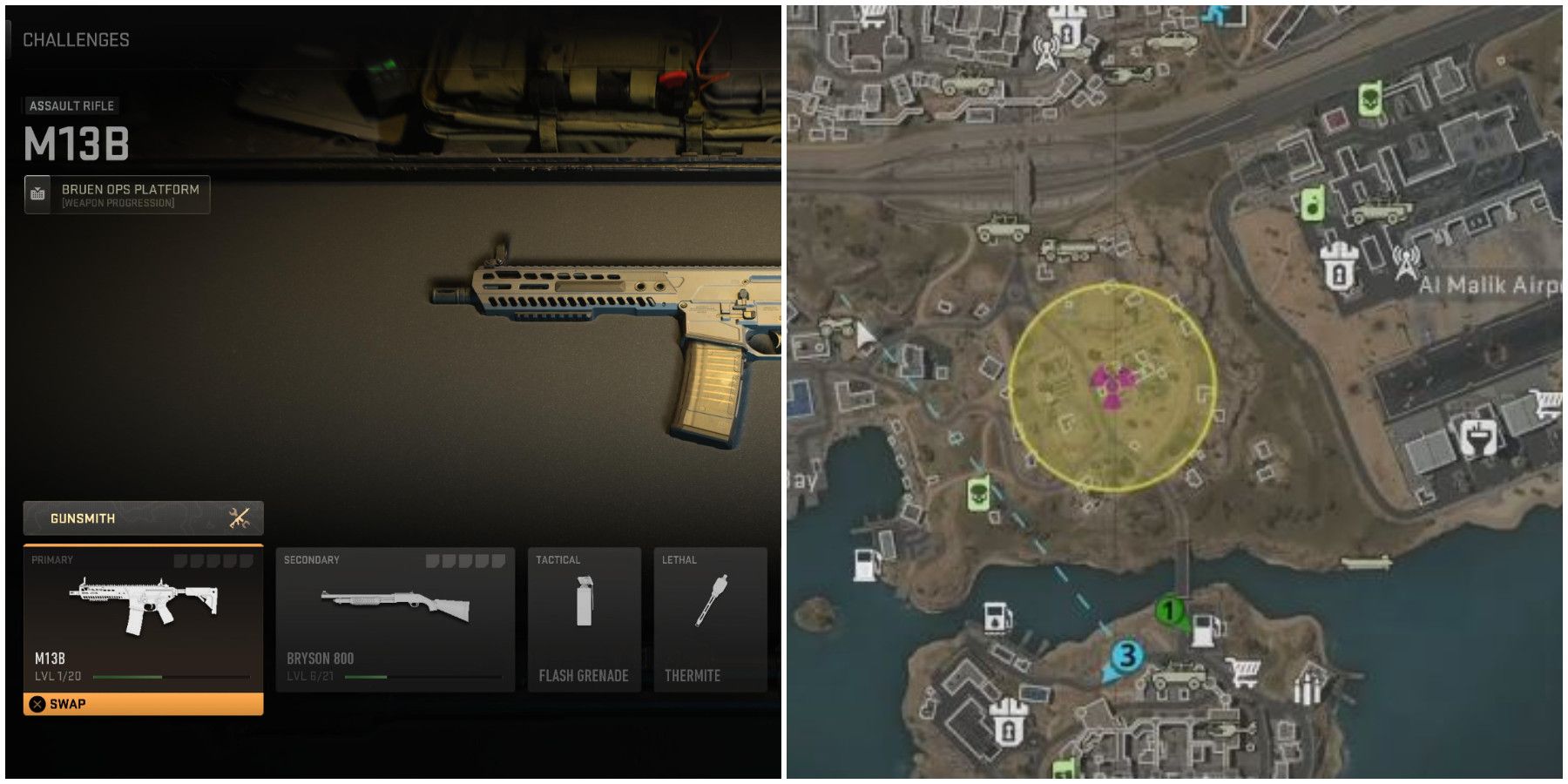 Call of Duty: Modern Warfare 2 is set to be one of the franchise's most successful titles since it not only has brought back several iconic gameplay elements but also has introduced a revamped version of Warzone and a new game mode, DMZ. And while there are some slight differences in Warzone 2, the core gameplay remains the same.