Bungie and Epic make crossover between Destiny, Fortnite, and Fall Guys official
Get ready for crossovers, Guardian.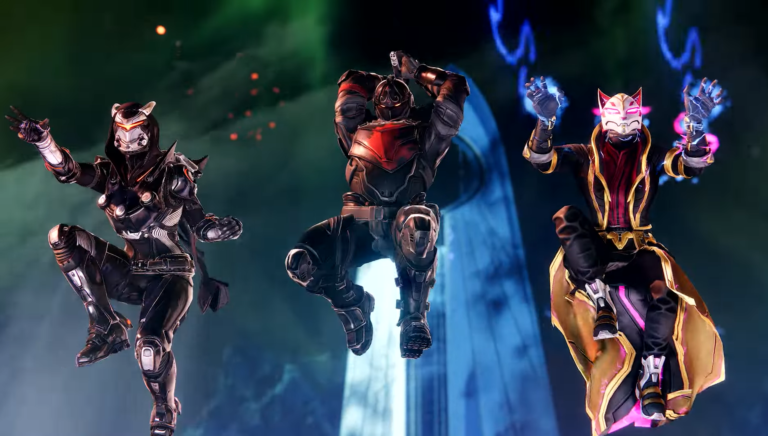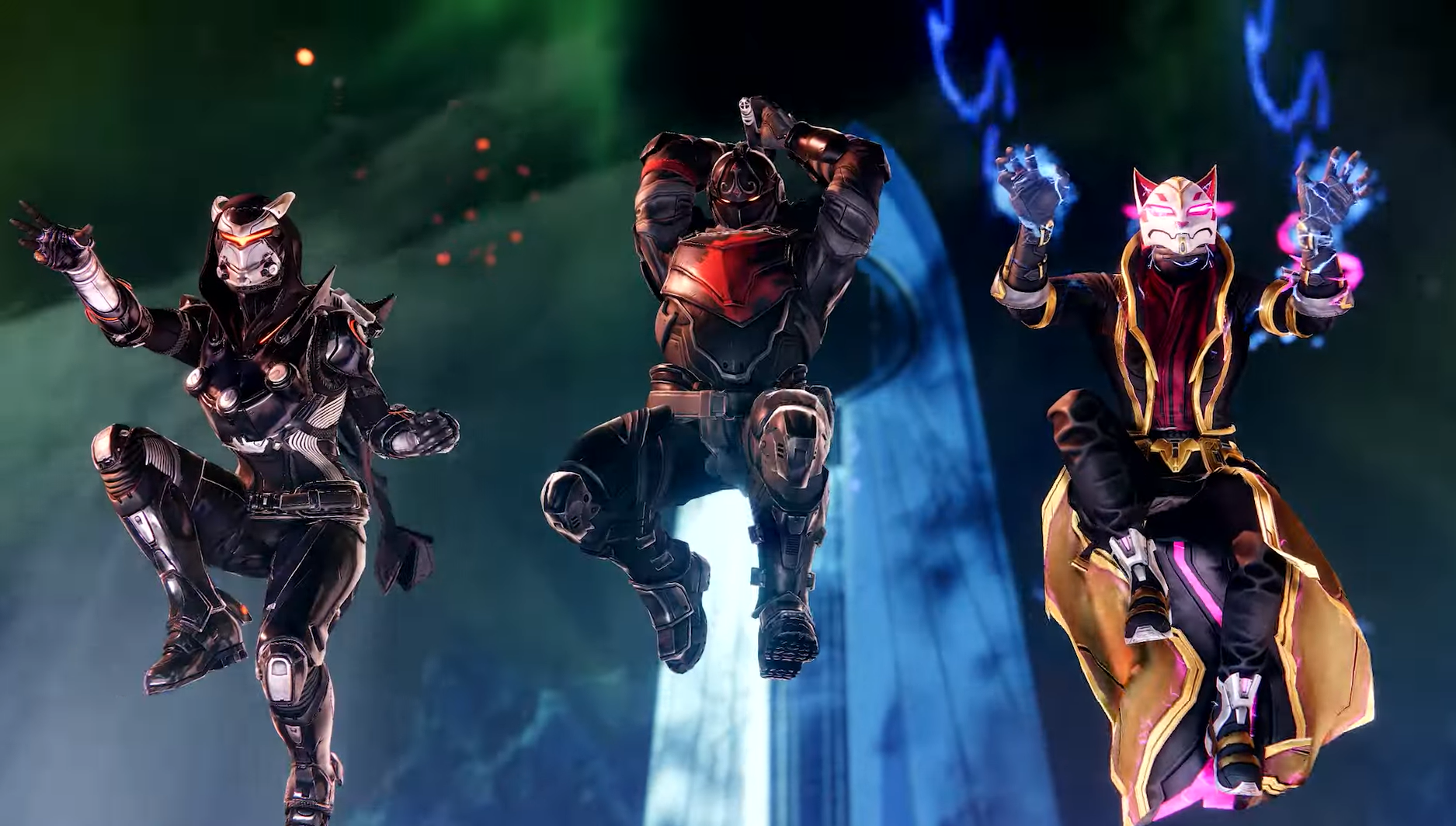 During Destiny 2's Lightfall reveal event, Bungie also made the announcement that the game is coming to the Epic Games Store. And to celebrate the Bungie title joining forces with some of the most popular multiplayer games on the market, crossovers are coming to Destiny 2, Fortnite, and Fall Guys.
The collaboration between the three games will see crossover cosmetics released in all of them at different points throughout August and September.