Bullet drop indicators and mobility: Vantage's kit is a sniper's dream in Apex Legends
Guess we're back to blaming our missed shots on the lag.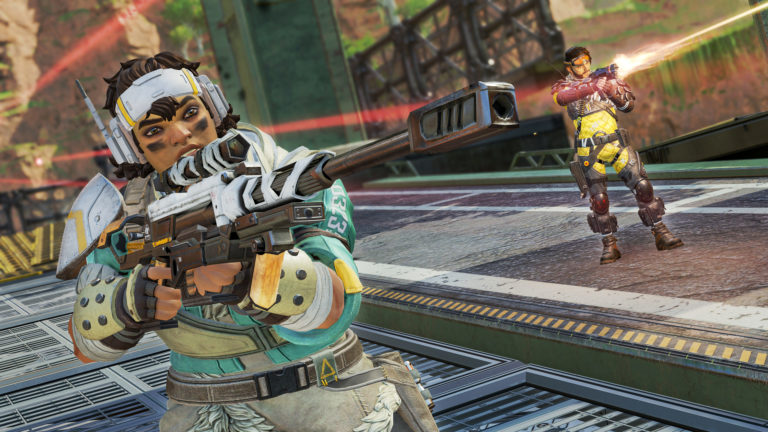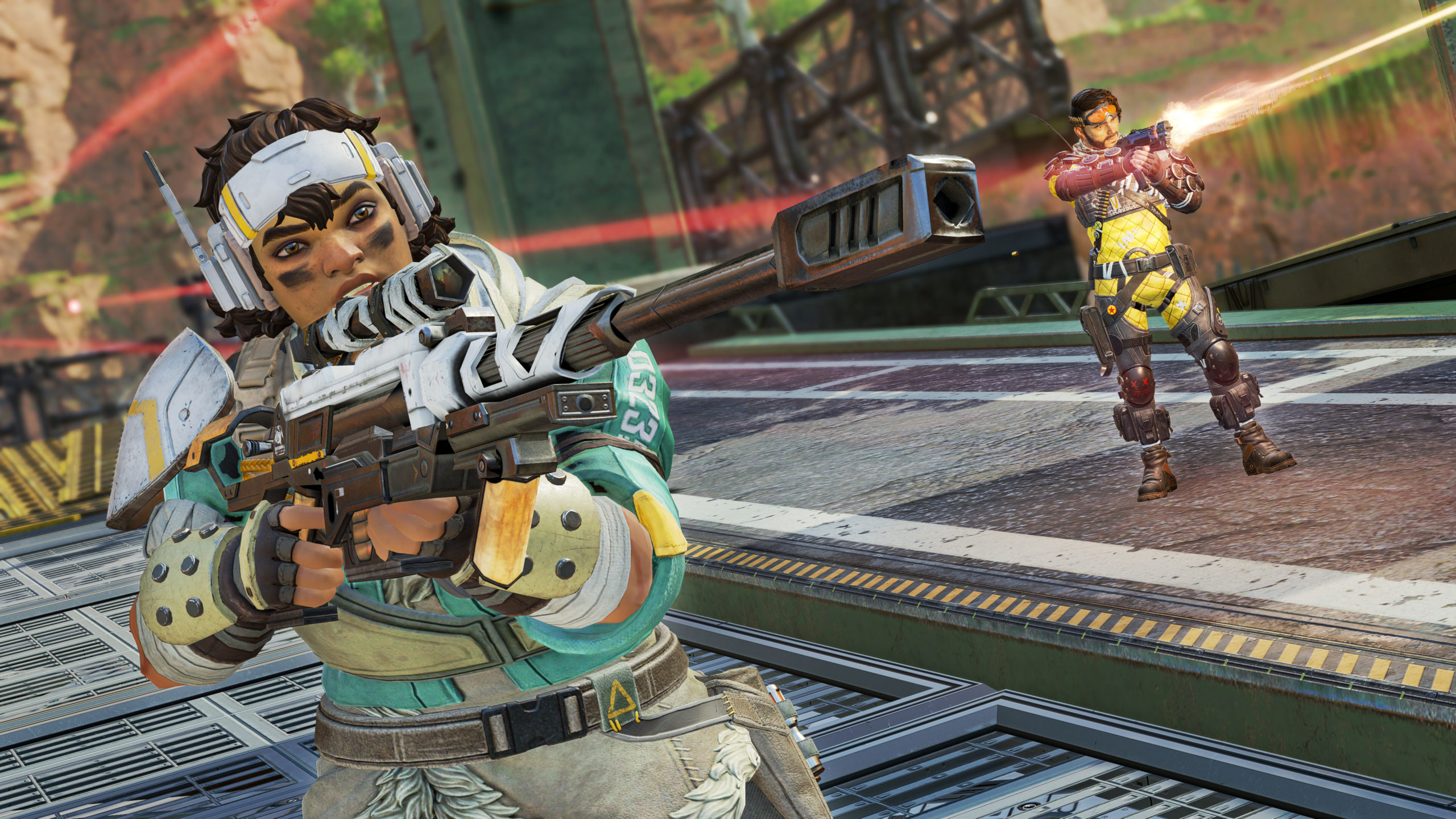 Fans who prefer long-range engagements in Apex Legends may have a new main when season 14 drops. Vantage, the game's newest legend, has a kit that favors long-range engagements and intel-gathering to support her team, with a mobility-based tactical that will offer players room for creativity.
Vantage grew up on the inhospitable planet of Págos, hunting and scavenging for food alongside her mother. Her kit reflects that background with nods to her sniping prowess and Vantage bringing her own customized sniper rifle, which she uses in her ultimate.