BOOM goes the roster: BOOM Esports drops 3 players despite memorable TI11 campaign
The odds of BOOM to stick together were less than 1.4 percent.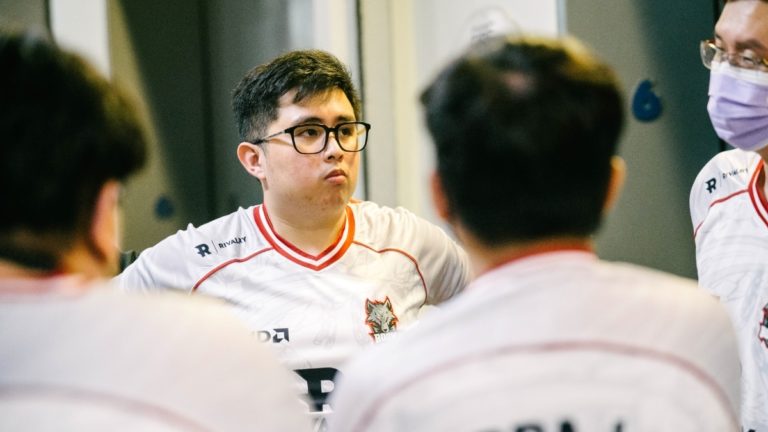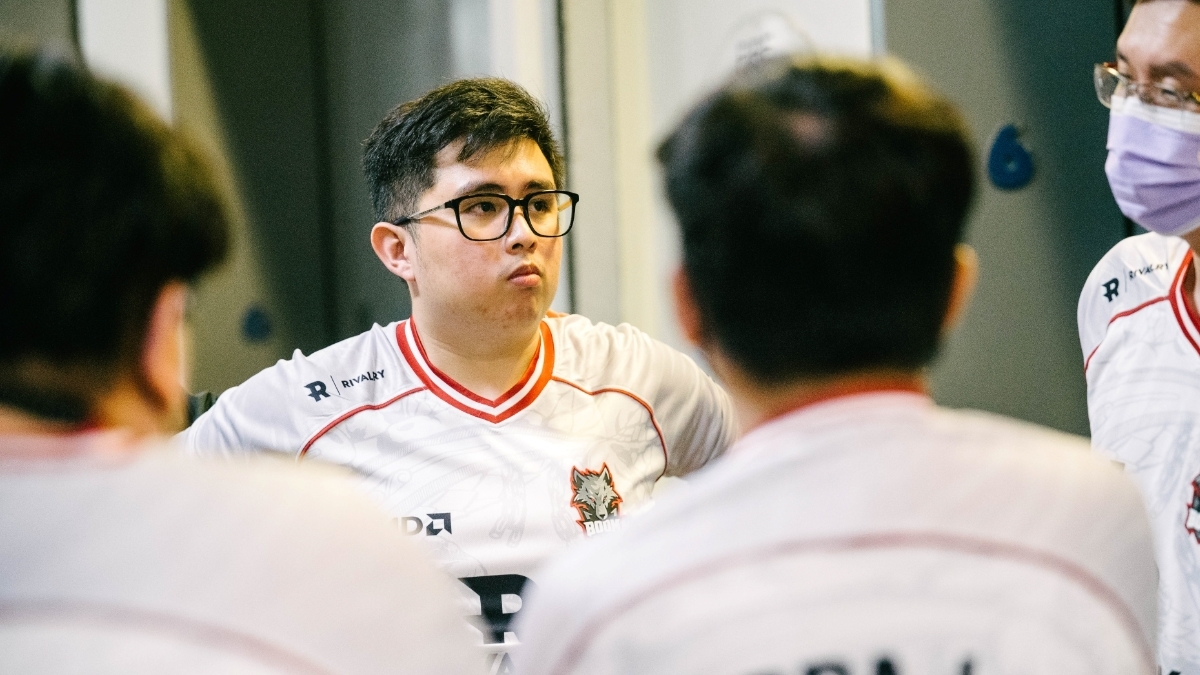 BOOM Esports' Dota 2 roster shed three leaves in the span of four days as the organization bid farewell to JaCkky, TIMS, and skem.
With the addition of Jackky in Feb. 2022, BOOM burst onto the SEA Dota 2 screen. Together, they placed first and second in the last two DPC tours. Considering BOOM was also top of the charts in the first DPC tour, it was clear the squad was having a dream season.