Boldly Go Where Many Others Have Gone Before in Star Trek Online: Stormfall, Live Now on PS4
Continue the adventure. Star Trek Online: Stormfall is a major story update for the long-running MMO, which launched all the way back in 2010, although it didn't make the jump to consoles until 2016. It continues the ongoing Terran Gambit story arc, and is the 26th chapter in the ongoing sci-fi epic. Introducing new quests seasonal events, quality of life and technical improvements, and a completely remastered Starfleet tutorial, there has never been a better time to boldly go where no man has gone before (especially as STO is now free-to-play). Read the full article on pushsquare.com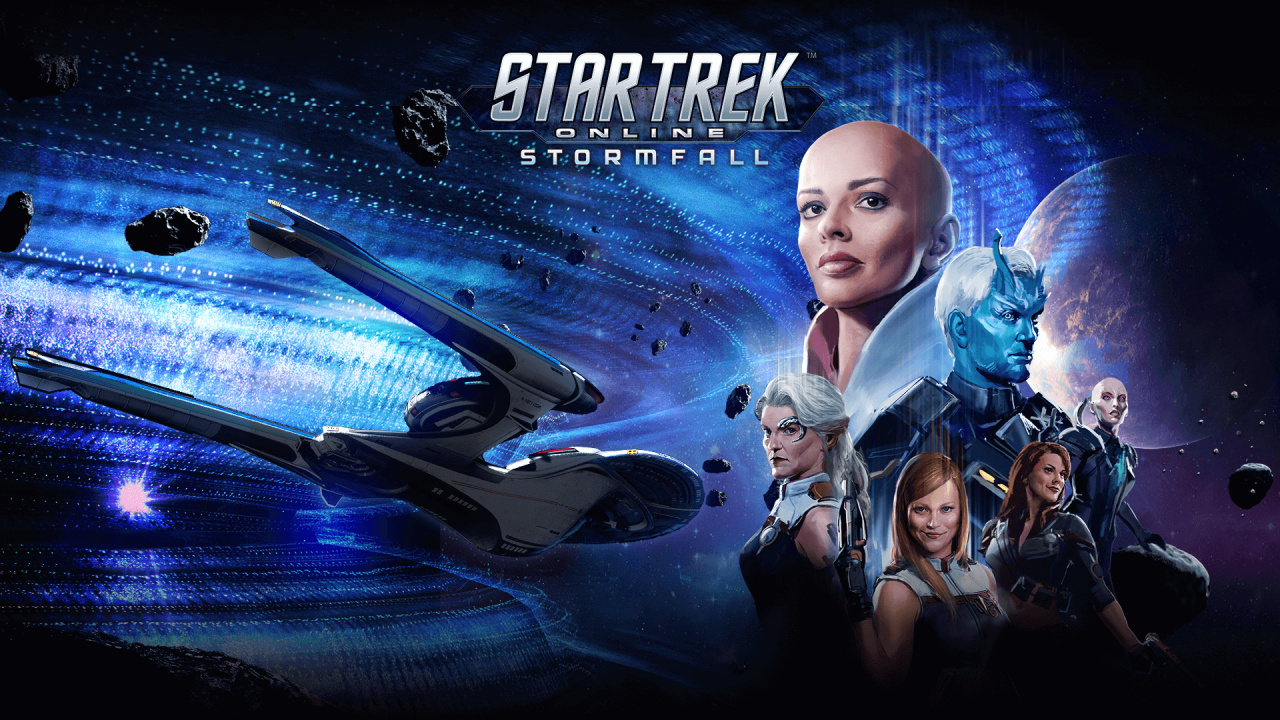 Continue the adventure.
Star Trek Online: Stormfall is a major story update for the long-running MMO, which launched all the way back in 2010, although it didn't make the jump to consoles until 2016. It continues the ongoing Terran Gambit story arc, and is the 26th chapter in the ongoing sci-fi epic.
Introducing new quests seasonal events, quality of life and technical improvements, and a completely remastered Starfleet tutorial, there has never been a better time to boldly go where no man has gone before (especially as STO is now free-to-play).
Read the full article on pushsquare.com