Blizzard welcomes Ramattra to Overwatch 2 with new Legendary skin Twitch drop
Watch your favorite streamers, earn more in-game rewards.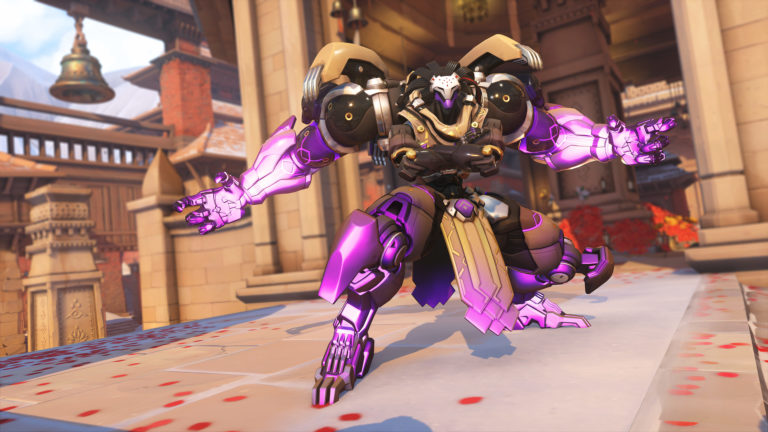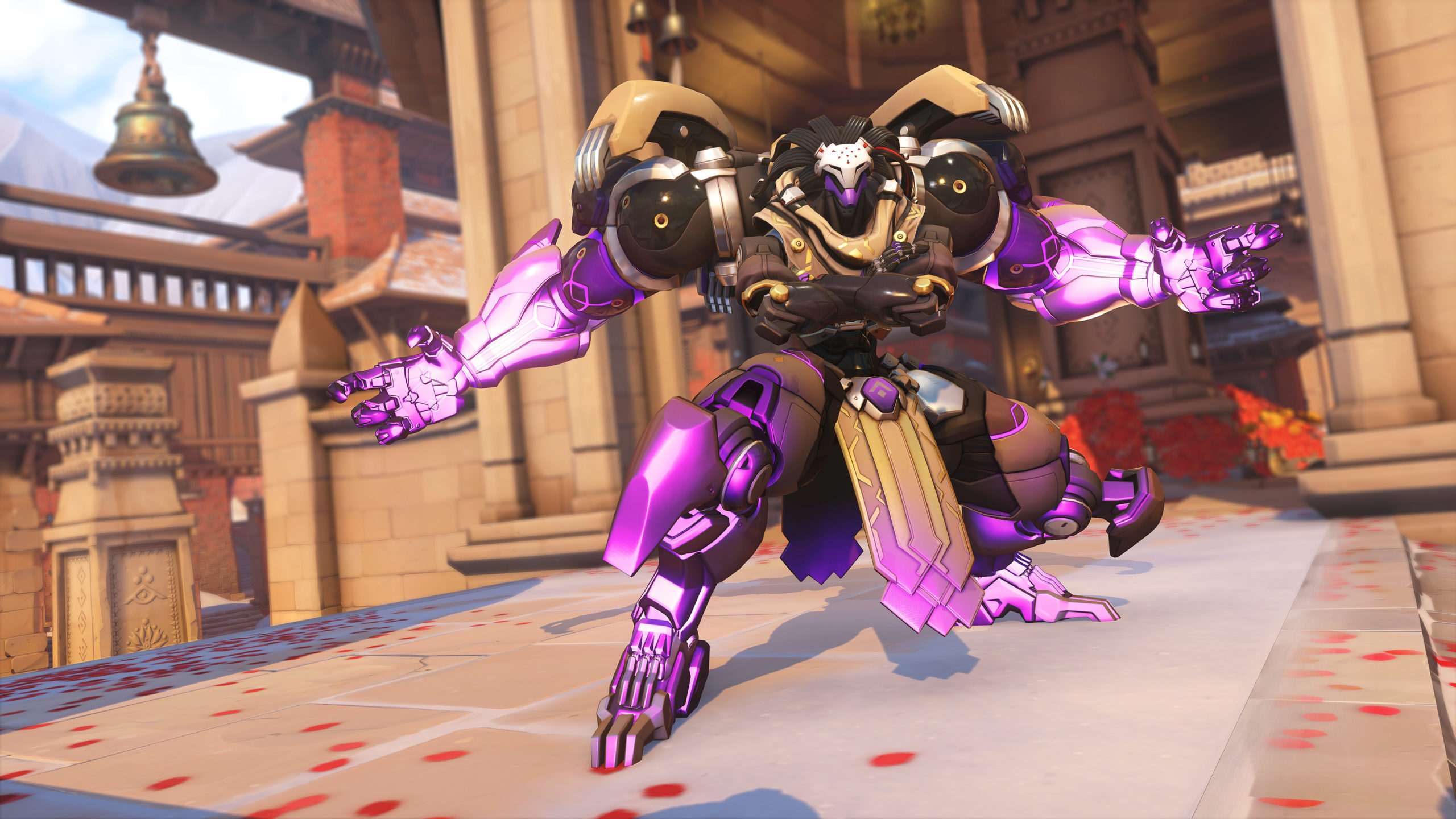 Prepare to indulge in even more Overwatch 2 content—both in-game and outside of the game—to celebrate the playable release of the leader of Null Sector.
Twitch drops are returning alongside the release of Overwatch 2's second season, beginning with a celebration of the game's newest hero, Ramattra. Though no specific information has been provided, the new Legendary Ramattra skin available via the drops can be seen in the season overview graphic, appearing to place him in the clothing of a monk.