Blizzard to shake up Overwatch 2's map pool with a new monastery and several returning favorites
New areas to explore and get flanked by Tracer at.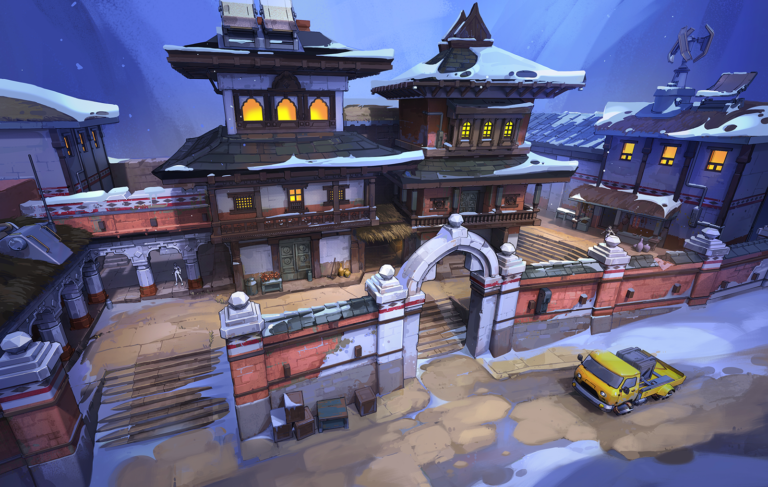 The second season of Overwatch 2 is set to be one filled with plenty of changes, including a new hero, a handful of new hero balance updates, and, of course, a plethora of new seasonal content. The iconic locations where heroes do battle will also be receiving a significant update, with big pending changes coming to the map pool.
First, a new map in Shambali Monastery will be introduced. The Escort map serves as the home for both Zenyatta and the new omnic tank hero, Ramattra.