Big shoes, bigger stage: Kaori will be Evil Geniuses' AD carry at Worlds 2022
The young prospect last filled in for Danny at the 2022 LCS Summer Finals.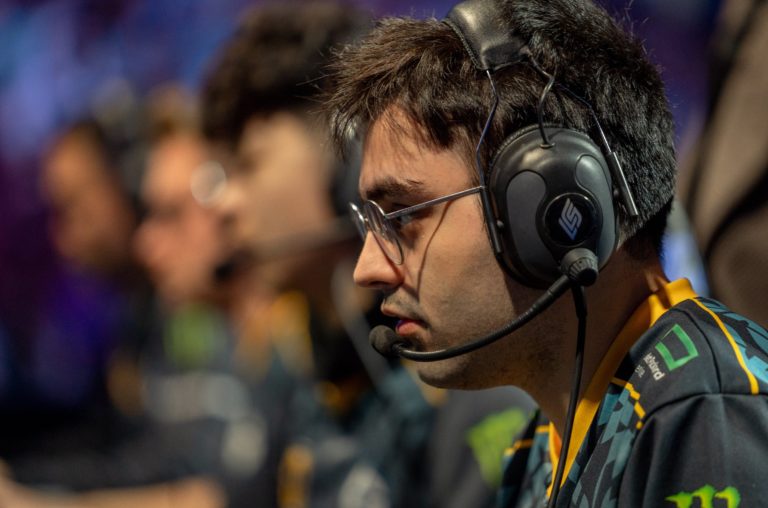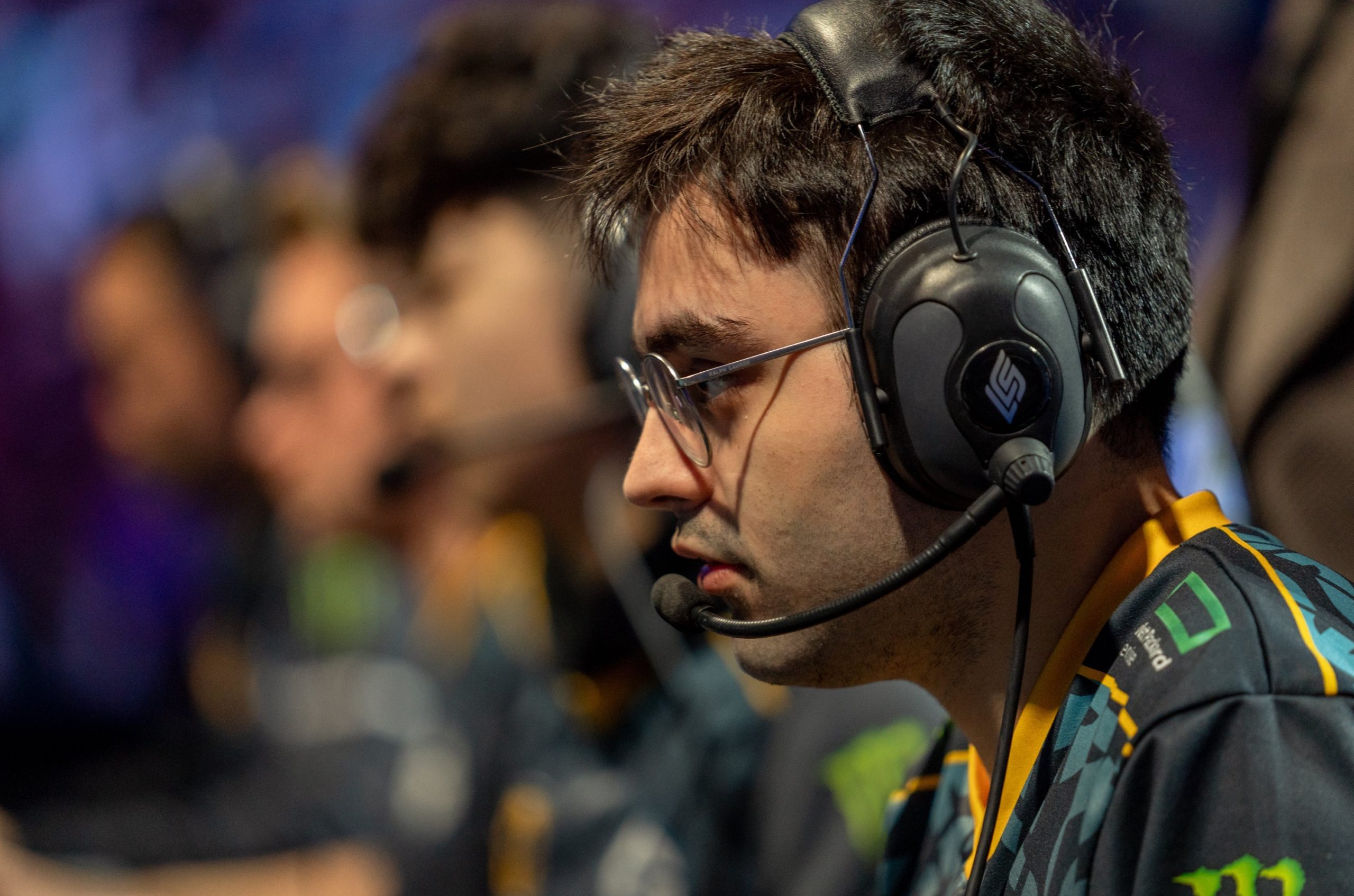 One of the LCS' best representatives has confirmed that it will be attending the 2022 League of Legends World Championship with a rookie marksman. Evil Geniuses, North America's third seed, has announced that Academy AD carry Muhammed Hasan "Kaori" Şentürk will be playing at the event.
The team's CEO Nicole LaPointe Jameson revealed the move on social media, saying that the 21-year-old will be joining the team while the organization "[continues] to support Danny." The roster has missed the sophomore superstar since he decided to take a step away from professional play after EG's third-round series against Team Liquid earlier this month.