Beware This Trophy in PS5 Stunner Ratchet & Clank: Rift Apart
Easy Platinum undone by annoying oversight. Oh, Insomniac Games! Ratchet & Clank: Rift Apart is incredible, but the developer has cocked up one of its Trophies, rendering a potentially easy-peasy Platinum a real bolt in your boots. The developer clearly intended for the game's virtual pots to be seriously straight-forward to unlock – after all, you don't even need to find All Collectibles Locations, just some of them. However, one Trophy, Shifty Character, requires you to hit all the Blizon Crystals – these are runes which toggle you between dimensions – on two of the title's primary planets: Blizar Prime and Cordelion. It should be simple – you can return to any prior location once you've beaten the campaign anyway – except for the fact that some of the Blizon Crystals you need are perched on a grind rail on Blizar Prime which you can never access again. Read the full article on pushsquare.com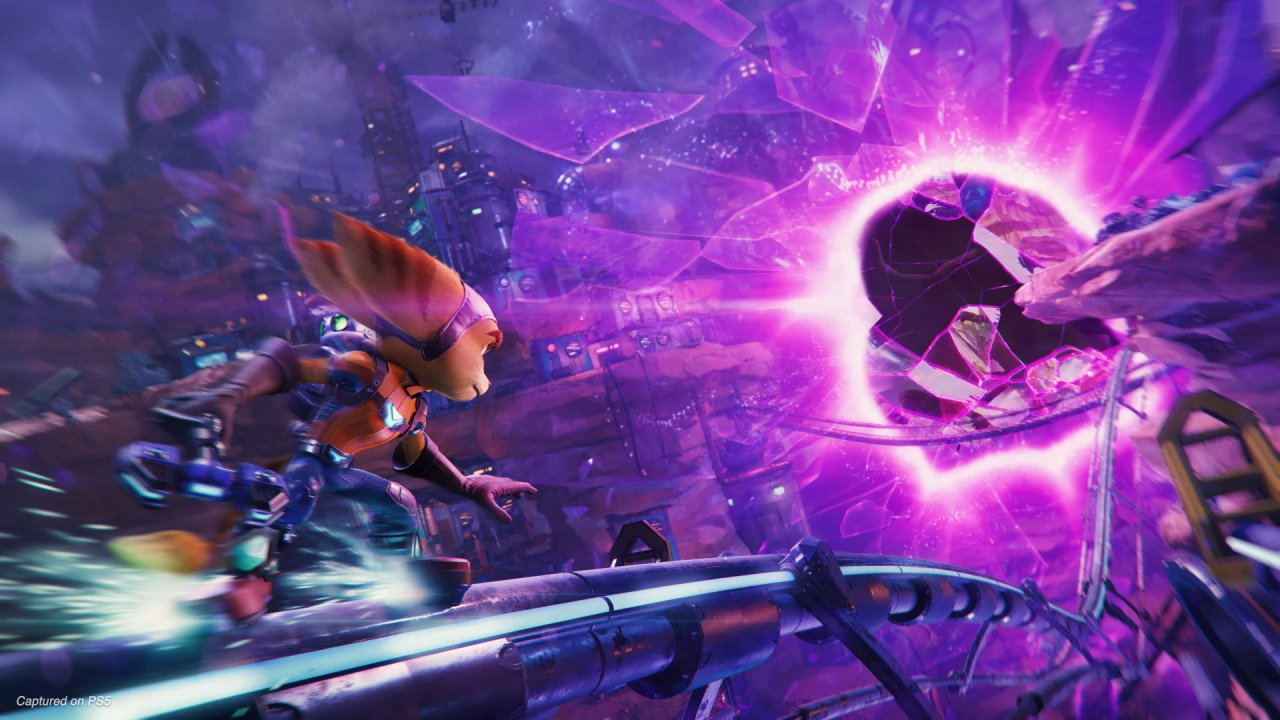 Easy Platinum undone by annoying oversight.
Oh, Insomniac Games! Ratchet & Clank: Rift Apart is incredible, but the developer has cocked up one of its Trophies, rendering a potentially easy-peasy Platinum a real bolt in your boots. The developer clearly intended for the game's virtual pots to be seriously straight-forward to unlock – after all, you don't even need to find All Collectibles Locations, just some of them.
However, one Trophy, Shifty Character, requires you to hit all the Blizon Crystals – these are runes which toggle you between dimensions – on two of the title's primary planets: Blizar Prime and Cordelion. It should be simple – you can return to any prior location once you've beaten the campaign anyway – except for the fact that some of the Blizon Crystals you need are perched on a grind rail on Blizar Prime which you can never access again.
Read the full article on pushsquare.com