Best Pistols in PUBG
One deag.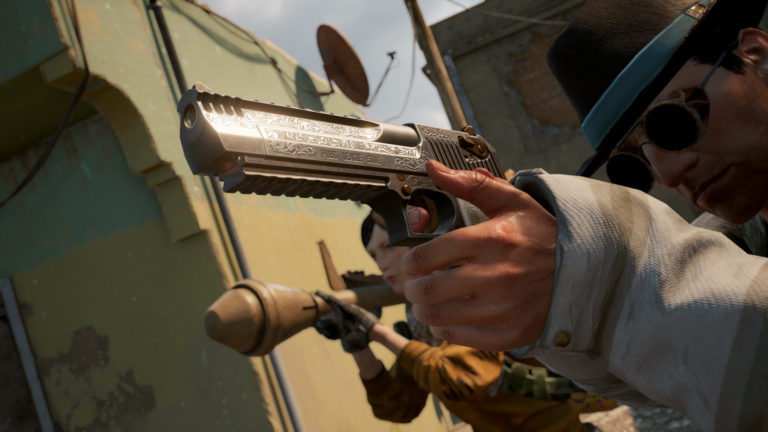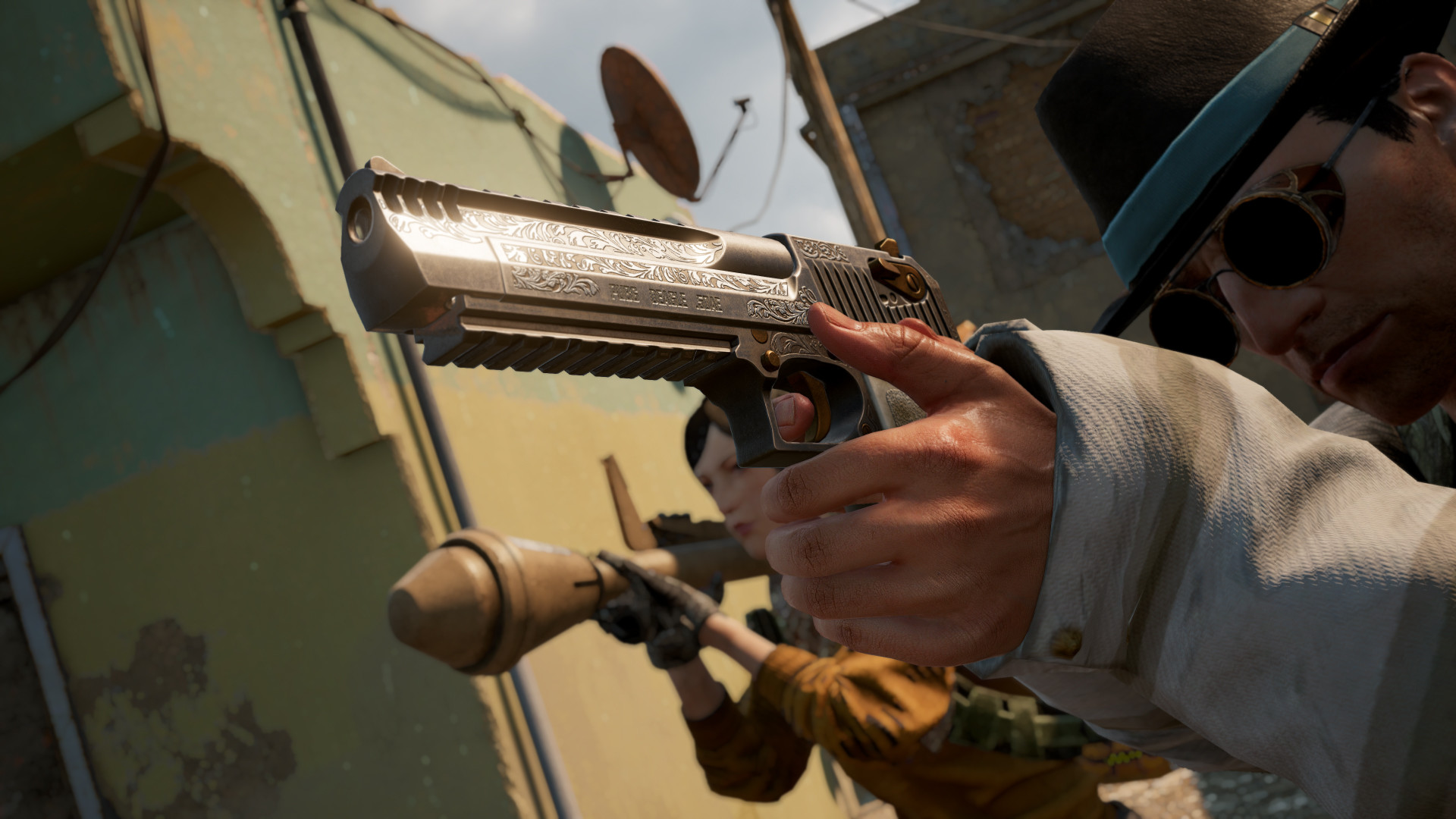 Among the extensive weapon variety in PUBG, few players prioritize Pistols over firearms like Assault Rifles, DMRs, and Sniper Rifles. That's not to say Pistols are bad in PUBG—they're just more of an afterthought. Still, side-arms can be the difference-maker out on the Battlegrounds, and it's important to recognize which pistols to favor. Pistols make for a ton of fun in PUBG, especially during close-quarter combat. Attachments like the Suppressor can encourage stealth-like playstyle, while the Extended Magazine can turn the Deagle into a miniature DMR.
Here are the best Pistols in PUBG, taking into account versatility, rate of fire, recoil control, and situational value.