Best Overwatch 2 heroes to play alongside Sojourn
Slide into battle alongside these ideal heroes.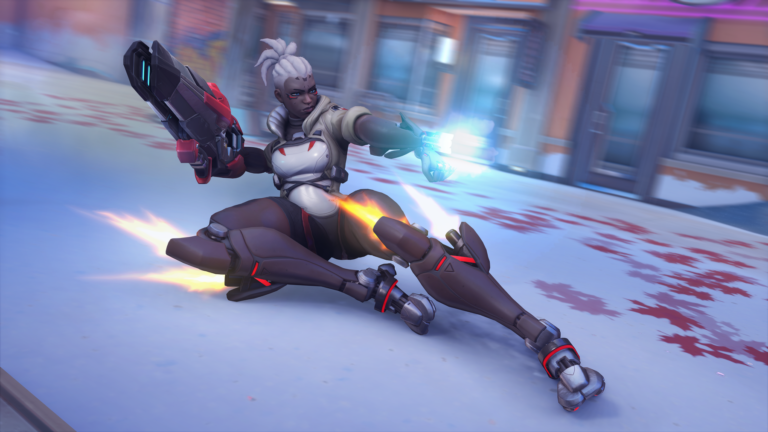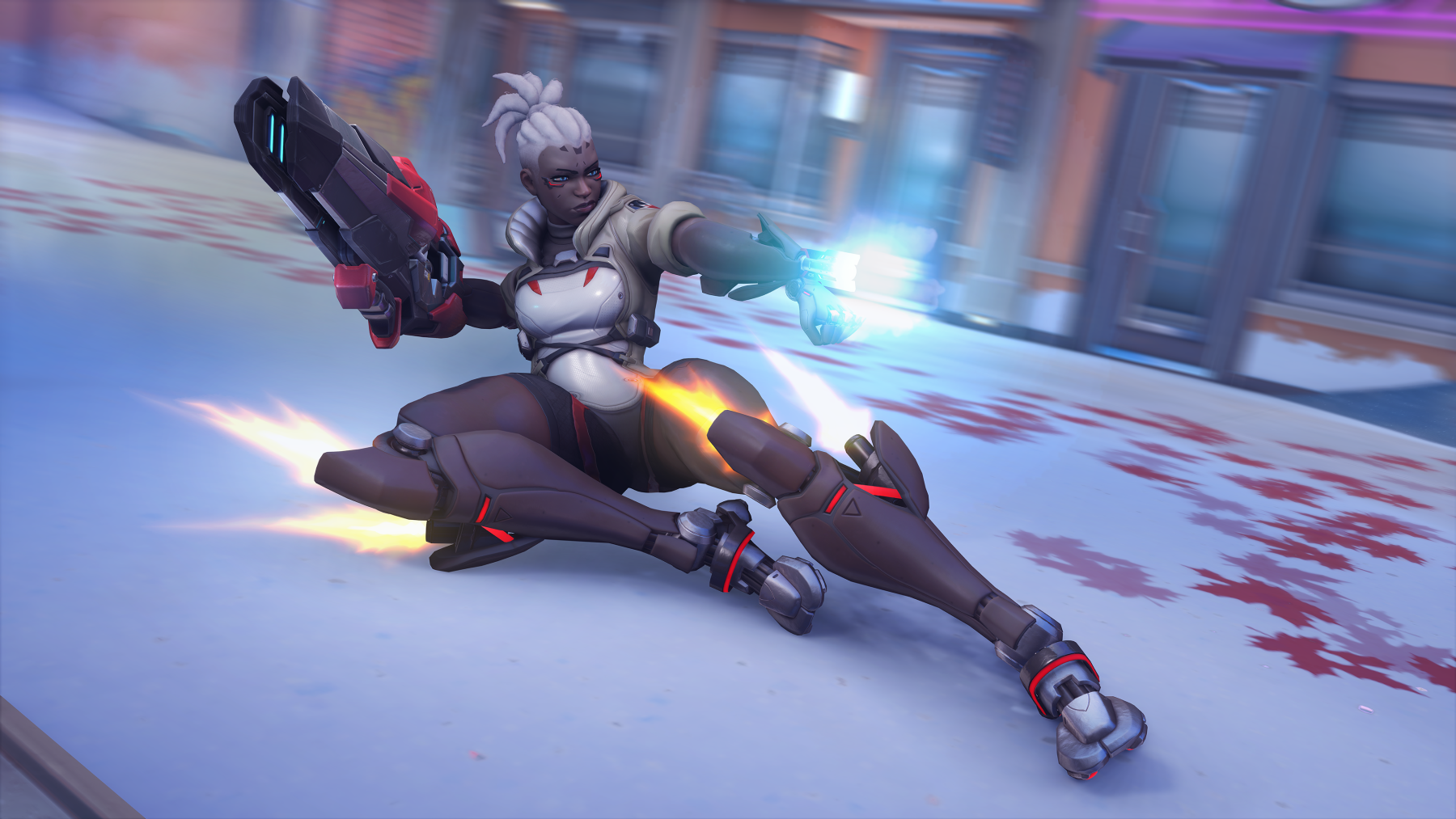 The newest hero to hit the ranks of Overwatch 2 is Sojourn, a Canadian-born cyber soldier who joins the DPS pool with a powerful Railgun, an effective slide ability, a disruptive Disruptor shot, and an Overlock Ultimate ability that makes her Railgun even more dangerous.
The only thing more dangerous than a powerful hero in Overwatch is a powerful hero combination. With that in mind, here are some of the ideal heroes to play alongside Sojourn in Overwatch 2.