Battle pass system, consistent content updates headed to Overwatch 2
When the sequel's early access launches Oct. 4, fans will enjoy a new "seasonal" model, Competitive 2.0, and more content than ever.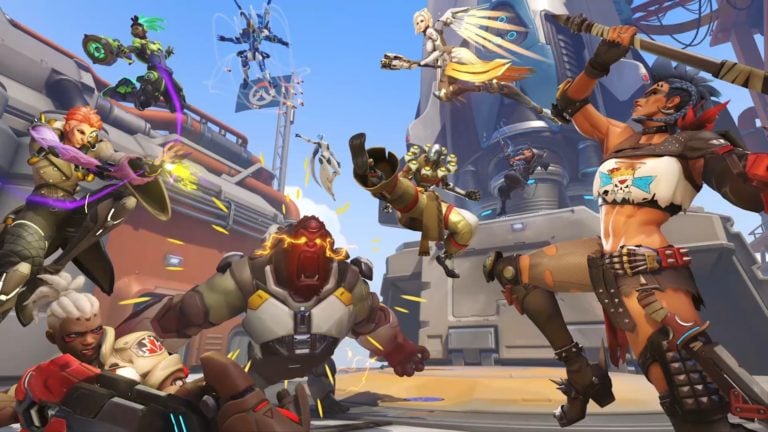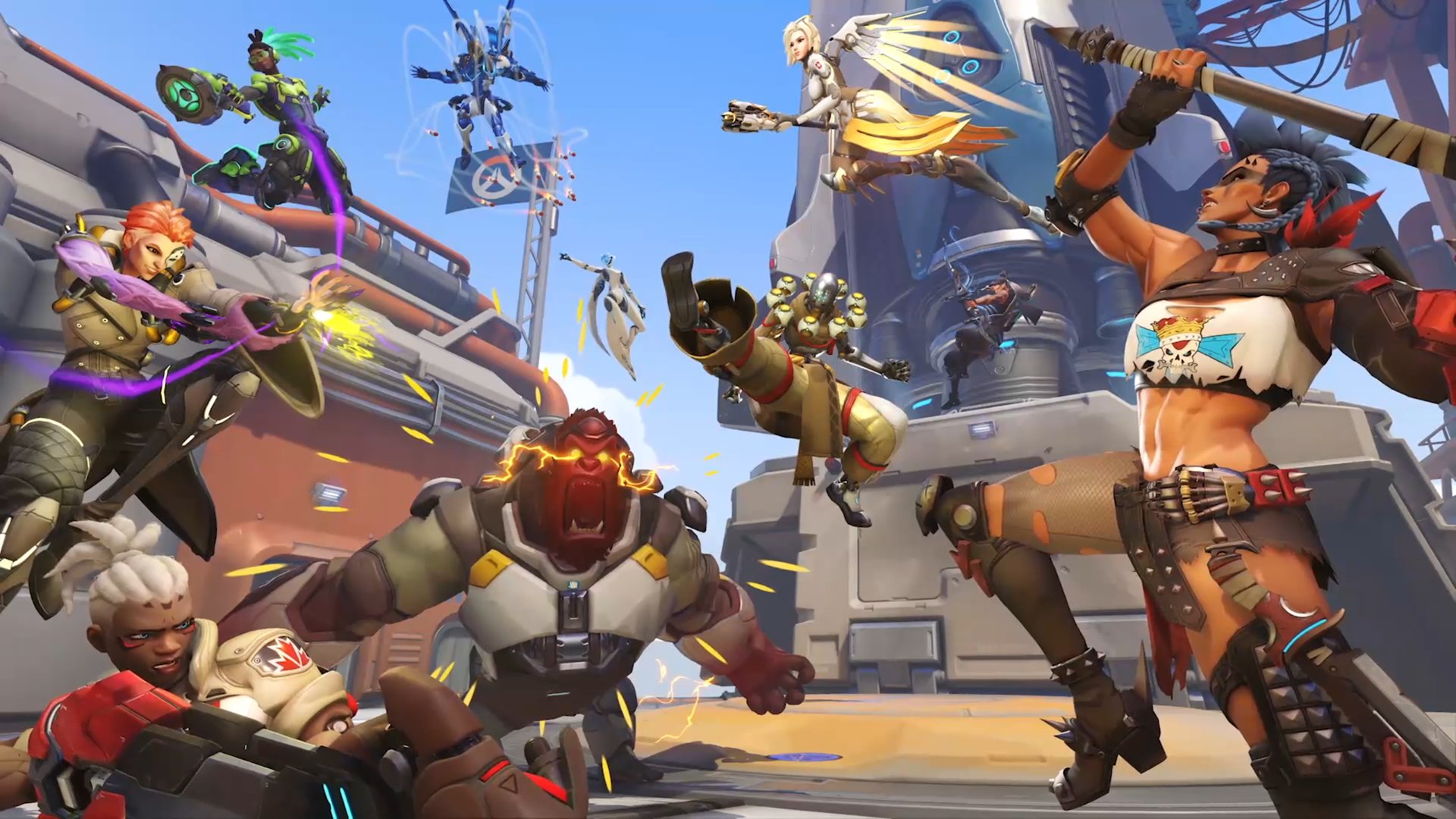 For years, Overwatch 2 has been teased by developers as a better, bolder addition to a beloved base game. And after a massive reveal event, that promise is looking more possible than ever. 
The developers announced today that Overwatch 2 will include a battle pass and an in-game shop when it launches in early access on Oct. 4, joining the legions of first-person shooters using the successful, easy-entry business model.