Bat-tle royale: Vantage, Apex's first sniper legend, joins the Games with a pet and a purpose
Vantage will use everything she's learned when she steps into the arena.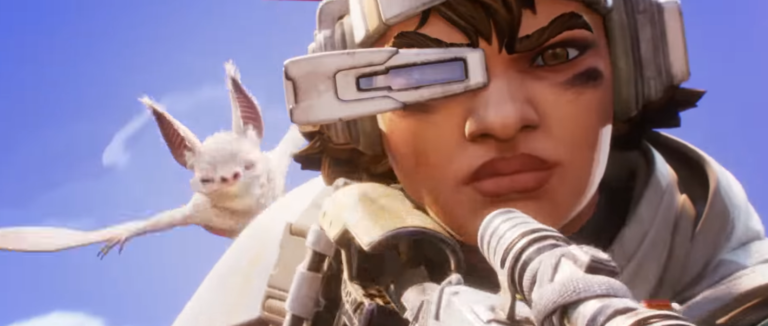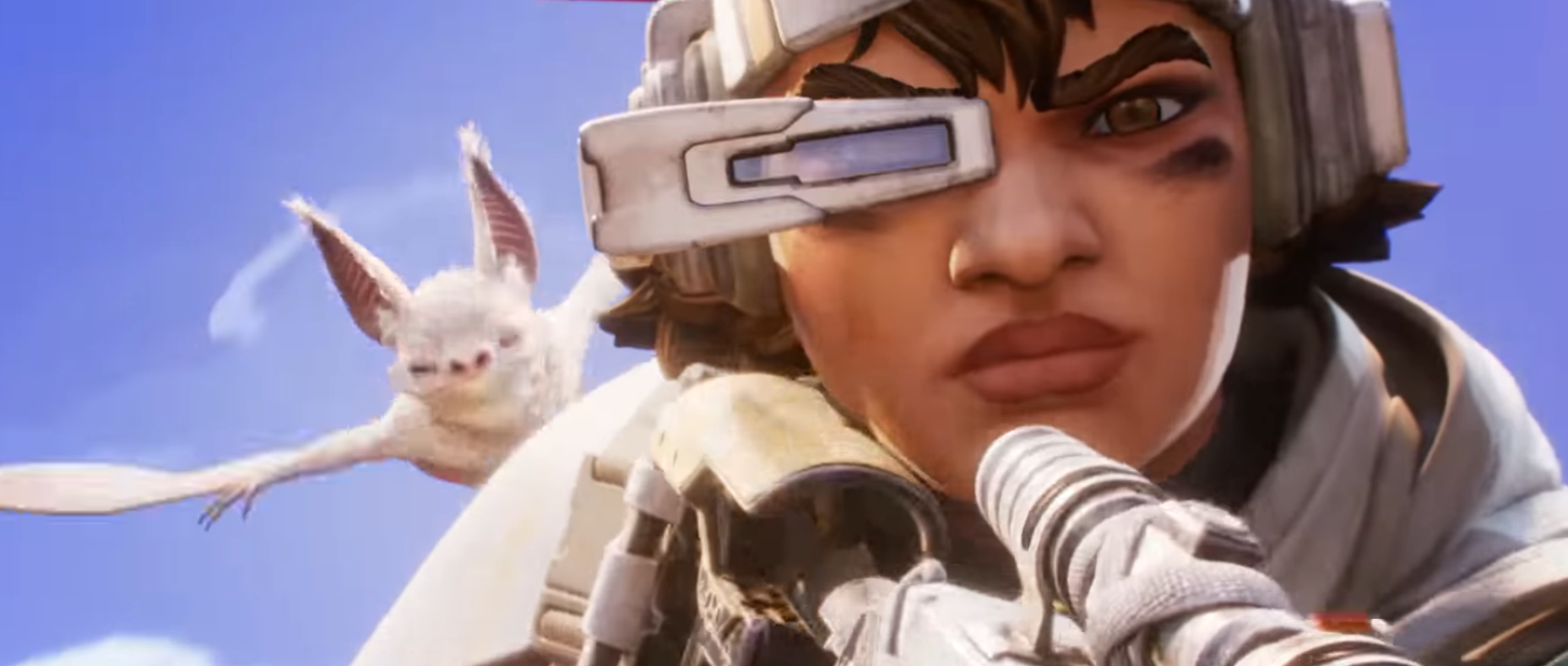 The icy, barren wastelands of Apex Legends' planet of Págos are an inhospitable landscape, and surviving in them is an ordeal on its own. But for Xiomara "Mara" Contreras—who fans of the hero shooter will come to know as Vantage—the deadliest part of Págos wasn't the climate or the wildlife. The danger was in the remains of an old ship called the G.D.S. Vantage, where she unearthed an old secret—and almost died for it.
Mara's mother, Xenia, taught her the only rule in Págos was survival. Mara became the ultimate survivalist, a hunter and scavenger who learned to live with whatever she could get her hands on. And that skillset will come in handy where she's going next.