B8 releases its Dota 2 roster, including Dendi, ahead of another rebuild
Dendi will likely return, and the announcement was wholesome.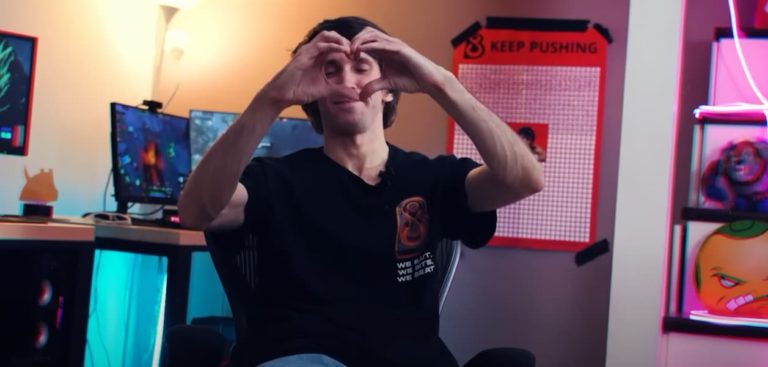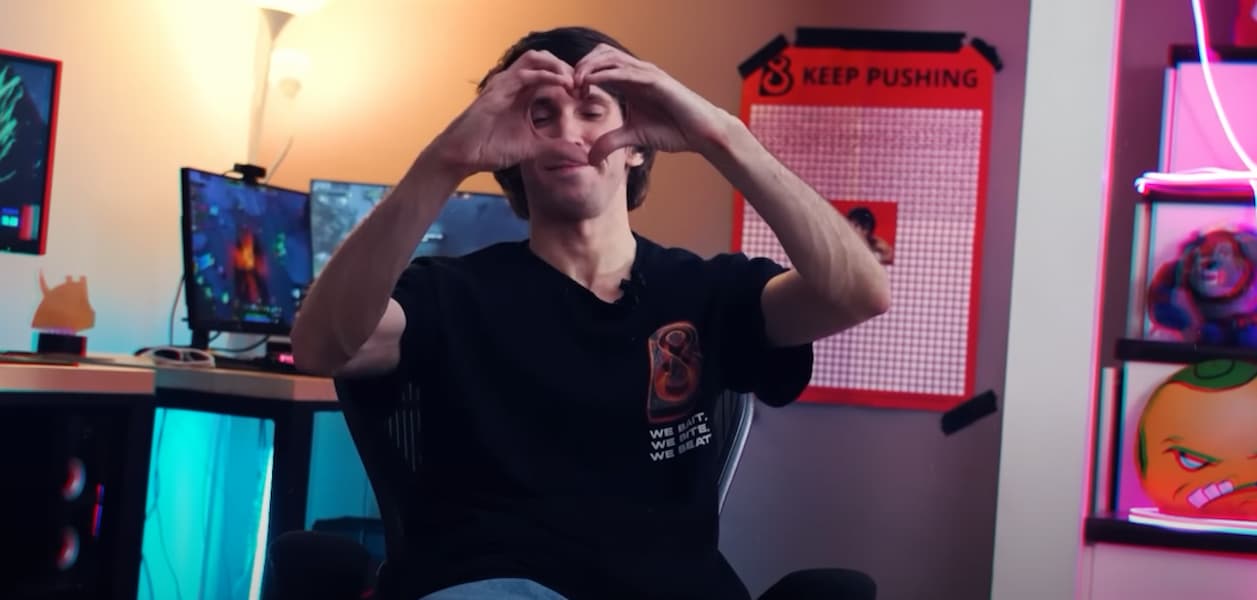 The turntable that is B8 just keeps spinning, with the organization officially releasing yet another Dota 2 roster, including captain and founder Dendi. This time, the shuffle is slightly more complex than the team's previous moves. 
The ongoing war in Ukraine caused some serious issues for the team, specifically in the qualifiers for the 2022 Dota Pro Circuit, as it disrupted the team's training camp to the point that management had to make a change when things snowballed.