Axiom Verge 2 Announced for PS5, PS4, Coming This Summer
Metroidvania sequel hitting PlayStation. When people talk about great indie games, Axiom Verge should be among them. A tough, Metroidvania style shooter, the game was a critical hit and is beloved by fans. News came a little while back that the developer, Thomas Happ, was busy working on a sequel, but unlike its predecessor, it wasn't announced for PlayStation. Today, that's changed: Axiom Verge 2 will indeed hit PS5 and PS4. The sequel is set in a different location and stars a new protagonist, but it does take place within the same universe as the first game. It follows a wealthy tech expert named Indra who takes a trip to Antarctica and, somehow, ends up in an alternate version of Earth. While there will apparently be some references to the original, it's a standalone story, so you don't need to have played Axiom Verge 1. Read the full article on pushsquare.com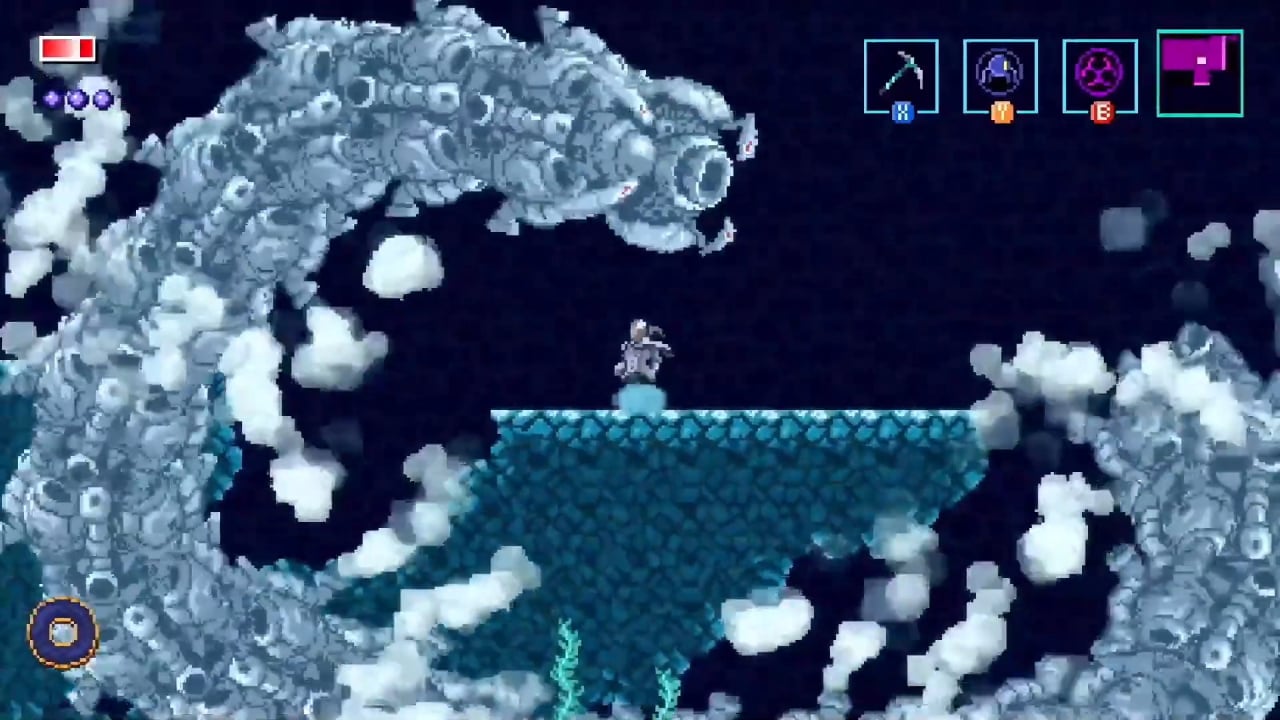 Metroidvania sequel hitting PlayStation.
When people talk about great indie games, Axiom Verge should be among them. A tough, Metroidvania style shooter, the game was a critical hit and is beloved by fans. News came a little while back that the developer, Thomas Happ, was busy working on a sequel, but unlike its predecessor, it wasn't announced for PlayStation. Today, that's changed: Axiom Verge 2 will indeed hit PS5 and PS4.
The sequel is set in a different location and stars a new protagonist, but it does take place within the same universe as the first game. It follows a wealthy tech expert named Indra who takes a trip to Antarctica and, somehow, ends up in an alternate version of Earth. While there will apparently be some references to the original, it's a standalone story, so you don't need to have played Axiom Verge 1.
Read the full article on pushsquare.com