Atlanta FaZe's Cellium wins 2022 Call of Duty League MVP
He won by a landslide.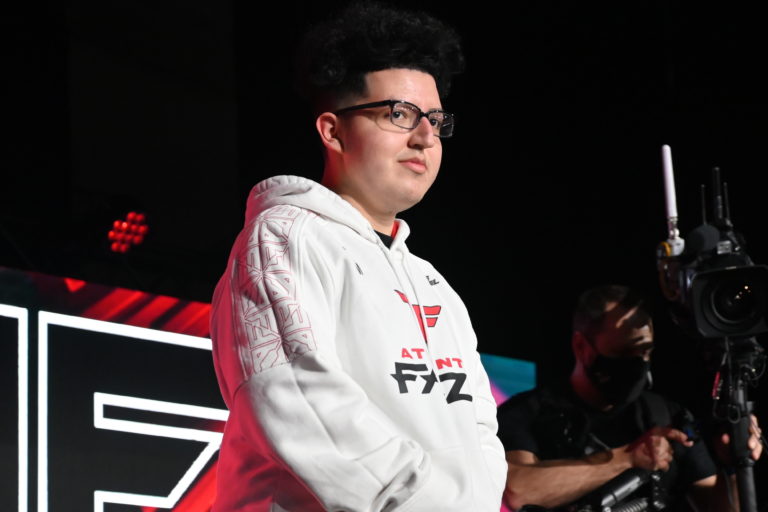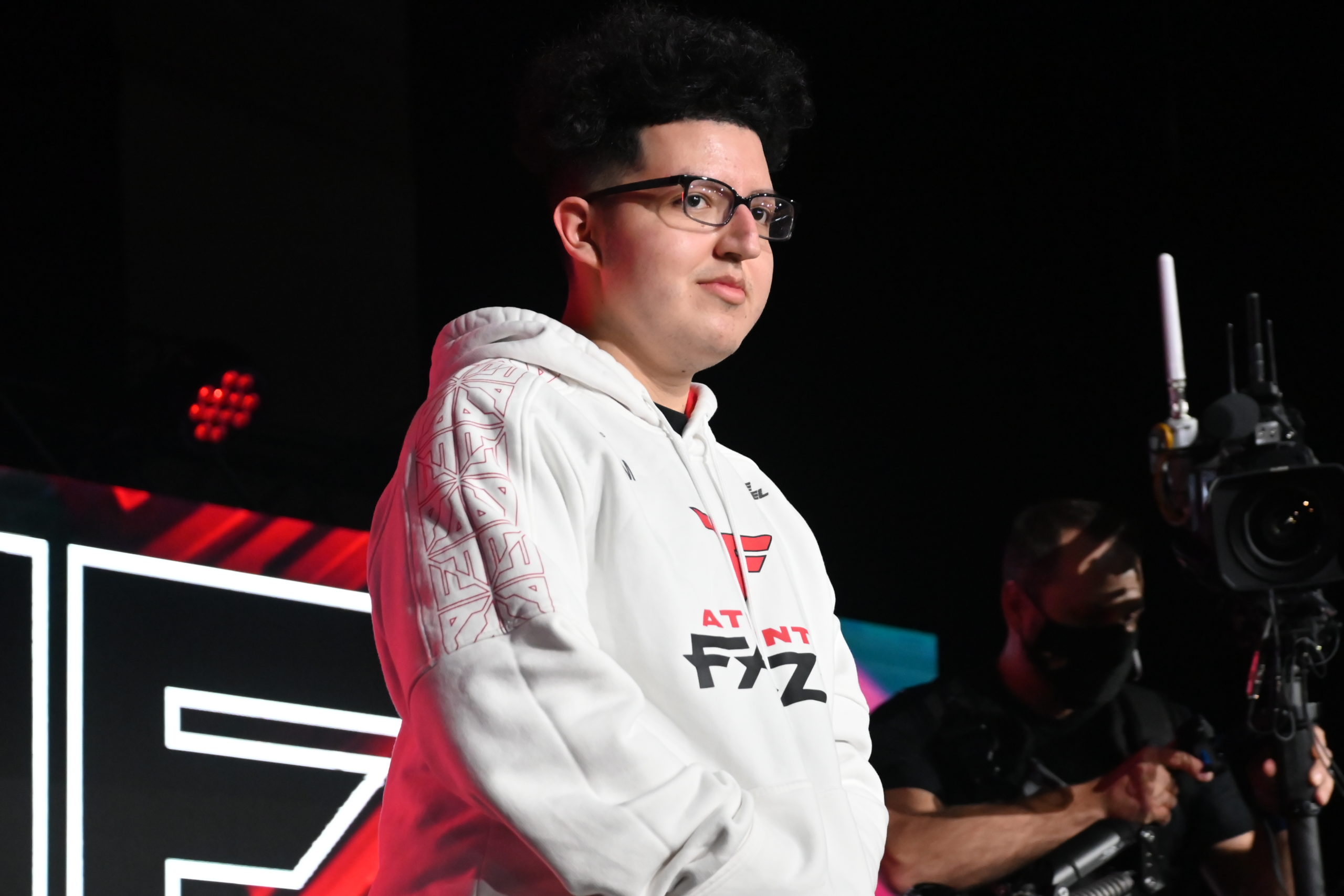 The Call of Duty League has named Cellium of the Atlanta FaZe as its 2022 Most Valuable Player ahead of day two of the CDL Championship.
This is the first CDL MVP award for Cellium, and with his win, he joins Shotzzy and teammate Simp, who were the previous two seasons' MVPs. CDL general manager Daniel Tsay remarked that Cellium earned 90 percent of first-place voting ballots, trouncing fellow candidates Dashy and Kenny of OpTic Texas and Los Angeles Thieves, respectively.