Atlanta FaZe knock off Seattle Surge in round 11 fashion, advance to winners finals at 2022 CDL Playoffs
Newly-minted MVP Cellium posted a 1.44 K/D.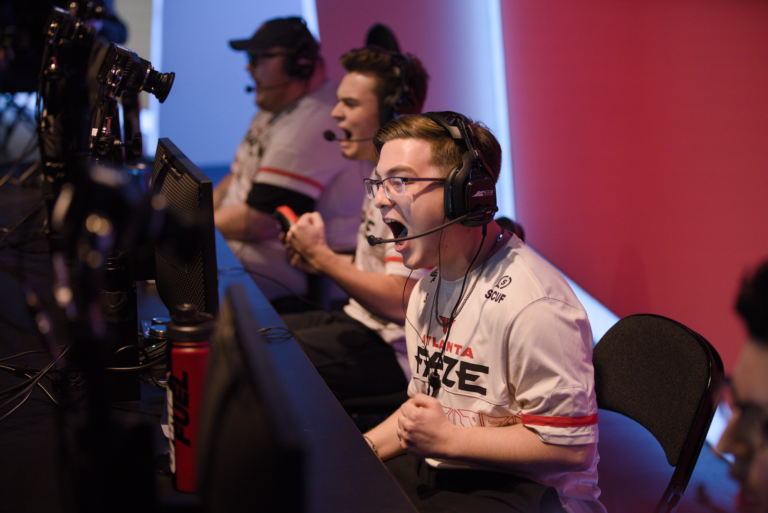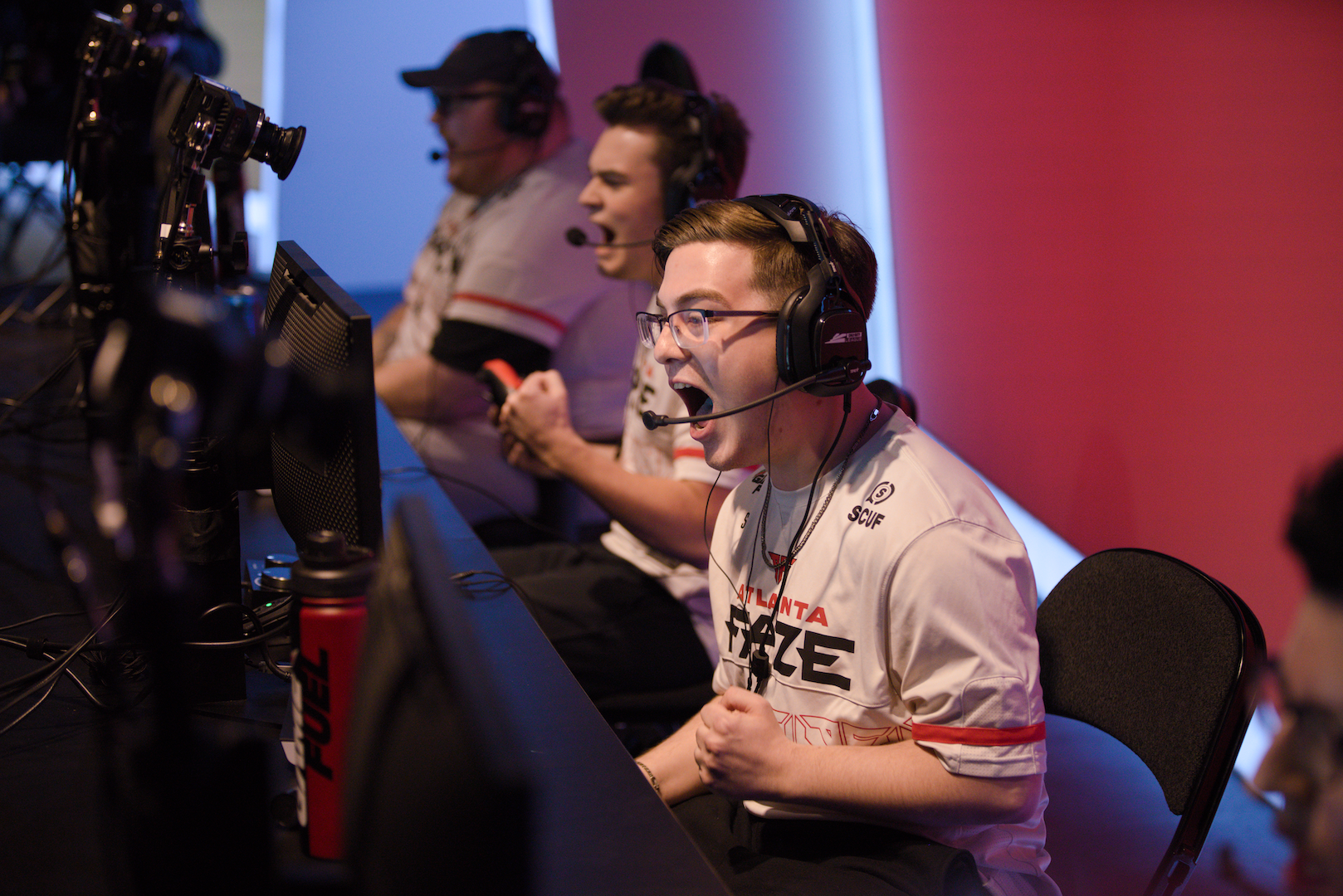 The Atlanta FaZe are just one series away from appearing in the Call of Duty League Championship's grand final for the third consecutive season after knocking off the Seattle Surge tonight in a wildly entertaining series in 3-2 fashion. 
The series started with one of the wildest finishes to a Hardpoint in competitive CoD history on Tuscan Hardpoint. With FaZe just two seconds from the 250 points needed to win the map, Mack made massive plays at the expiring Hardpoint to prevent Atlanta from closing it out, picking up two crucial kills and forcing the map to another hill. Pred, who was named 2022 CDL rookie of the year earlier in the day, won the rotation to the map's first Hardpoint and went absolutely massive, picking up four consecutive kills to keep FaZe off the hill to pick up the last few seconds needed.