Apex Legends Mobile trailer teases new character
With the launch of the mobile game a week away, is a new character in the works?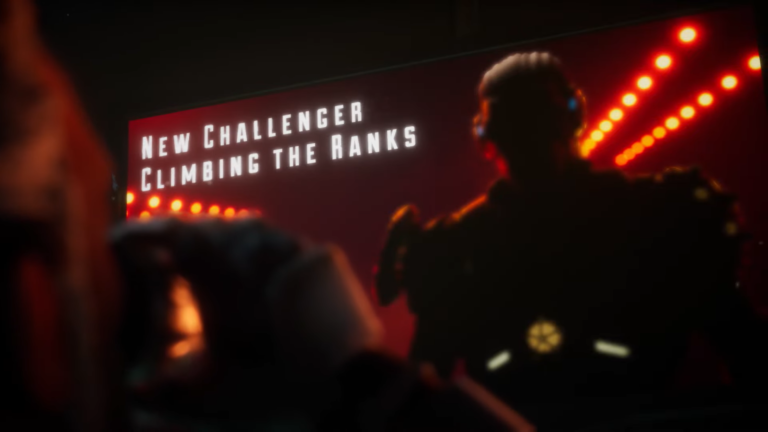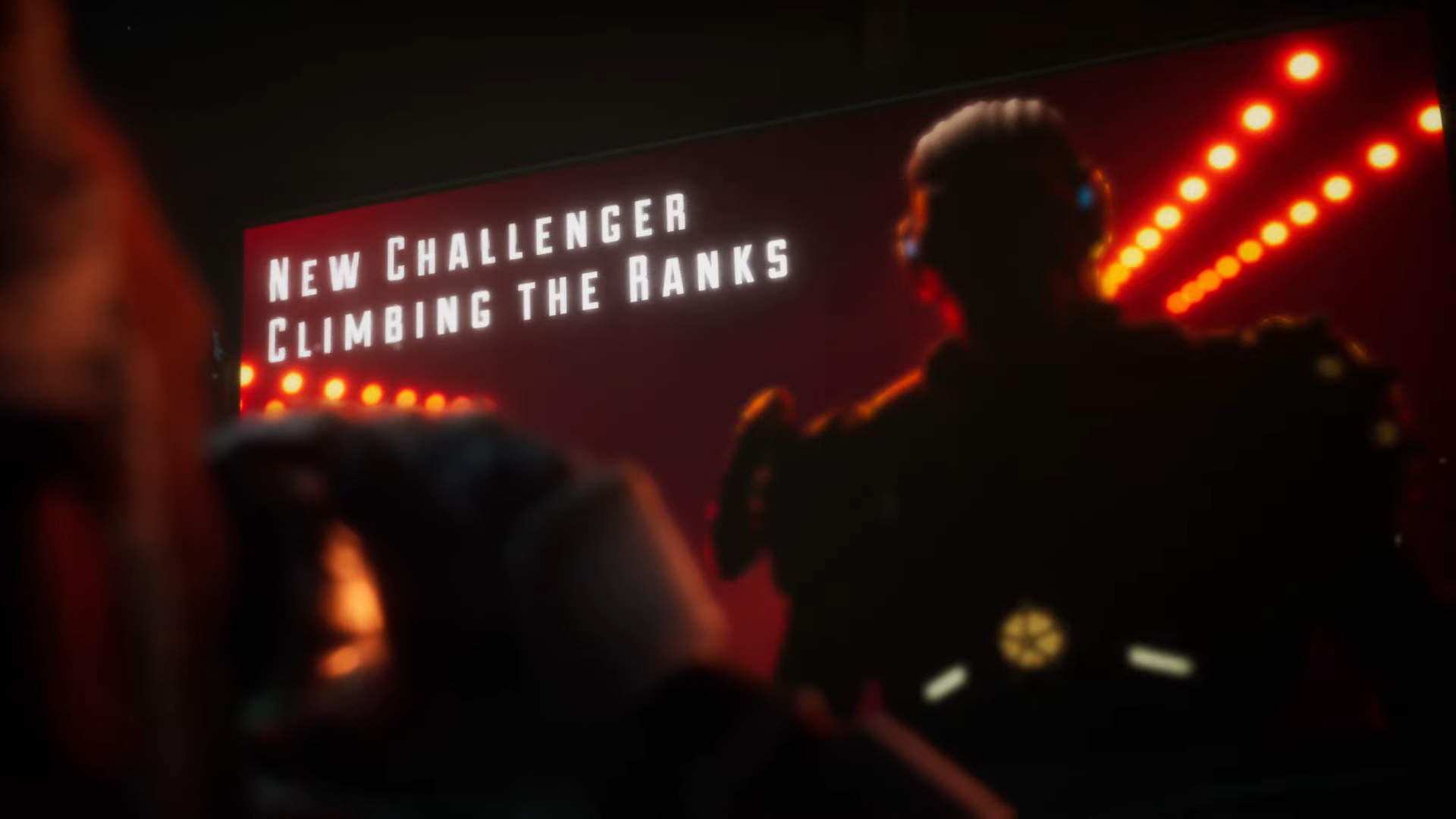 Apex Legends Mobile got an official launch date earlier today, with the battle royale's mobile version set to launch on May 17. Now, the first season of Apex Mobile has a launch trailer to go along with that date.
The launch trailer features all of the classic Apex characters players know and love from the PC and console version of the game. But just before the trailer ends, a new character is teased for the mobile game, and players get a glimpse of a face they haven't seen around Apex in quite a while.