Apex Legends appears to have finally thwarted leakers—for now
Don't count on the spoilers being gone for good, however.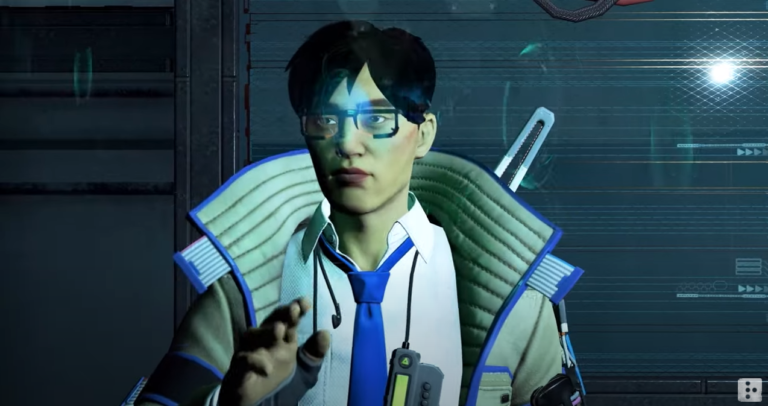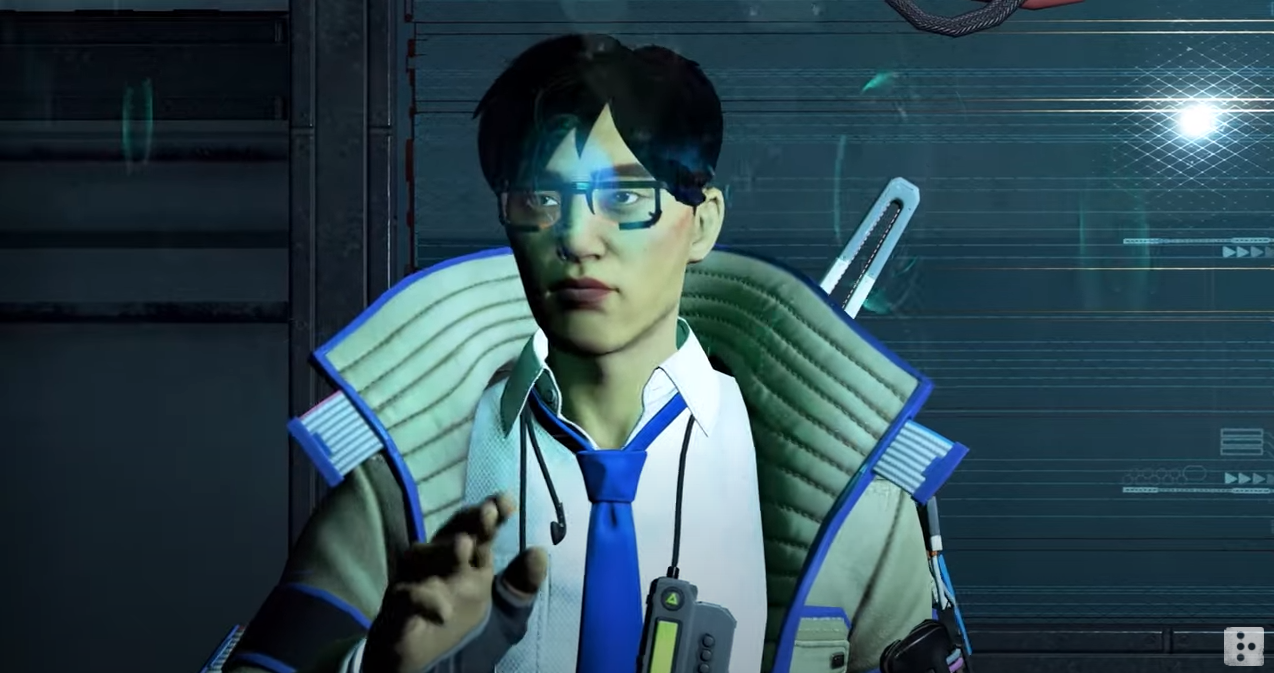 Apex Legends has a leak problem. The last several months of content became available online for anyone to see far in advance, and with a high degree of accuracy. Whether it was Newcastle, Vantage, new map changes, events, or skins, players didn't need to look very hard to find out what was coming up next in Apex. The information was just about everywhere on Reddit, Twitter, and YouTube.
Now, it appears that the Respawn team had finally made a bit of progress in preventing some of the huge leaks that have spoiled upcoming content, at least for now.