Apex leaks point to increased account level cap in the 'near future'
Could we see just the second level cap raise in the game's history soon?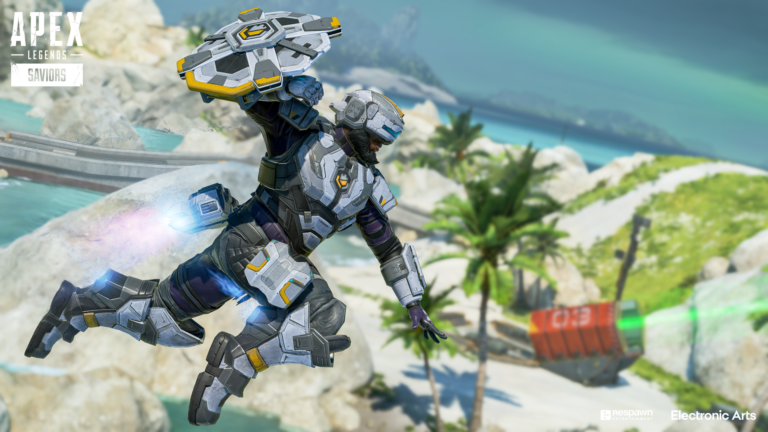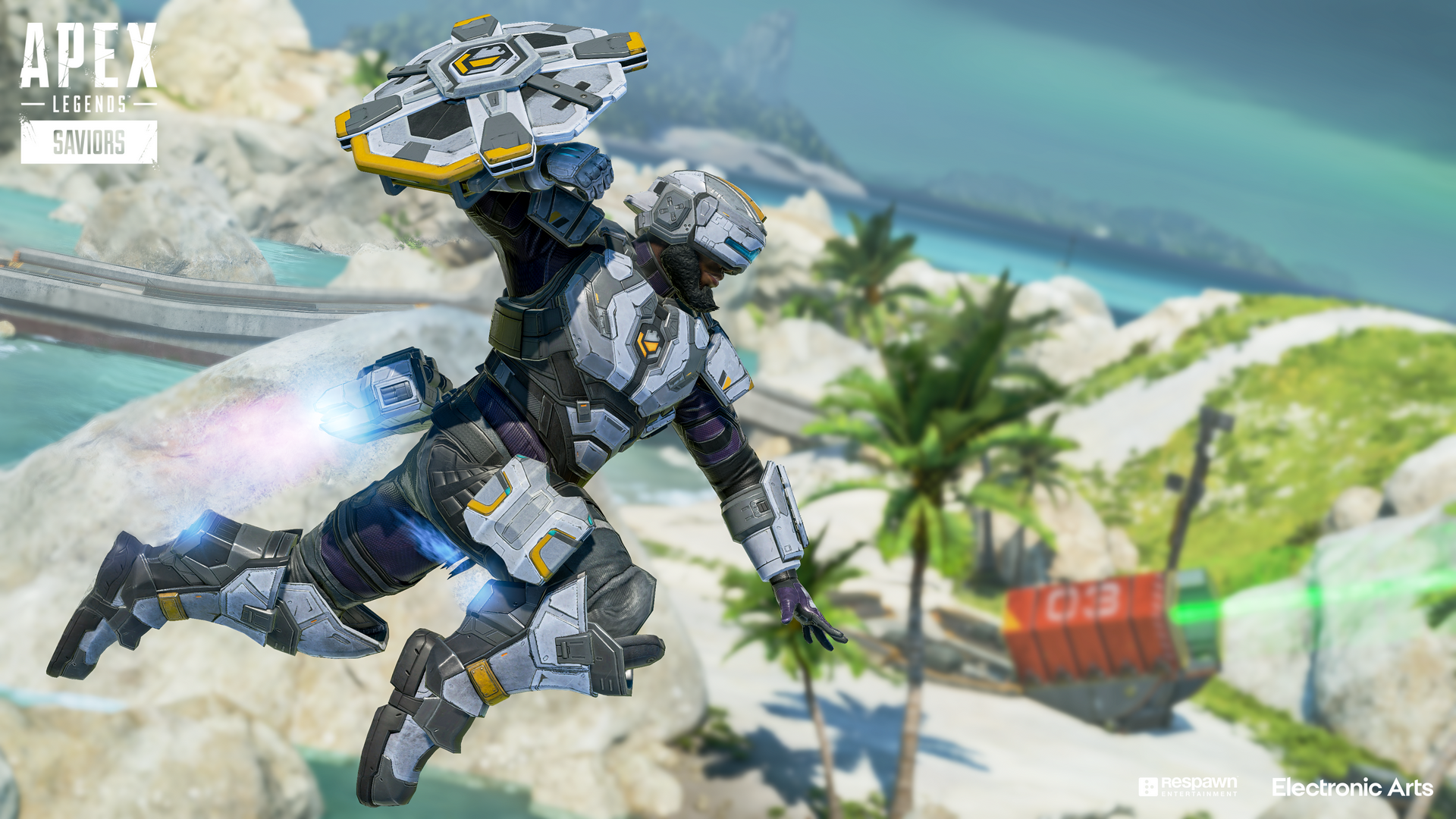 After years of speculation and more than a few leaks, it appears Respawn Entertainment might finally increase Apex Legends' account level cap. The potential change, which would see the battle royale raise the level cap to 700, has been one of the most frequently requested adjustments from the community over the last year.
There have been plenty of rumors and leaks in the past about a level cap increase, especially after Respawn conducted a Reddit AMA following the release of season 10 in 2021, where the developer directly addressed the level cap issue. The devs said they were working on a solution to many players already reaching the level cap of 500 and not being incentivized to play the game's unranked modes because of it. Now, it looks like there's finally movement on that topic.