'Andrew Tate cost me a job': XSET Zekken appears to confirm G2's VALORANT pursuit fell through after Carlos fiasco
Not a conversation anyone would expect to have with their parents.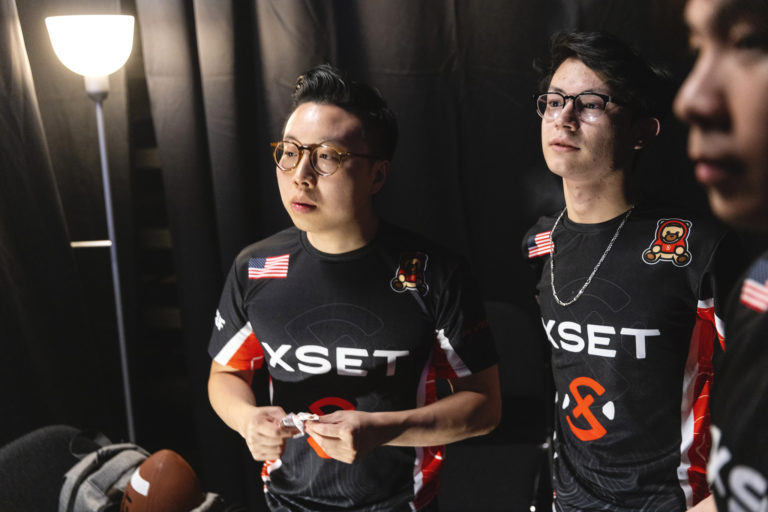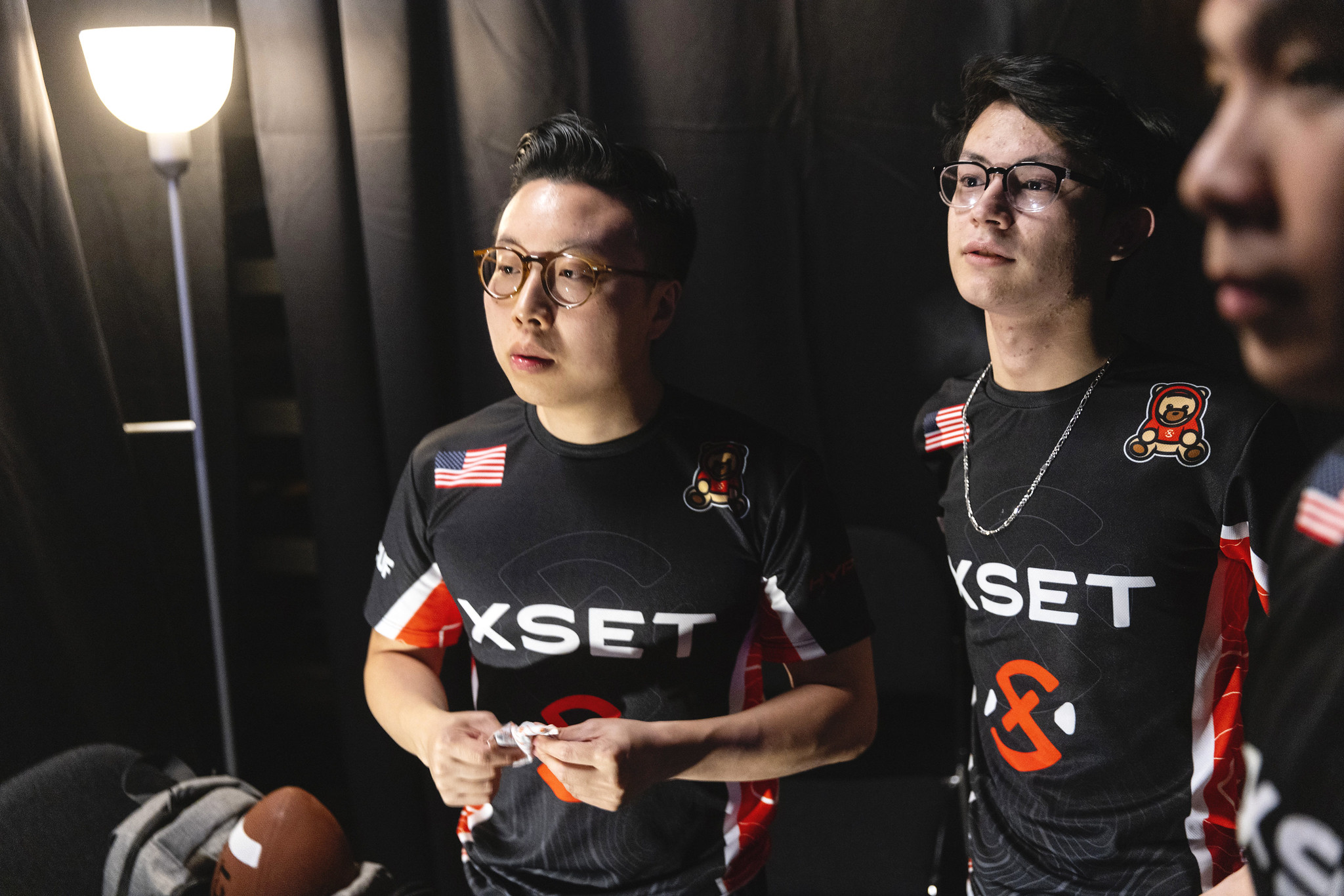 Looking back, the video of G2 owner Carlos Rodriguez partying with controversial public figure Andrew Tate might have been the most impactful moment on the outcome of Riot's VALORANT partnership decisions.
Aside from it costing G2 a spot in either the EMEA or Americas league, it also might have cost a rising star on one of the best rosters of the past year a chance to compete in the Americas partnered league next year. It was reported yesterday, first by the Washington Post, that G2 had keen interest in picking up the XSET roster with an Americas league partner spot. A tweet from 17-year-old XSET rising star Zachary "zekken" Patrone appears to confirm G2's previous interest.