Alliance scraps entire Dota 2 roster ahead of another rebuild
"A path foreseen."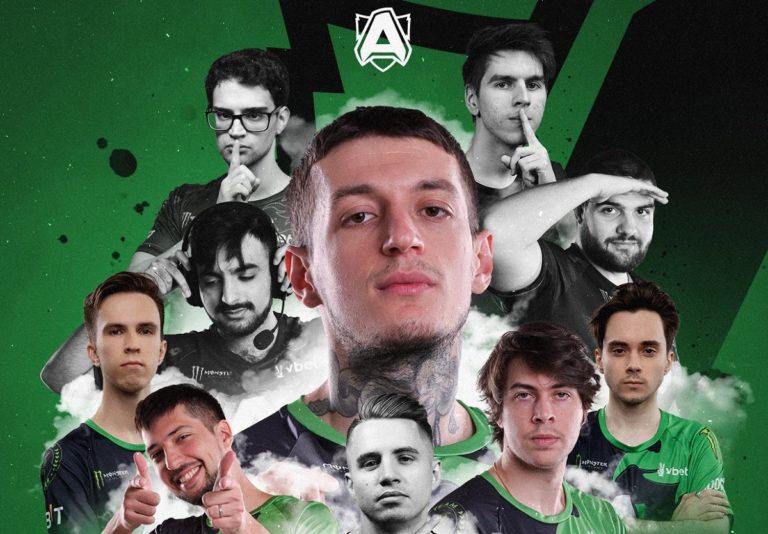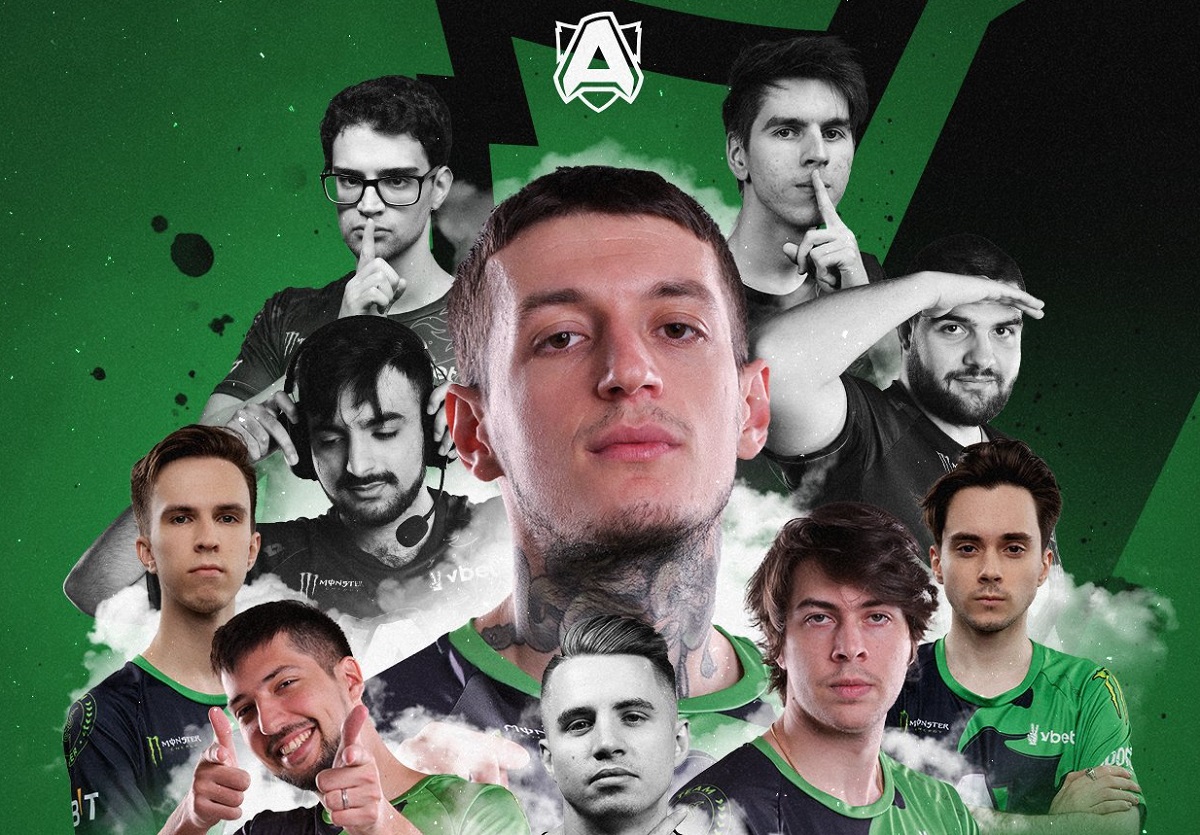 With the International 2022 regional qualifiers ending, teams that won't be attending the event have already started planning their rosters for the upcoming DPC season. While some squads will make do with minor changes, it's time for a restart at Alliance as the organization released all the members of its Dota 2 roster.
Alliance most recently competed in the Western European Qualifiers for the International 2022. Due to Alliance's last-place finish in the previous season's first division, the team had to start the tournament in the lower bracket.