All PUBG Mobile redeem codes (May 2022)
Pick a code, an active code.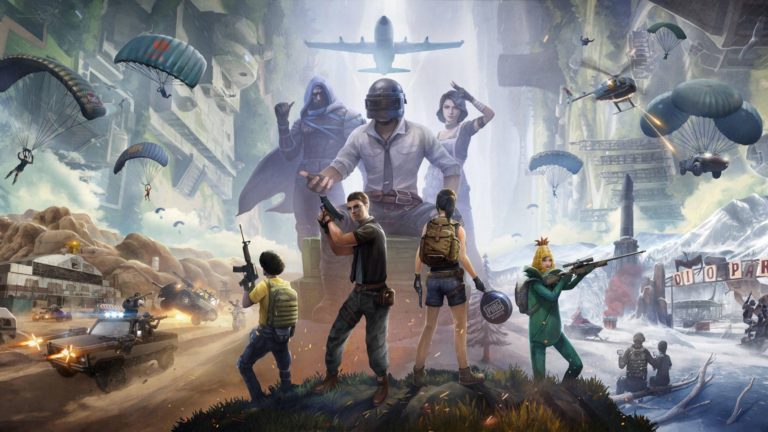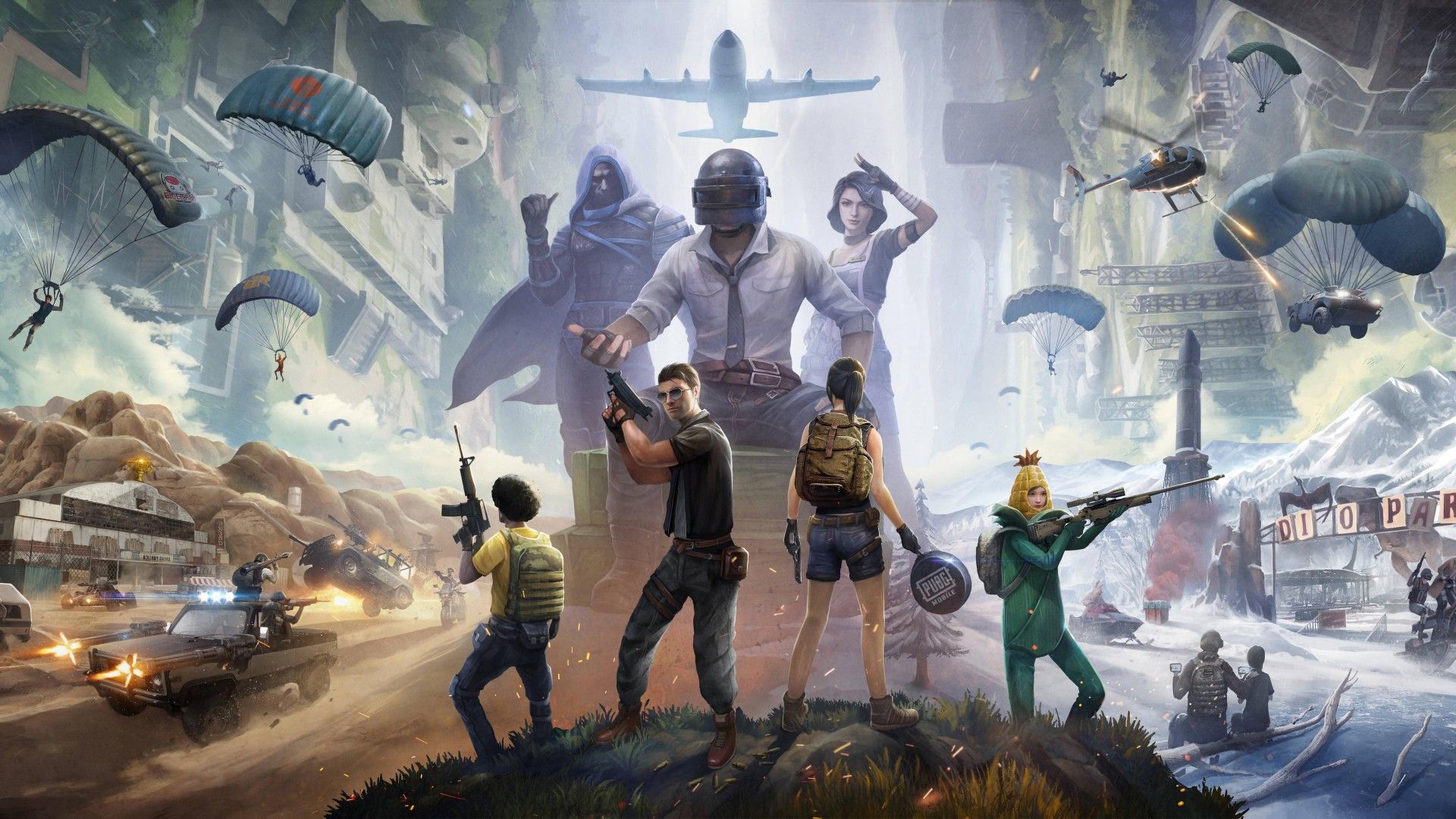 It's not that hard to build a decent cosmetics inventory in PUBG Mobile. If you're looking for the easiest way to do that, however, you may need to spend some of your hard-earned cash in exchange for Unknown Cash, PUBG Mobile's in-game currency.
Considering the game is free-to-play, most players will want to keep that way. Purchasing Unknown Cash isn't the only way to unlock cosmetics, though. There's another in-game currency named Battle Points and you'll be able to unlock crates and cosmetics with those as well. You can accumulate Battle Points as you play more PUBG Mobile.