All LCS 2023 rosters, reported and confirmed
Between rumors of fresh faces and returning veterans, there is a lot to be excited about in the LCS for 2023.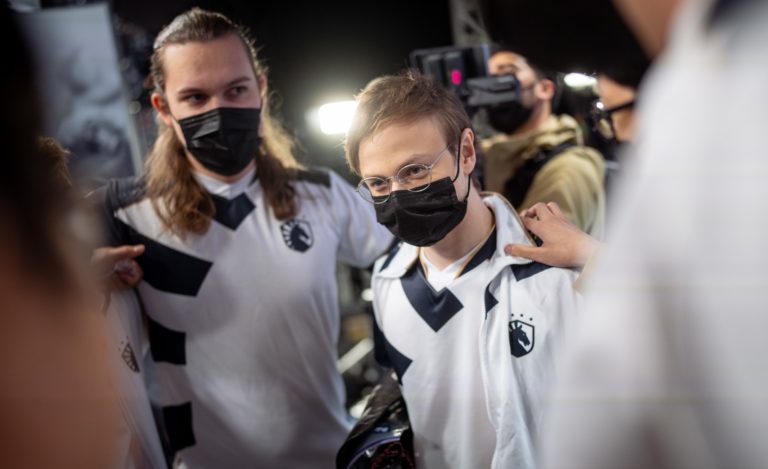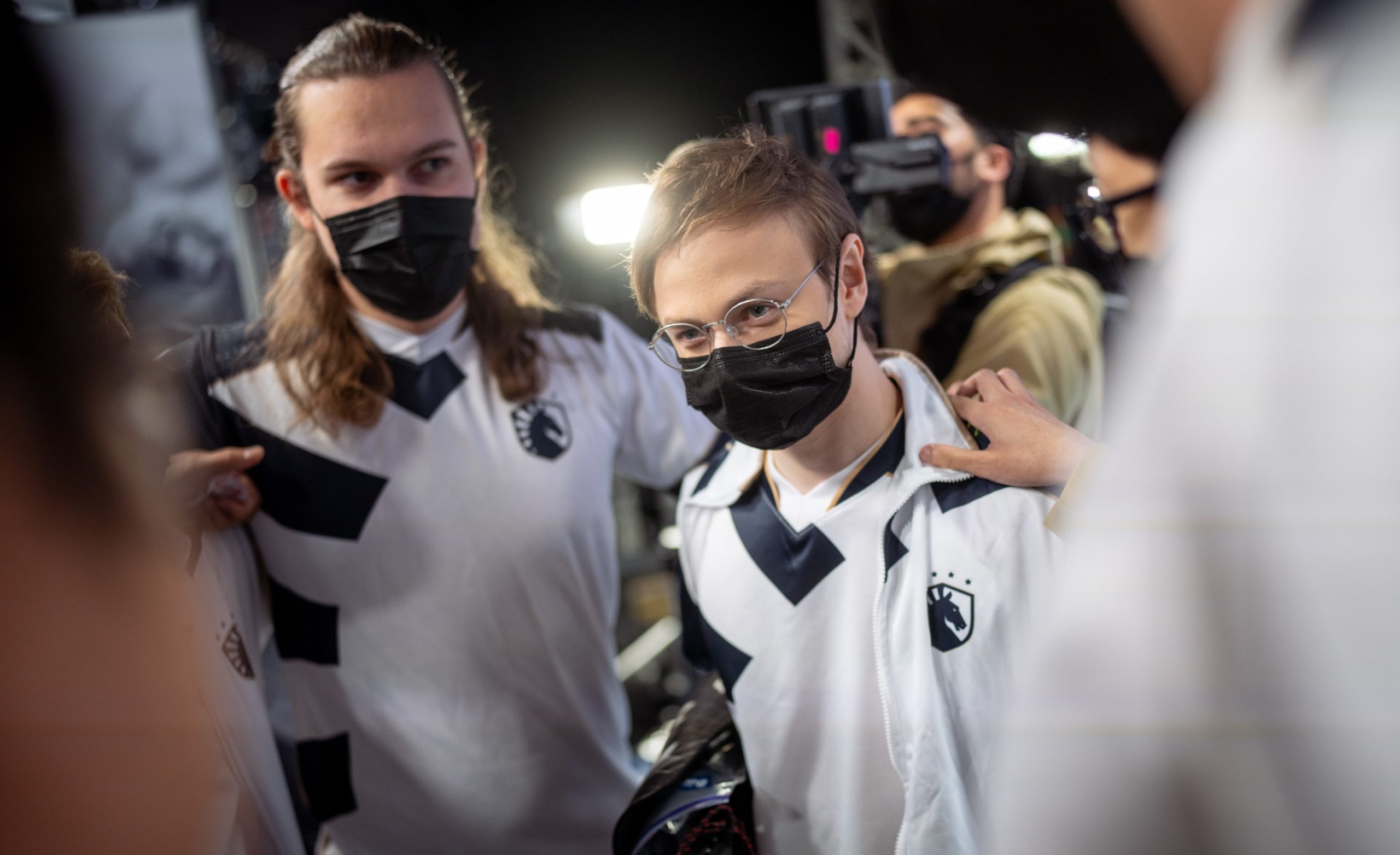 The professional League of Legends offseasons, occurring after the competitions have concluded for the year, are often full of speculation in regard to what players are heading to what teams—weeks before official confirmation. This offseason is no different, particularly within the LCS, where the landscape appears to be changing drastically for the 2023 season.
Over the past few weeks, rumors and reports have circulated regarding the next steps for various faces within the LCS, both old and new, as fans anxiously await teams to announce their rosters. During this period, even names from outside of the LCS have been reported to be stepping onto North American soil to compete—the first time for many of them outside of this year's World Championship.