Ai: The Somnium Files - nirvanA Initiative: How to Find Tokiko's Office Code
Nirvana Initiative players can uncover Tokiko's Secret Pin Code by using this handy guide.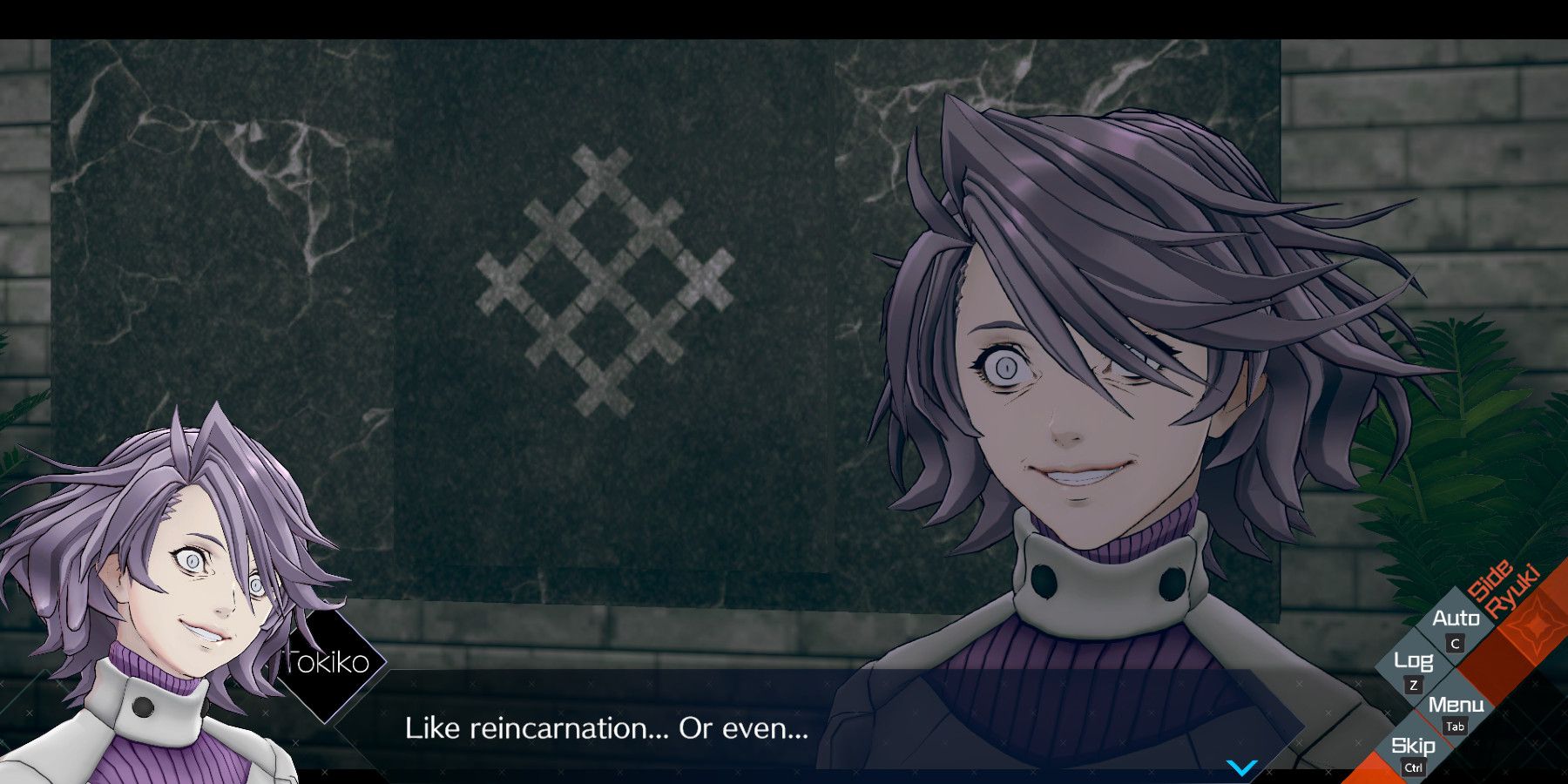 Kotaro Uchikoshi and the team behind the Zero Escape series are known for intricate puzzles. Its games feature both complex mind-bending mystery plots and abstract escape-room-like challenges.