Age of Empires 4: How To Heal Units
Healing has always been a feature in the franchise. Here's how players can do it in Age of Empires 4.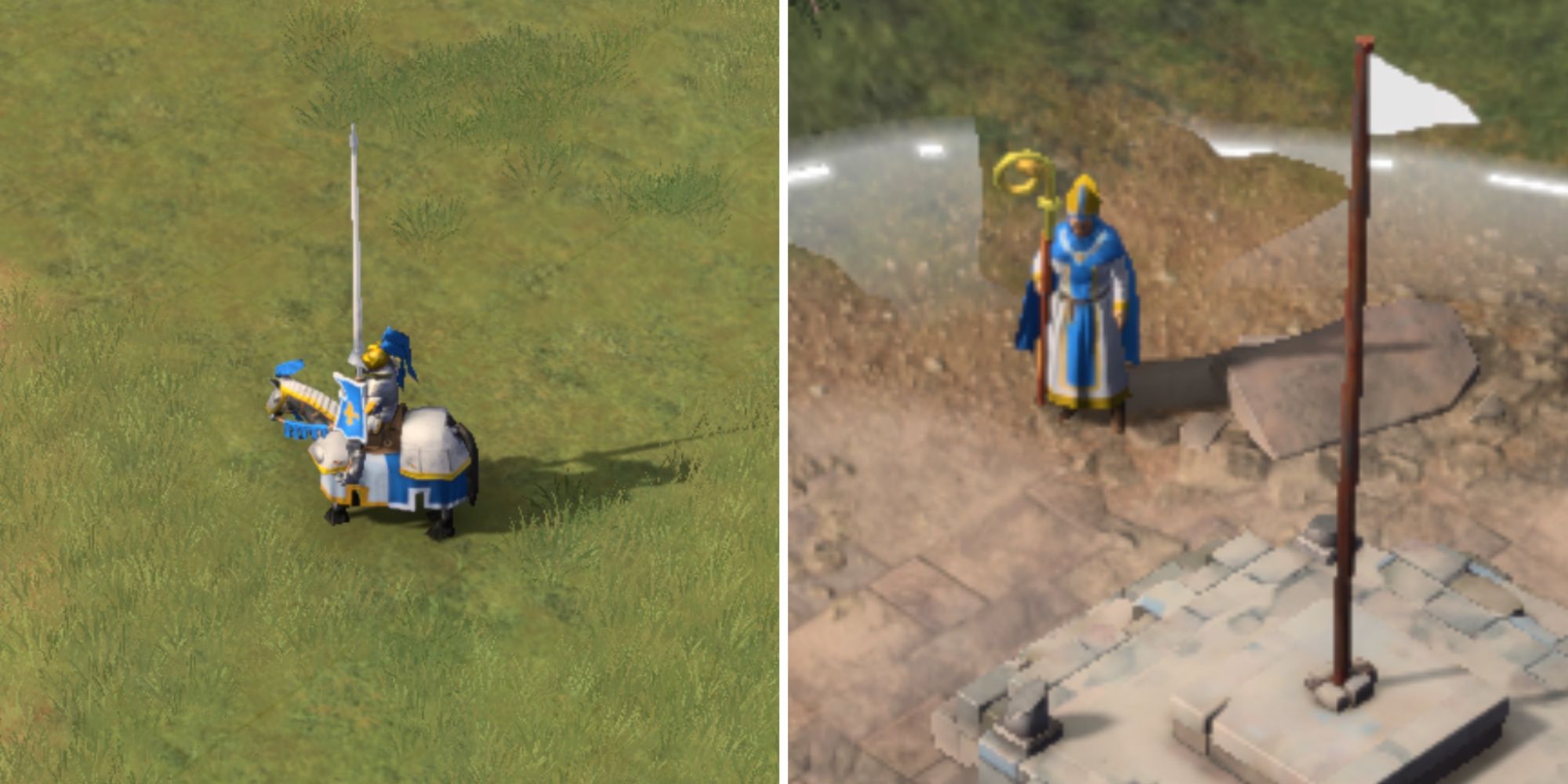 Just like the early versions of the game, Age of Empires 4 also comes with various types of things to build; this includes new units and buildings. Some of them may be familiar, while some others are new names in the franchise.