A Pearl event pass is coming to VALORANT, features artwork from DC Comics
Get some free loot.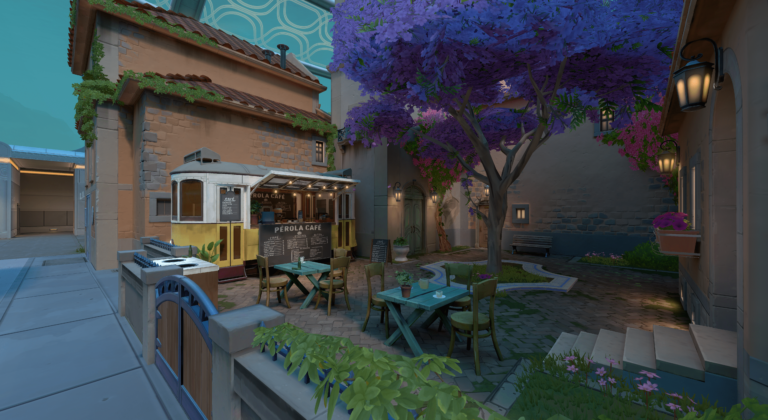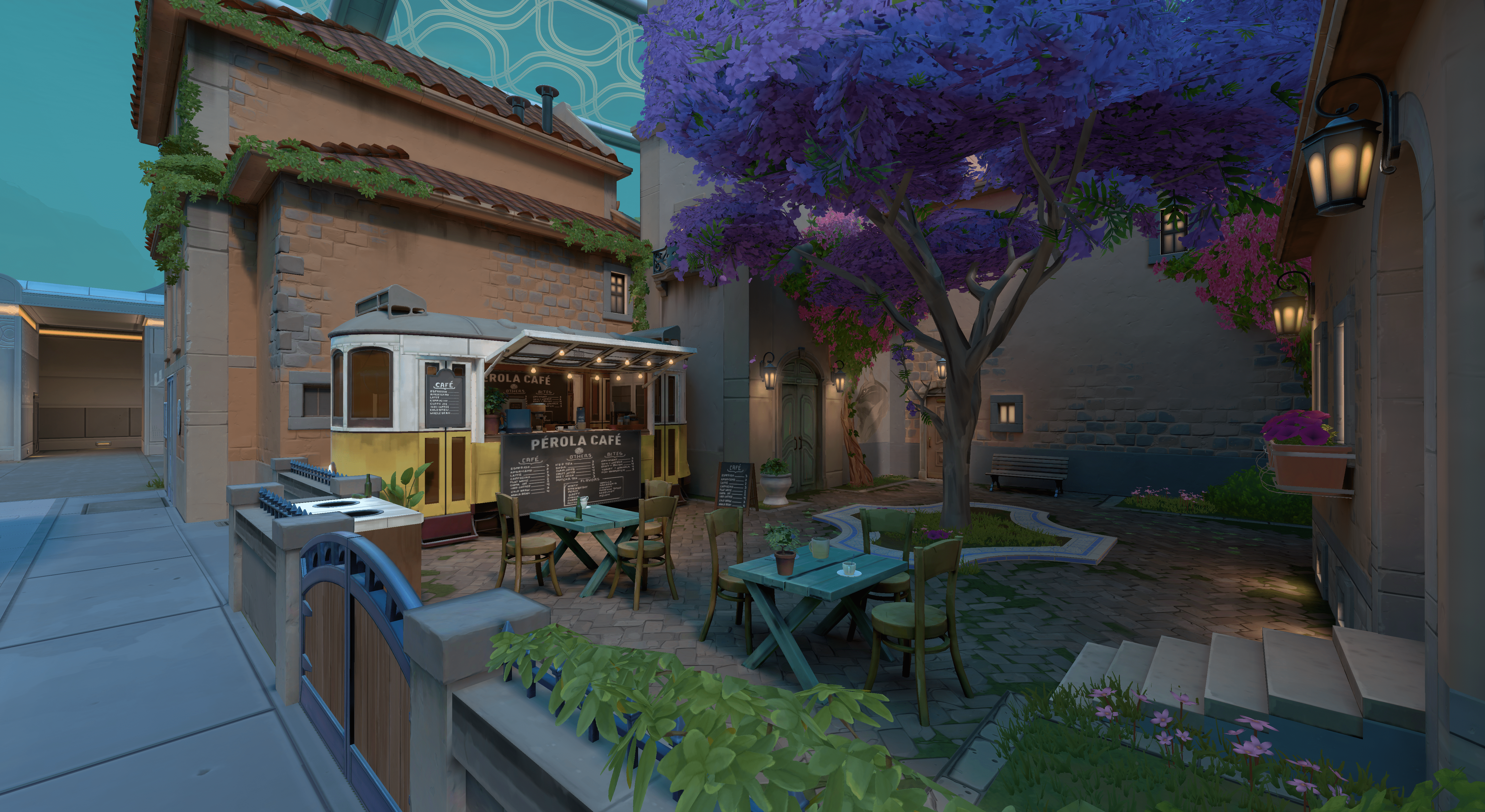 Today VALORANT developers Riot Games unveiled an event pass that will be added to the game to celebrate the release of Pearl, the game's newest map. 
The event pass, which will release today, will be free for all players and will include seven different levels. There will be two new titles dubbed "Dimensional" and "Double Agent" while three new player cards featuring some of the agents in VALORANT will also be added.