6 Petarung Terkuat dari Film High and Low The Worst! Murayama Masuk?
Kalau dari SMA Oya doang, Murayama masih yang terkuat sih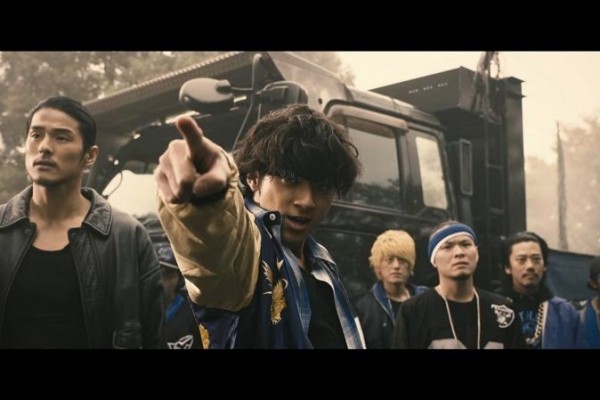 High and Low The Worst menyajikan sejumlah faksi kuat dengan petarung-petarung berbahaya.
Dari semua itu, siapa sih kira-kira petarung terkuat High and Low The Worst? Ini enam yang paling menonjol! 
6. Fujio Hanaoka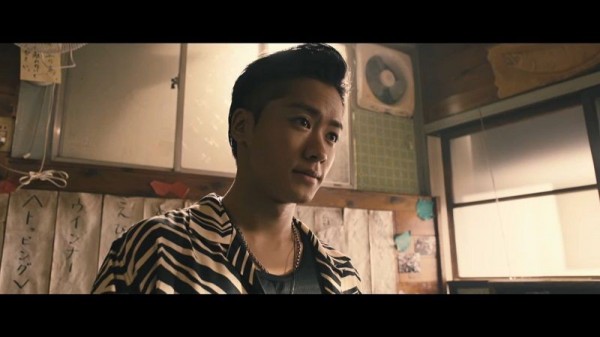 Fujio Hanaoka adalah salah satu tokoh yang paling disorot di High and Low The Worst. Dia terasa bakal jadi pemimpin masa depan SMA Oya setelah Murayama keluar.
Lihat terutama bagaimana dia langsung mendapat dukungan dari banyak siswa Oya, sementara Todoroki yang dikatakan sebagai yang terkuat di Oya tak didukung oleh sejumlah karakter.
Tapi dari segi kekuatan, Fujio tampak masih harus meningkatkan kemampuannya lagi.
Dia saat ini bisa memberi pertarungan seimbang melawan Ueda Sachio, tapi dia kalah. Kalau menurut Takagi, Todoroki juga masih lebih kuat dari Fujio. 
5. Sachio Ueda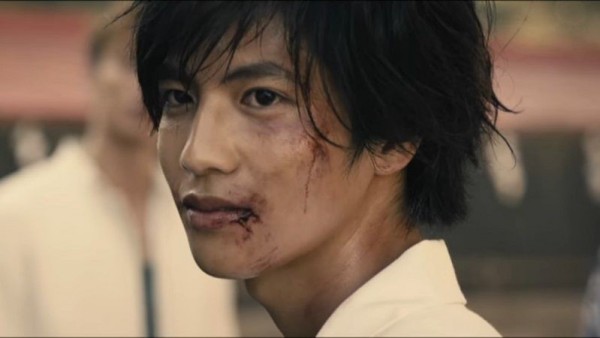 Sachio adalah pemimpin Housen yang kuat sekali. Ia membuktikan itu dengan terutama mampu mengalahkan Fujio dalam duel. Pertarungannya memang tak diperlihatkan, namun Fujio berujung terkapar sementara Sachio harus dibantu jalan.
Selisih kekuatan Fujio dan Sachio mungkin tipis. Tapi kemenangan itu membuat Sachio berada di peringkat lebih tinggi dalam daftar ini. 
4. Yosuke Todoroki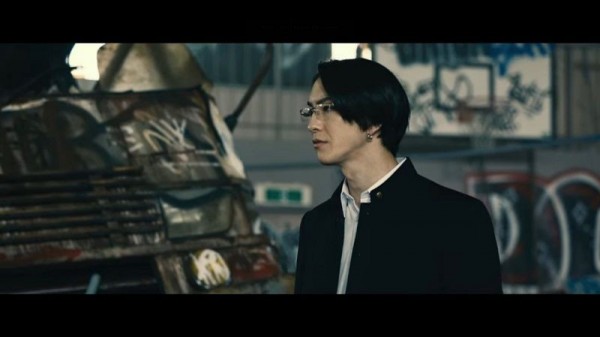 Apakah Todoroki lebih kuat dari Fujio dan Sachio?
Menurut Takagi sih Todoroki masih lebih kuat dari Fujio. Tak mengherankan, karena biasanya pria yang satu ini dianggap sebagai salah satu yang terkuat di Oya, meski level kekuatannya masih jauh dibanding Murayama.
Sementara Fujio mungkin masih harus meningkatkan kekuatannya, Todoroki berpotensi jadi sosok penopang Oya dulu. 
3. Yoshiki Murayama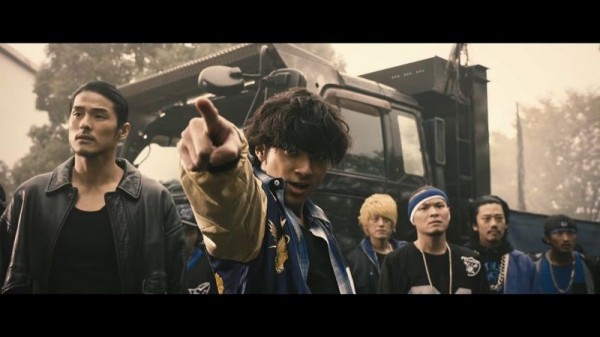 Kalau kita hanya menghitung SMA Oya, Murayama jelas yang terkuat.
Sepanjang seri High and Low, sebelum High and Low The Worst, musuh Murayama sudah tergolong geng, bukan level sekolah lagi.
Melihat gimana Murayama mengungguli Todoroki, kalau saja dia melawan Fujio atau Sachio, kedua pemuda itu bisa dihajarnya.
Yang menarik adalah, meski awalnya Murayama adalah yang teratas di Oya selama High and Low, di akhir High and Low The Worst Murayama keluar dari sekolah itu. 
Todoroki dan Fujio harus berjuang kalau mau mengisi kekosongan dari perginya pria ini. 
1&2 Orochi Bersaudara, Shinya Oochi dan Masaya Oochi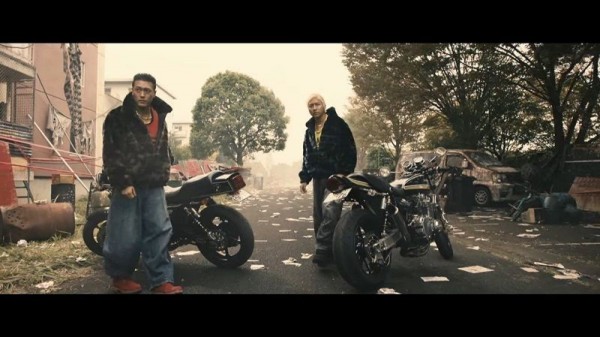 Saya sempat mempertimbangkan apakah harus memasukkan Orochi Bersaudara atau tidak. 
Tapi mereka memang termasuk petarung aktif di High and Low The Worst, yang baku hantam di awal film dan lalu membantu menghajar Kidra di akhir film. 
Dengan kekuatan dan pengalaman mereka, level pertarungan Orochi Bersaudara sudah bukan tingkat pertarungan sekolahan lagi. 
Nah, itu enam petarung terkuat High and Low The Worst. Setuju gak? Sampaikan di kolom komentar!